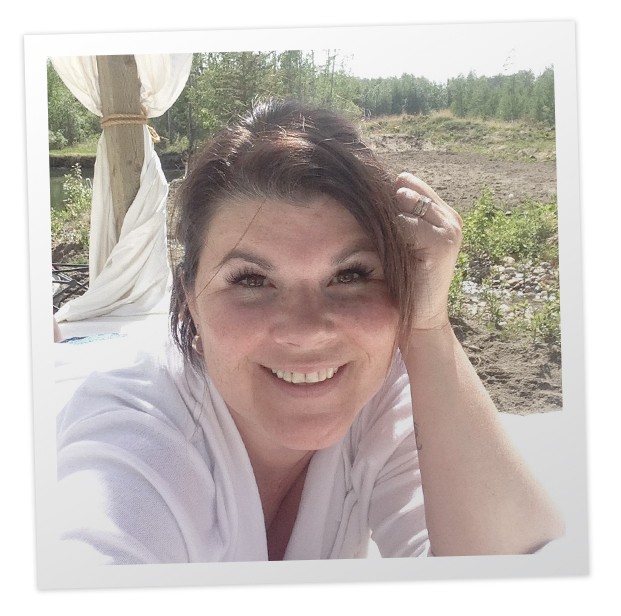 Because of MONAT I am a better mom, a better wife and friend. I have been taught so much about personal development through this journey. I don't consider MONAT my job—it's my lifestyle. I'm so blessed to be on this journey!
My husband and I have a blended family of nine–eight boys and one girl. Their ages range from 9-24 and they are behind every decision I make. I have to say that when I found MONAT, I just knew this was going to be a life-changer for us. It's something I can pass down to my children, and something we can build together!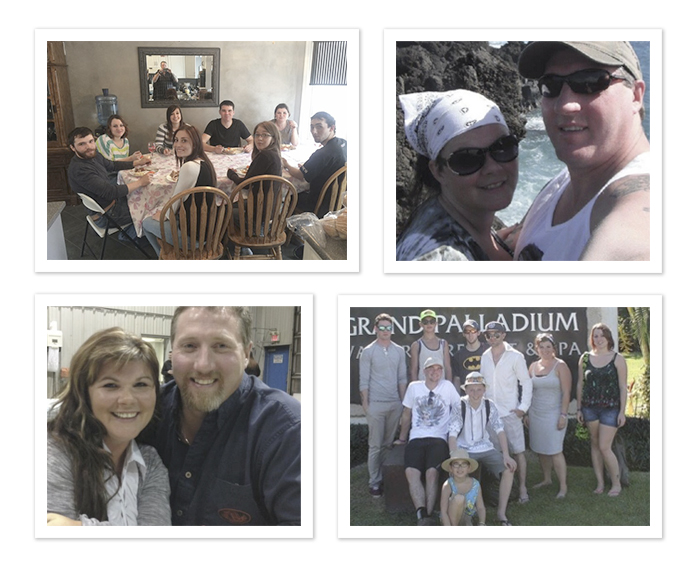 Before MONAT, my hair was just breaking off, dry, and frizzy. I never had good hair days unless I had my stylist do it for me. Now....I have a good hair day every day, my hair has never felt so amazing, or been so manageable! It's soft, it's growing like crazy, and is no longer a frizzy mess!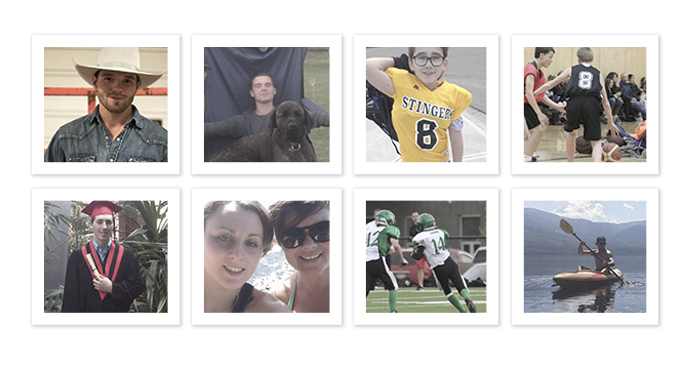 Also before MONAT, I would never have felt comfortable booking a trip to Vegas at the drop of a pin with our friends. Just this week my husband and I booked a spur-of-the-moment getaway with our friends for a few days in Vegas and we won't have to be stressed about the financial part of booking! 
Because of MONAT I am able to attend the basketball, football, rodeo and school events that are so important to my kids. I get to be their biggest fan in the stands and cheer them on while also having the opportunity to work my business from wherever we are! I'm one lucky momma!!