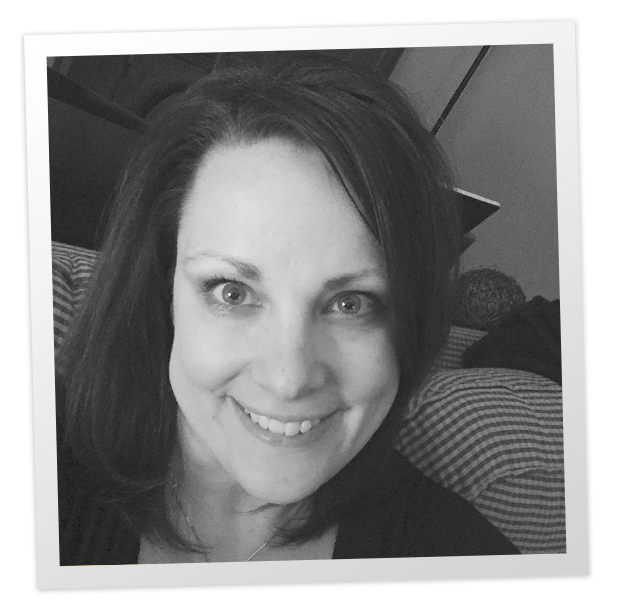 Because of MONAT, I have a business that will eventually allow me to come home and be the stay-at-home momma that I've always dreamed of being. I have been a working mom all of my kids' lives and feel like I've missed so much. My oldest two are 23 and live four hours from home, so until MONAT our trips were very spaced out. And then the grandbaby came and I definitely wanted to be making that four hour trip a whole lot more than I was able to before.
We also have a 12-year-old daughter and at the end of her 5th grade year she asked me if there would ever be a time that I'd be able to stay at home with her when she wasn't in school. Talk about tug at your heart strings! We had some debt to pay off and I knew until that debt was gone, I needed to stay at work. You should also know that I really, really like my job and it's been a huge blessing to our family.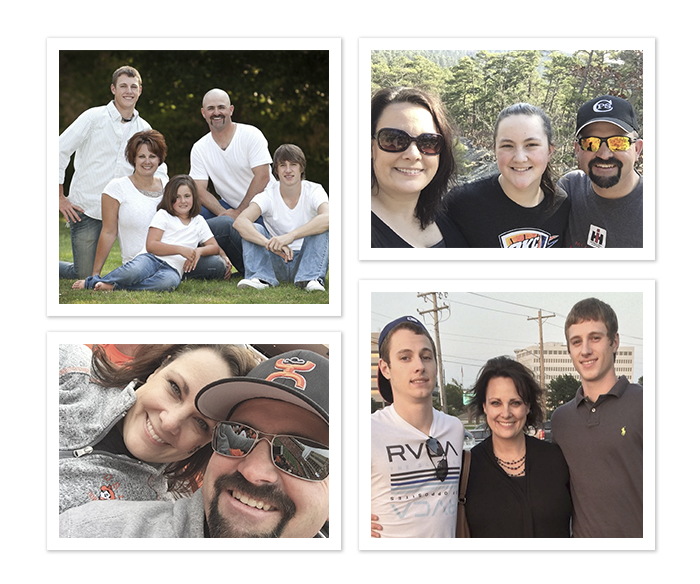 So, I began praying for a different road to travel. The Lord knew my heart. He knew I wanted to be at home with my last baby, wanted to see this new grandbaby as much as I could and He also knew that I wanted to be able to travel to visit family in Georgia because being an aunt in Oklahoma with sisters and nieces in Georgia is HARD!
Almost every time I opened Facebook, this naturally based, age preventive hair care that was doing amazing things for hair was toward the top of my newsfeed. A friend of mine in Houston had jumped in an she was so excited about the opportunity that I knew in my gut this was the road God was laying in front of me.

Not only have we begun paying off our debt, we were able to play more and travel more. My daughter and I were able to fly in and surprised my sister in Georgia at her baby shower. Had I not made the money that I had made with MONAT, that would have been an impossible expense at the time.
I've attended MONAT's annual conference in Florida and their spring conference in Dallas, and was able to meet these online friends in 3D! With some of those, it was like we knew each other forever. That has been the most rewarding part of this experience for me—the relationships built.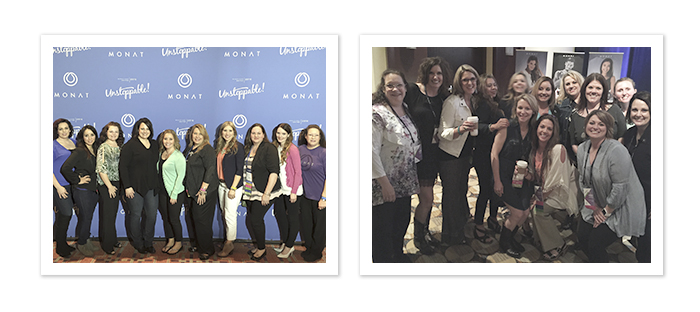 Even though life now still looks the same on the outside (because I still have not quit my daytime job BUT ONLY because the oilfield is still so unstable), it is so different on the inside. My self-confidence is gaining daily, we've made a huge dent in our debt and, hey, I've got some of the healthiest, shiniest hair I've ever had in my life!