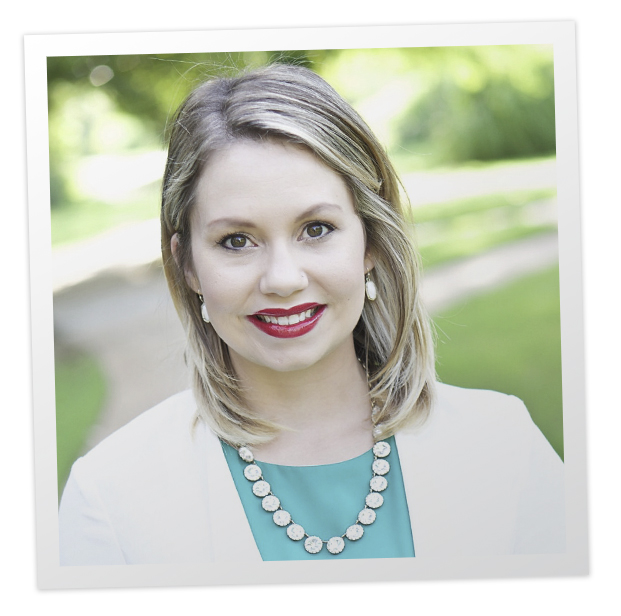 The story I share is not an easy one for me, but finish reading for my happy beginning to my new ending. What I am about to tell you is painful but leads to beauty in the making.
I was in a dark place in my life five years ago after losing my husband and the father to my only child and son, Tripp, who was just two at the time. To fully recover from this tragedy I had to completely rebuild my life from losing almost everything and starting over from scratch.
I had a professional career in nursing, but knew God wanted me to do more and be more, but at the same time I knew God wanted me home with my Tripp. So after two years of rebuilding my life I met my fiancé, Nathan Rother. We quickly began building and growing our family and God delivered us Kyson, who is now three. So God delivered me from the darkness as promised and gave Tripp and me Nathan and Kyson, and we were happy but struggling. After being a stay-at-home mom for two years, I was feeling a lot of pressure and stress to make ends meet. While I was grateful to be home with our boys, I trusted God in his promise and in my heart's desire to do more and be more. I still had this yearning for something MORE. That's when MONAT found me.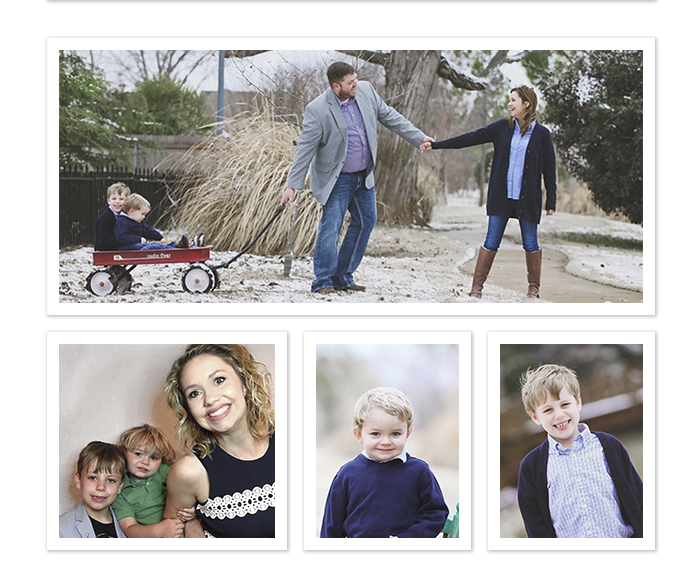 MONAT at first was a simple shampoo business, but after seeing the full potential in myself and in this wonderful generous company, I knew God gave me something special, a gift of an "At-home Profession, with MONAT!" I could once again contribute to our family's income while fulfilling my priority as a woman of God, fiancé, and mother of two first.
I loved myself even more for finding my place and purpose in a profession where I could grow, learn, and master, and that I loved from the start. MONAT has enabled me to feel confident in myself again and have a drive to LIVE life again. I have grown to be a better person in every aspect of my personal and professional life. I have discovered talents I never knew I had and sharpened skills I have already possessed and I can now talk to people in a language they relate to.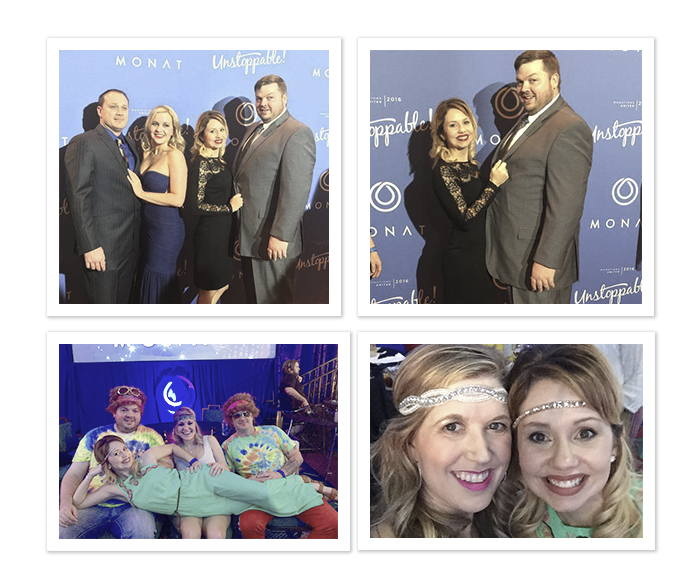 Because of MONAT, we are finally paying off debt that, before, we never knew how we were going to pay. We have enjoyed vacations and the simple pleasures in life, living and enjoying each other. I not only gained an "At-home Profession," I gained my life back, but even better than that I am building friendships and relationships, strong ones too. These relationships will last a lifetime. Together, we are helping others achieve great things and showing others it doesn't matter where you come from, or what you have been through, or how many people you know, you too can achieve great things and make your hearts' desire and dreams come true.
I truly believe that, with MONAT, I am able to help everyday families create more income, buy time back in their lives, and have a Plan B with a sense of security in their lives. To me, that is a purpose-driven profession that I thank God for every day.