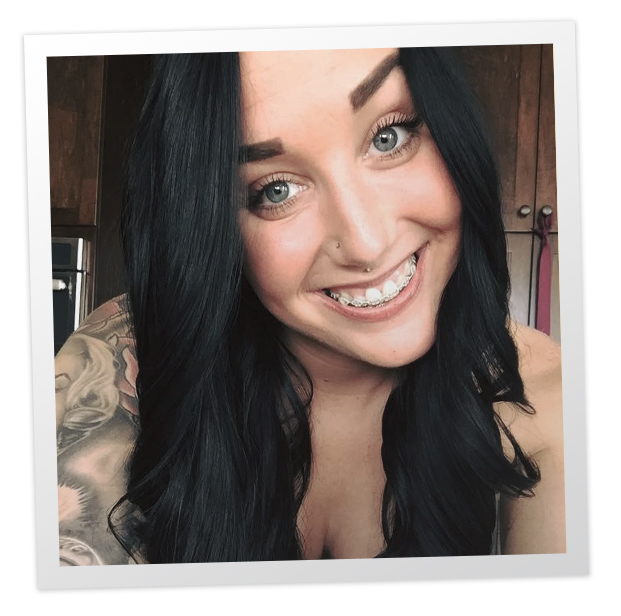 I joined MONAT four months ago and I have already made enough for four student loan payments. The company itself offers an amazing compensation plan and allows us to gain the most from working our own business.
MONAT Global launched in October, 2014, which means there's still a LOT of people who haven't heard of us yet. This company is young, fun and the opportunity for growth that market partners have going forward is extravagant. My team and I are working with MONAT because we have tried the amazing hair-care line and fell in love. And, let's be honest, the income is a plus too!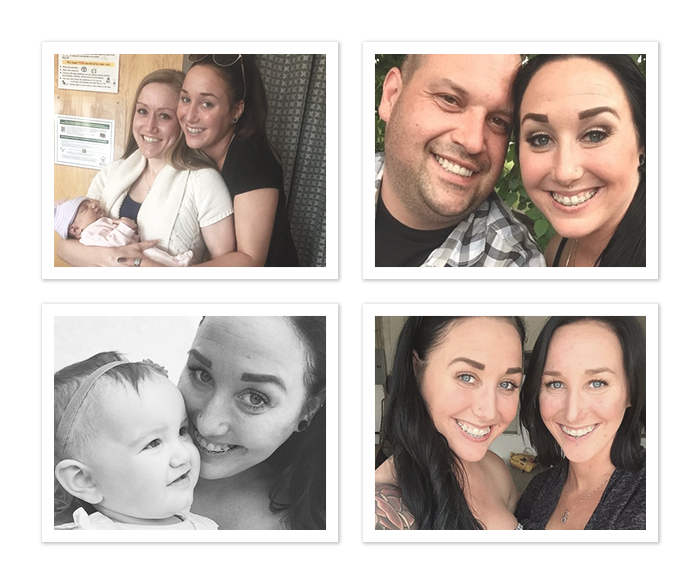 I also had the chance to attend the MONAT Spring Forward event in Chicago, which was a huge eye-opener for me. Being able to see all the ladies who have succeeded, knowing if I follow in their footsteps, I could have the same success. Events like this are a must for those looking to gain extensive knowledge and grow their business. I have never been to an event that literally had such an uplifting atmosphere, great music, and amazing people.
All I can say is I look forward to what MONAT has to offer me. I am living proof MONAT works if we work it!