May Is National Recommitment Month. Are You Still Committed?
May, the fifth month of the year and National Recommitment Month, is a great time to look back at all the goals and resolutions you made for yourselves at the New Year. Whether it was to be a better son or daughter, be a better partner, hit the gym three times a week, eat less processed sugar, or plant a garden that really grows, chances are that your resolve may have petered out a bit by this point. If so, it's time to recommit yourself.
Let's look at what "recommitment" actually means – it's an interesting word. According to the Merriam-Webster Dictionary, commitment is "a promise to do or give something." The prefix "re" means "again" or "again and again."1 When used together, recommitment essentially is regularly devoting yourself to a habit, an activity, a cause, a way of life… or what have you.
So now is a good time to reexamine what you've done toward achieving your New Year's goals and evaluating your progress. Are you heading closer to or further away from what you want to accomplish? If you've wavered, recommit!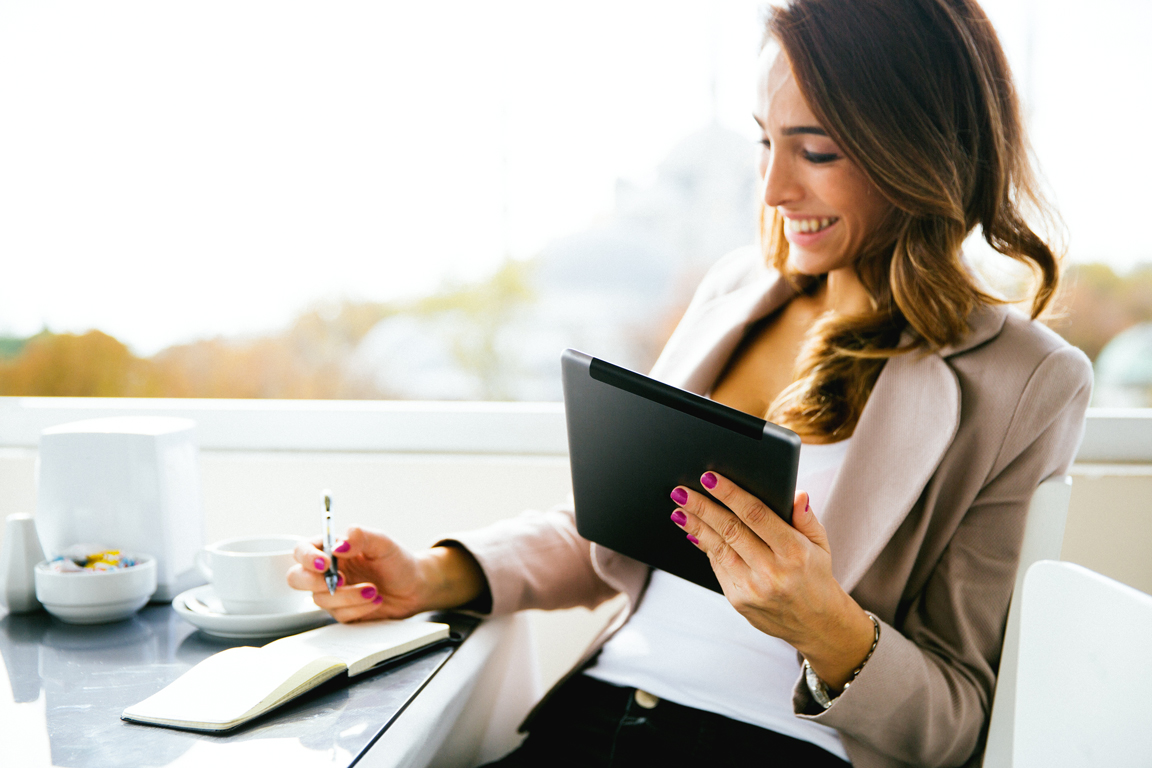 Of course, we can't forget that life happens. You'll have successes that seemingly came from nowhere, obstacles to overcome that suddenly popped up. You may have new challenges. You may have a new job or new responsibilities that take more time and energy. Any number of things could have happened in these past five months that you weren't prepared for. Remember, when unexpected things occur, it's up to you to decide how you will feel about sudden developments. Attitude is everything.
Here are some tips for reflecting on how far you've come…or not come:
Write in a journal: This is one of the best ways to evaluate where you are versus your goals. You can also write down anything you want without being vulnerable…frustrations, fears excitement about what it would take to seek your ultimate dream.2
Set time markers: Develop a timetable for achieving specific activities to get you on your way to meeting your goals. Having deadlines makes yourself accountable.3
Forgive yourself: Be nice to yourself if you miss a deadline, especially if your goal is long-term. Sometimes life does get really hectic. You're human after all. One important thing to remember, contrary to popular belief, is that it takes an average of 66 days to create a habit, not the 21 days you've probably heard, which was hypothesized by Dr. Maxwell Maltz, a cosmetic surgeon, in the 1960s.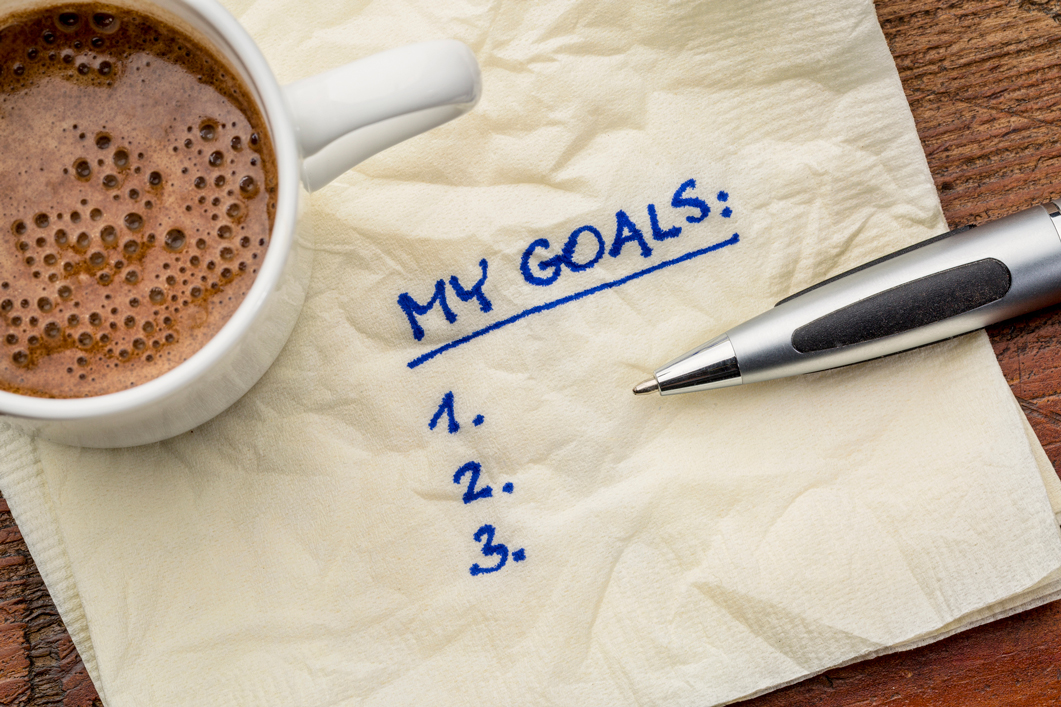 But that figure had never been tested scientifically. In 2009, a team from the University College of London conducted a study that showed it took an average of 66 days to form a new habit.4
So, as you go about recommitting yourself to a goal you know will make you happy to achieve, remember that it can take some time to get there – so be patient with yourself!