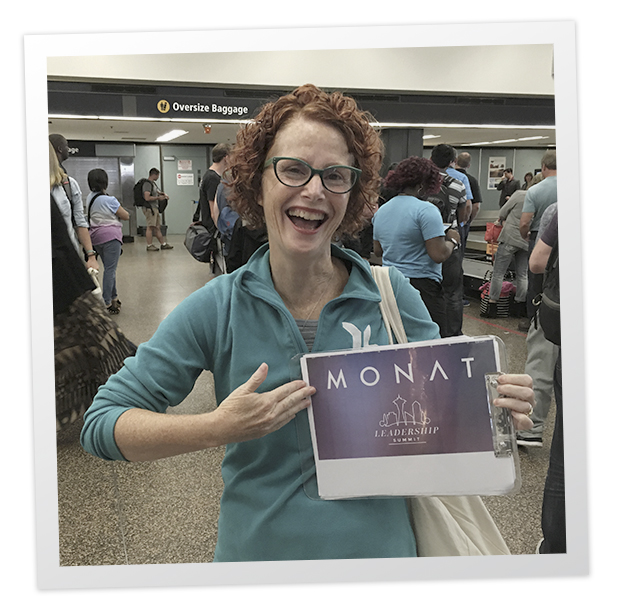 About five years ago I started noticing a change in social media with respect to buying and selling of products. For the past 30 years, our salon spa has led the way in home care for our guests. I began to question whether we would remain relevant using only our old model of retail selling.
Asking questions has always been my go-to, and so I did. I research everywhere, talked to everyone—my long-time loyal brand, educators in my industry, other product companies, other distributors. Most of the answers began with "Not to worry, things don't change that quickly, we (stylists) have the edge." Add to this the "Salon Only" or "Professional" products now on Amazon, Nordstrom Rack, Walgreens, Kmart, Walmart, Ulta and more, and we now know the playing field is different.

Diversifying with MONAT as a partner allows me to fill a need for guests that I could not before. There are so many adults with hair challenges—from thinning, breaking, slow growth, to lack of elasticity and shine—and we were not able to address these challenges as we are now. MONAT has also allowed me to cross over from just serving our salon guests to serving guests in the greater community. This new reach has increased our retail sales and in turn created new guests for the salon. Win-win!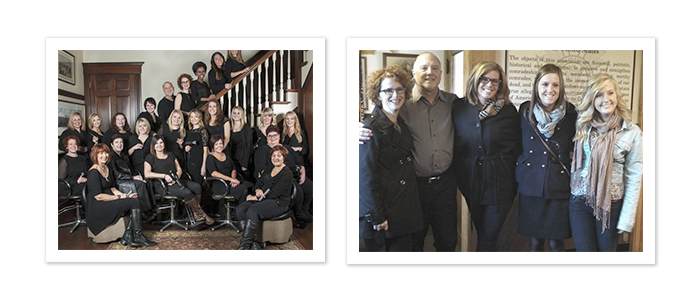 I appreciate learning about the amazing ways MONAT pays us, the social aspect of sharing MONAT, the safe ingredients and clinical studies on the ingredients, but most of all I appreciate being prepared to teach others how to be successful going forward. This is a new retail world and I would rather lead the charge than be overtaken by it.