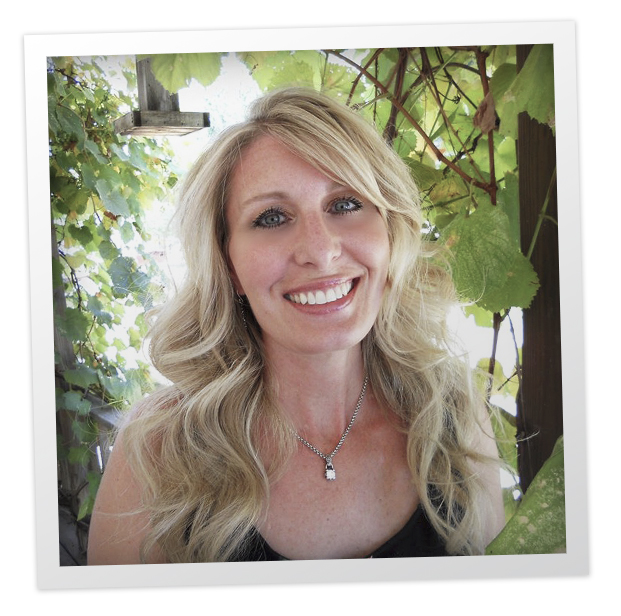 God placed MONAT in my life, just when He knew that I needed it! I have been blessed by having a husband who takes great care of our family, and I have been able to be a stay-at-home mom, for the past 20 years, home schooling our two daughters for 12 of those years.
I absolutely love spending time with my girls, and last summer it hit me, that Ashley and Lexi are both going to be graduating this year, one from high school, and one from college, and my life was about to change in a BIG way! I thought, "What on earth am I going to do?" I knew that I had to keep myself busy, or I would be an emotional mess!
As I began praying, seeking God's leading and guidance, asking Him what He had next for me, He showed me through a family friend. You see, God knows who, and what, it will take for each of us, when He's trying to get our attention. God knew that I would listen to Francie! After trying MONAT once, I was hooked! I told Francie to "sign me up!"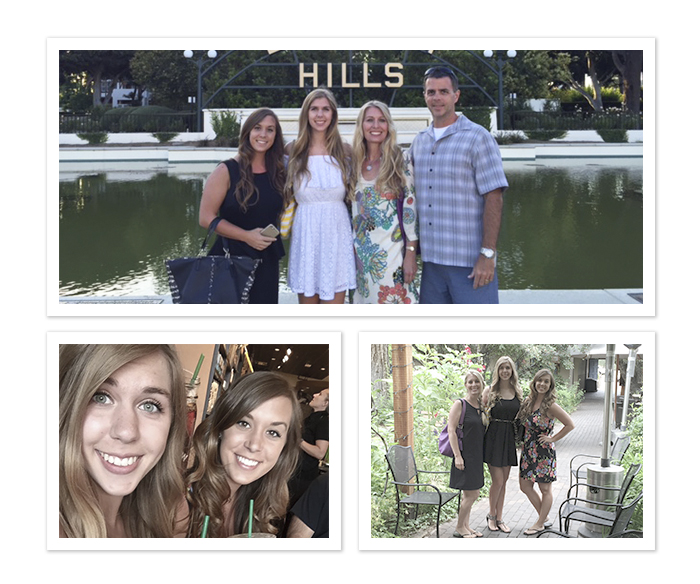 I started sharing MONAT with friends and people whom God placed in my path, and before I knew it, I had this wonderful team! Together, we are helping other ladies, whether it's with hair issues, or financial issues, or for ladies like myself, who need a little something more in life.
I don't even feel like this is work! It's merely talking and sharing with others about MONAT's fabulous products and opportunity—to be a part of something so incredible!
Because of MONAT, I am able to contribute financially to our family, we have extra money to enjoy family vacations, I can visit my daughter when she studies abroad, and I don't feel guilty going on shopping sprees with my daughter's. I can help the less fortunate in a larger capacity now.
I love the freedom of being available to my family. I can be flexible with my schedule. Whenever my daughter's want to meet for Starbucks, or a girl's day, or when my husband decides to take the day off, just to spend it with me, I can do it, my job allows both the freedom and finances to do so!
I am so grateful to the Urdanetta family for sharing this wonderful company, opportunity, and amazing products with me, and so many others! My purpose for the past 20 years has been taking care of my family. Now that they don't need me as much, I needed to find a purpose again, and I have because of MONAT! I now know that I am going to be alright when my daughters are pursuing their dreams, and ambitions, because I now too, have new dreams and ambitions. One chapter in my life is coming to a close, and a new chapter is beginning!