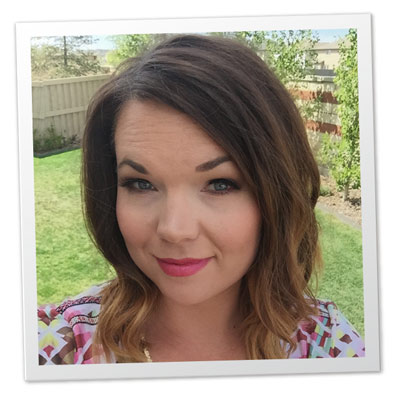 Because of MONAT I've found purpose in my life that I didn't know I was missing! Succeeding and watching others succeed fills me with excitement and motivates me to accomplish things I never thought possible!
Recession used to be a scary word in our house but because of MONAT we have been able to weather this Alberta Oilfield recession without sacrifice. MONAT has allowed me to remain at home with my children instead of having to look outside our home for work to make up the lost income.
I don't ever have to miss my daughter's dance recital or my son's hockey game to pick up an extra shift or choose groceries over a weekend getaway. I seriously have to pinch myself to make sure I'm not dreaming every time I open my commission report and see my pay check for the month!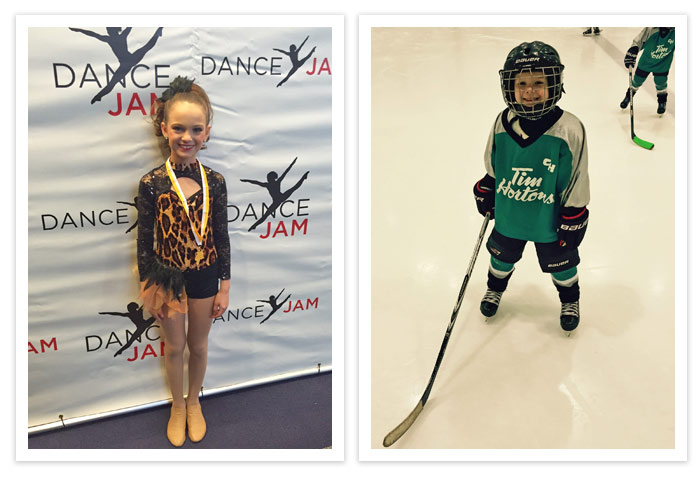 While the income has been such a blessing, the personal growth I've experienced over the last eight months has been just as rewarding. I've been a stay-at-home mom for the past 11 years, and MONAT has given me a purpose in life that I didn't know I was missing.
Helping other men and women set goals and realize their dreams has been more gratifying then I could have imagined. This company is constantly opening doors to new opportunities and life experiences. It offers new friendships while enriching lifelong ones and treats us like an extension of their family.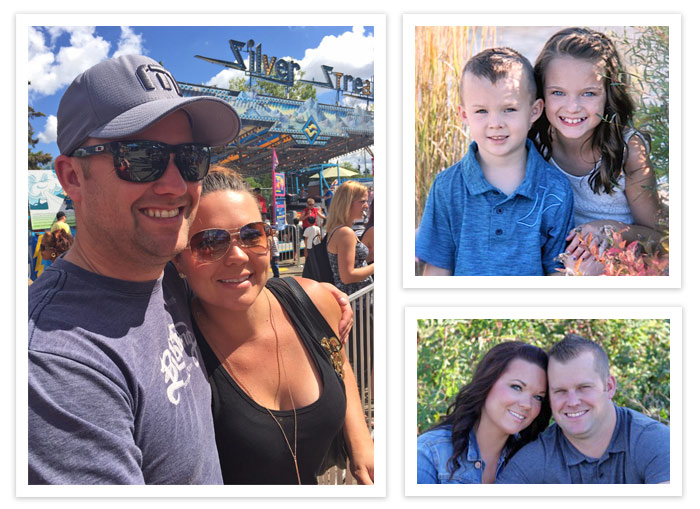 To be a part of a company like MONAT, which wants so much for us to succeed, has been a life-changing experience and one that I will forever be grateful for!