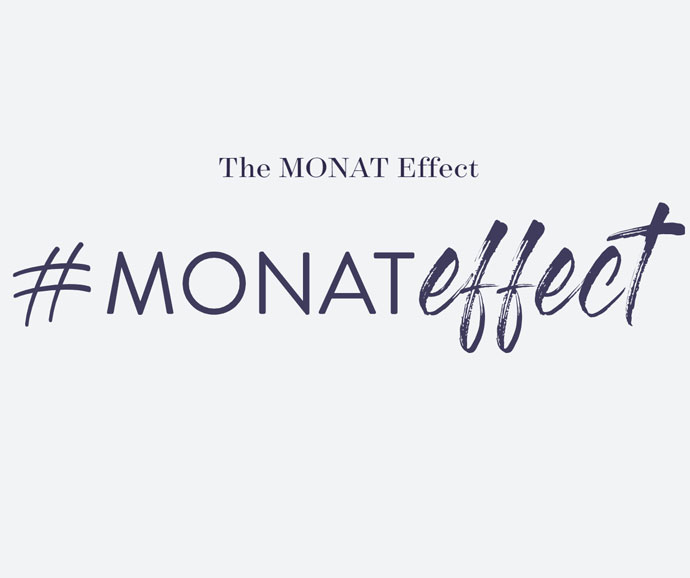 Katherine Skupien and her MONAT Effect
Listen to Katherine Skupien as she shares how MONAT has changed her life.
"The whole idea was to get more time with our family and to get out of this vicious cycle of working all the time, but I didn't expect that this business would be so much more than what I really signed up for…"
What has the MONAT Effect been in your life? We want to hear it! Here's how to share!
Record your 1-minute video, sharing the MONAT Effect you've experienced in your life. Post it on your social media pages using the #monateffect.
To learn more about MONAT Effect, visit https://monatglobal.com/monateffect/
#MONATGlobal
Facebook: /MONATOfficial | Instagram: @monatofficial | YouTube: /MONATOfficial
Twitter: @MONATOfficial | Pinterest: /MONATOfficial