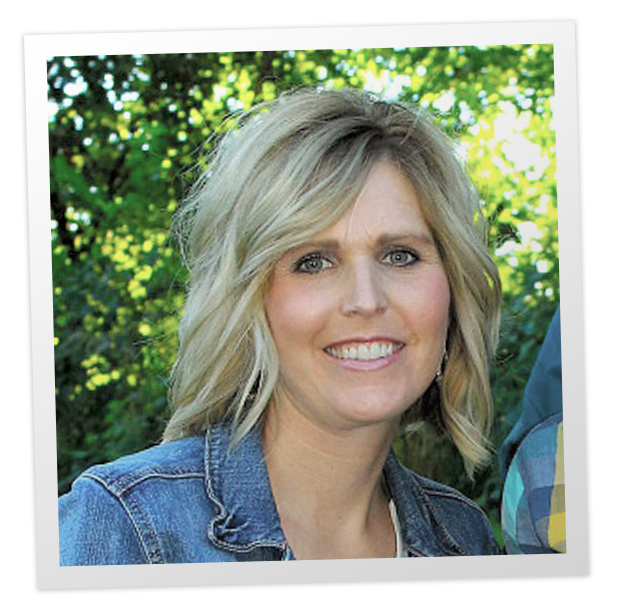 There are hundreds of network marketing companies out there, but for some reason I've never been interested in anything until MONAT. I always wanted to do hair, but when I graduated high school there were five salons in my town and someone very close to me told me "you won't make it", and that I should get a "real" degree. I graduated with an AAS in marketing management and then went off into the corporate world. It was fun for the first year, but then I was miserable working for someone else who determined what I was worth…it wasn't cutting it. NO thanks!
I have 11 siblings, and everyone had a two- or four-year degree, but no one did hair. So in 2008, I not only married my best friend, husband, life partner (and yes, a dairy farmer, after I always said I would never marry a dairy farmer!) but I also quit the corporate world and began cosmetology school. I was done in just 13 months and cutting, coloring, fixing the hair of my family members. I worked for a salon for four years, then moved to an up-scale salon with high-end products for a year.
By this point, we had two small children at home. My husband and I came to a decision point—a big one: why not use the rent money for my space at the salon and put it into something that will someday pay for itself? And that's what we did—we added a salon onto our home in July 2014.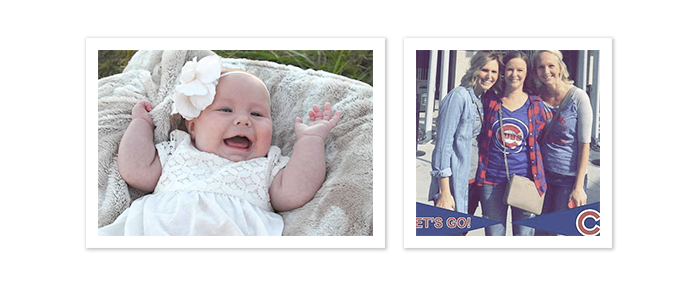 By July 2015 I was introduced to MONAT by my oldest sister Janet. We have not only grown closer being 18 years apart and living states apart, but we have also grown stronger with MONAT. I owe it to her for where I am today with this company.
I went to the MONATions United convention in January 2016 and was awed and amazed at all the possibilities…I really took my business seriously once I got home and the only thing that was holding me back was my baby daughter growing inside me. MONAT has not only changed our financial situations, but it has changed my whole professional view on products. MONAT is as professional as you can find anywhere! I'm so happy to be able to share this with not only my family, friends, clients, or the random people I meet, but I am also able to help all these people either changing their hair or changing their life.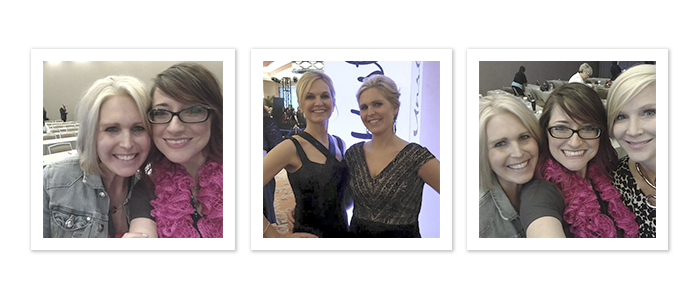 My husband also has to keep up with his industry, so we renovated our dairy facility in 2015 and installed two Lely Robot automatic milkers. We have the challenge of fluctuating milk prices, and this is another area where MONAT has helped us with an additional stream of income. I am able to stay home and do what I love. Now that we have three children, I get to be Mom and spend more time with all of them. This wouldn't happen if MONAT hadn't showed up.
I can't say enough about my team I would not be where today if we didn't have the Wash and Wines and the Meet MONAT events to share in this amazing product. We all have similar goals and that's why Team Iowa is rocking it! I'm super happy that I can share in my success and help them out with their success. I can't say enough about how amazing this team is. We're working, sharing, and enjoying each and every second of it. Thanks so much to MONAT and to my sister for sharing. Thanks so much to the support I have from family, friends, clients, and the MONAT family alone, You are all truly, truly amazing. Thank you!