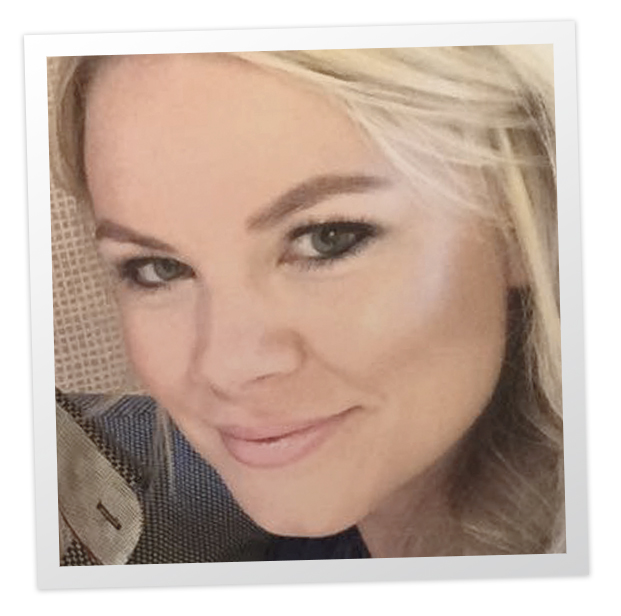 I came across a post on a Facebook group advertising MONAT. I usually pass by ads but this one stood out. I've been trying to grow my hair out for years. Between having 3 kids and some past health issues, my hair was dry and broken.
Because of those health concerns I've had, I try to stick to products that are as natural as possible, so when I looked further into MONAT, I decided I had to try it. Turns out it wasn't for sale in Canada yet, but I could get 50 samples if I became a Market Partner. I've spent a lot more than $125 on hair products before and this way I could try it all, so it was an easy sell.
A few hours after I signed up I started thinking, if everything I was reading about this is true, I may go ahead and sell this miracle product. If nothing else, I would at least get the products for myself at a discount. I called my girlfriend and said, "You need to look at MONAT, it's new to Canada and if it's as good as they say, I may go ahead and sell it because I know all our friends will want it." She agreed it sounded amazing so she also ordered the starter kit too, and that's how it started.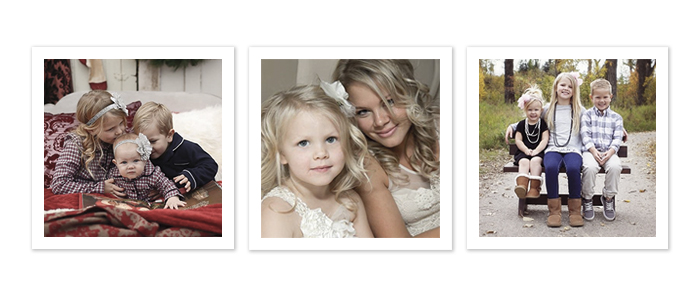 The MONAT products turned out to be the best we've ever used! My hair is longer and healthier than ever. I had no idea this business would grow the way it did. Everyone I know started using it and now this adventure which I started mainly just for free samples has taken me this far!
Although I didn't plan on making a job out of this, someone else had a plan for me. Little did I know shortly after starting this journey the Alberta economy would go into recession. My husband told me straight up, "We better change the way we live because oil just tanked and all of Alberta could be in trouble."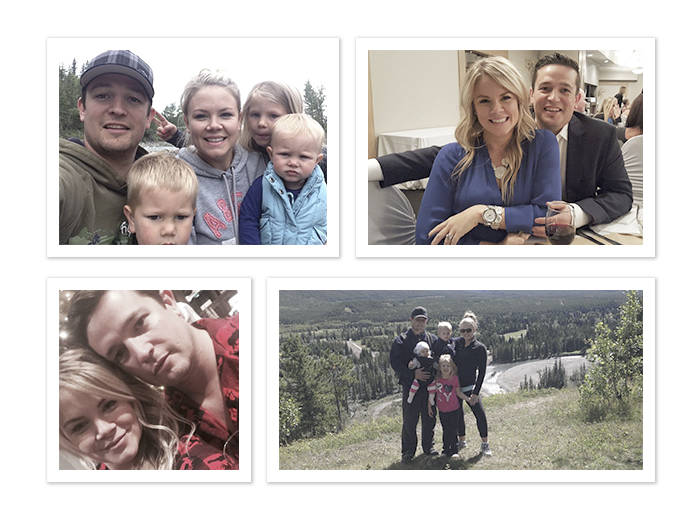 He was right. People all around were laid off, houses were in foreclosure, and people everywhere were struggling. A huge part of me was and still is fearful for what the future holds, as my husband works in oil and gas, but this crazy decision I made to join as a Market Partner pays me enough that if rainy days are ahead, my checks will help us keep going. It's an amazing feeling and for that I am beyond thankful for MONAT.