It's HOTT! Ponytails That Are Far From Basic!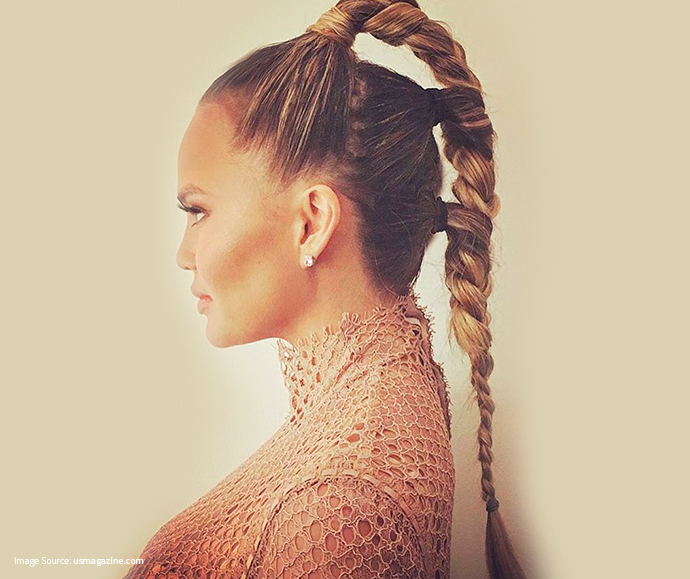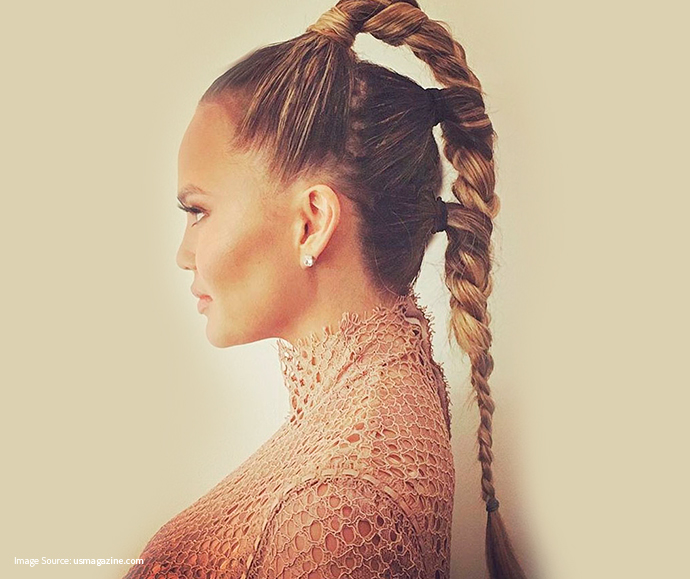 It's July and it's hot. You want your hair off your face but you're just sick and tired of the plain old ponytails. Well, hold on horsey! There are scads of different types of ponytails that are fun, wild or sexy. Here are a few of our favorites. Get ready for your eyes to pop out!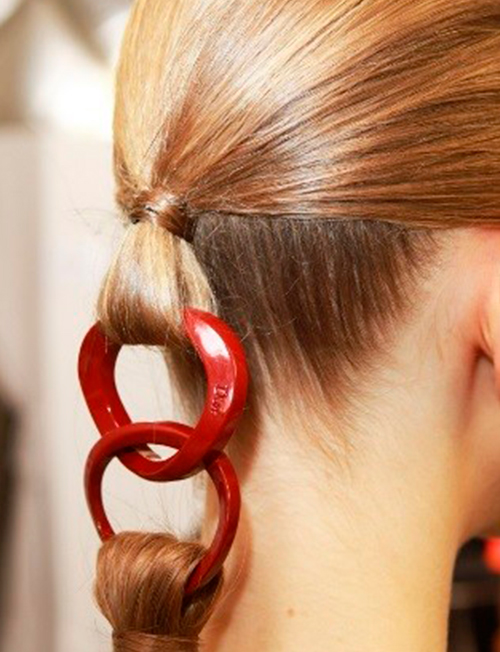 The Double Ring
This requires a ring and a hair piece but so what? You can get both of them cheap. To make this statement ponytail extra fun, make the bottom part of it be a different color! Be sure to use some
Restyle Instant Sculpting Taffy
to keep all your strands in place.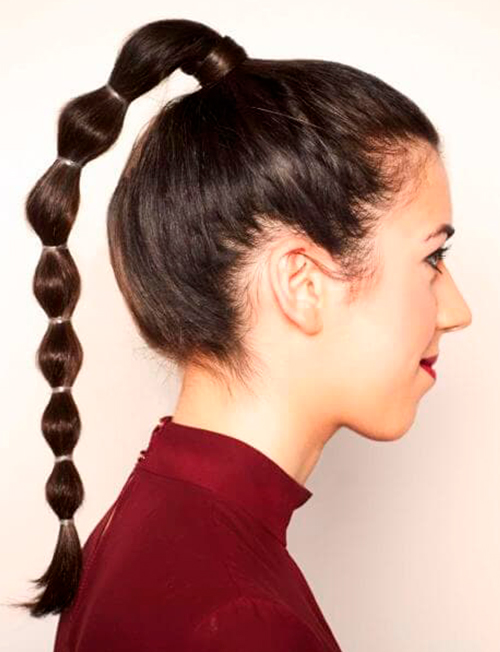 Bubble Ponytail
Here's a funky throwback look from the 80s. Simply segment the tail with hair elastics throughout the length. It's easy, unique and honestly, quite ingenious. And will definitely keep your face clear of wispy hairs. Keep it shiny with
Smoothing Deep Conditioner
!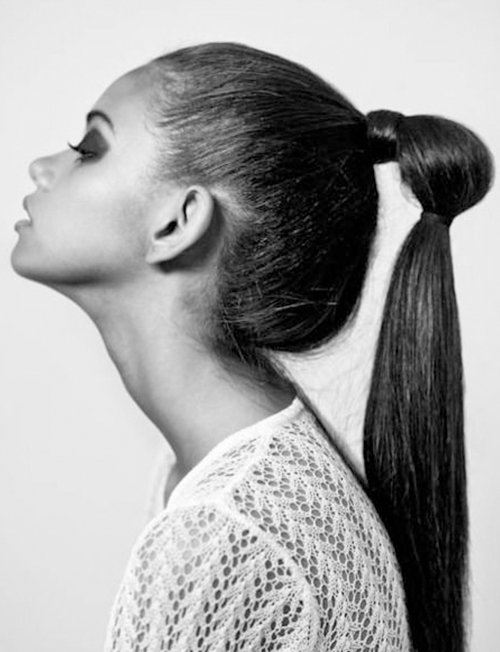 Sleek and Sexy
Nothing says dramatic like this one. You can wear it in the day with a sundress to night with a slinky slipdress! All it requires is a wrap of your own hair around the first tie and then a tiny elastic a few inches down, pulling out the hair in-between with a rat tail comb. Using a product like
MONAT BLACK Groom Styling clay
will keep the top part in immaculate place.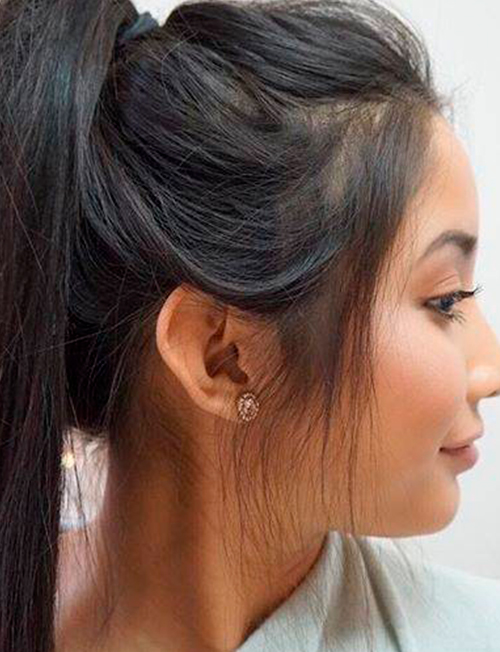 Casual to the Max
This couldn't be easier. Loosely pull your hair into the grip high up on your scalp and then pull out strands so they hand loosely around your head. And to keep it up high, a little
Reshape Root Lifter
will keep it that way. Top it off with
Refinish Control Hairspray
to make sure the look stays carefully casual.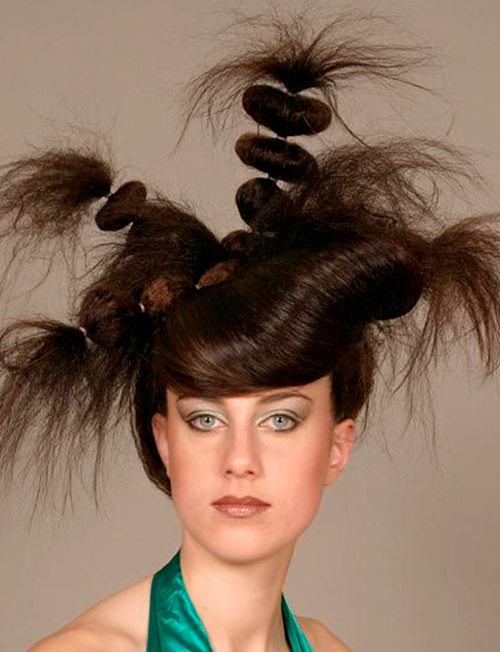 Totally Outrageous
We would never suggest you wear your hair this way unless you were walking down the runway in Milan. But it's just too much fun not to show. And also way too complicated to put together on a hot sunny July day. But isn't it the bomb?