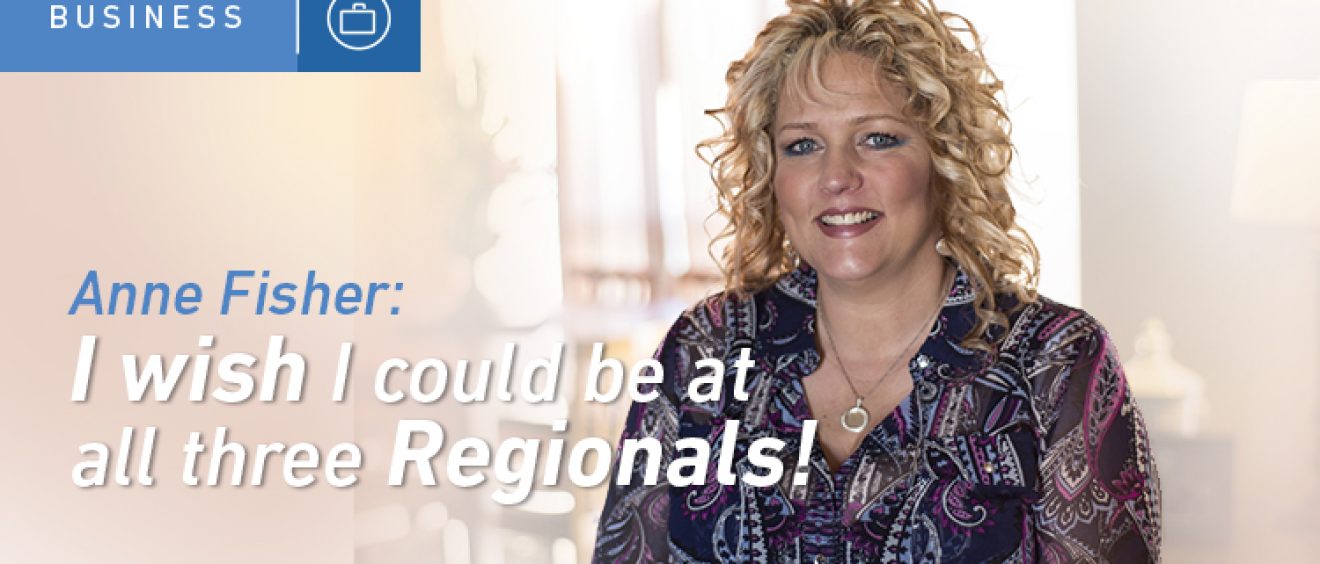 I wish I could be at all three Regionals!
There are many great reasons why MONAT Market Partners should be at a Spring Forward! Regional Event. This much is clear: If top Field Leaders like Senior Executive Director Anne Fisher make attending a priority, Market Partners at all levels should as well.
I was blessed enough to go to the MONAT Launch, at the very beginning. I was blown away at the time, effort and financial investment that MONAT dedicated to that! These events are for us, the Market Partners. Since the beginning, I have always committed to myself that it was necessary to be at any and ALL events that I could make it to. From Convention, to Regionals and leadership summit and everything in between, it is paramount to growing not only my business, but ME.
I have been in this industry a long time and I am always amazed at how much effort this company puts into helping us be as successful as possible. There are so many reasons why these events are critical to our growth. First, where else can you go to tap into more than 100 years of expertise in the industry that MONAT has in their corporate and executive team? From Sr. Luis, Rayner, and Stuart to the talented Regional Sales Managers, and others on the Corporate team.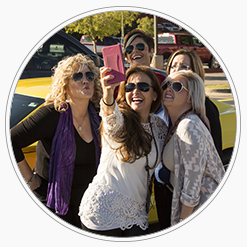 When I return home after an event like this, I can barely sleep! I get so excited to implement what I have learned into my daily business. And I will say this: My business ALWAYS has increased and I have seen it with my team as well. In fact, statistics show that the average business grows by 20% after attending these type of events. Why wouldn't you want that for you, and for your team?
I have also found that there is SO much to learn from my fellow leaders and Market Partners in the field. We share ideas, compare notes on what is working, and just have fun sharing a common goal. I have formed life-long friendships with people who would never have been in my life if not for MONAT and the events that brought us together. I love being a part of the MONAT family, and LOVE when these events come around so I can be with them again.
I plan to attend two of the three Spring Forward! Regionals. I wish I could be at all three! We will hear from top leaders in the field who are out there doing the do...SO excited about this. Each person brings something unique to the table and I get to learn from them! How cool is that? If I could offer any advice to all of you: GET to at least one of these events. You will not regret it. It's only $40, guests are FREE and you will grow yourself and your business by attending.
I hope to see you all there!