How to French Braid Your Hair in 3 Minutes (or Less!)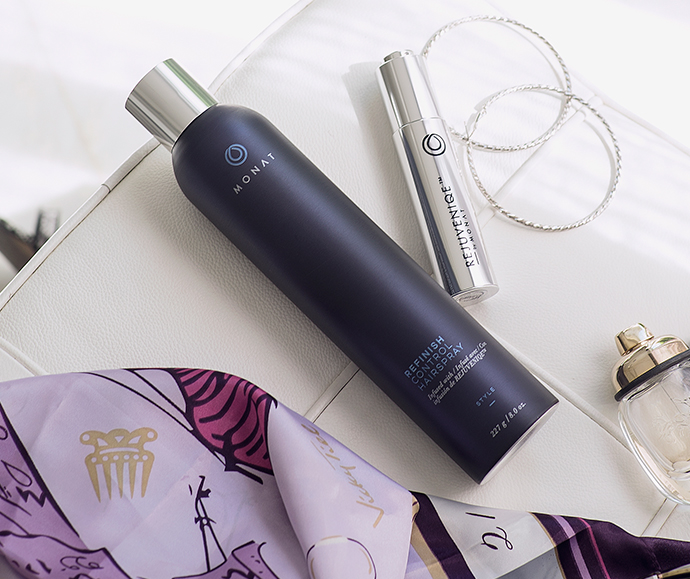 French Braid Styles You Just Have to Try.
Every woman recognizes the French braid. It is a classic, traditional yet elegant braided hairstyle that has been around for decades, particularly during 90s. Recently, the French braid has made a huge comeback. In fact, it is one of the best hairstyles for 2018.

And let's face it… The French braid isn't going away anytime soon.
It's the perfect hairstyle for medium to long hair. It is also relatively low maintenance, but can have a profound impact on your look and style. It is a great solution for attending a formal event, or even throwing your hair back on a hot day. Whether you are a French braid expert or a novice, this article is for you. This article will provide you with some super-easy yet trendy French braid styles you can do in minutes.
7 French Braid Styles You Have to Try
Despite its popularity, French braiding the right way can be a little tricky. Here are some tips on how to French braid your hair in 3 minutes—or less!
1. Down the Center
Traditional and yet still trendy, the "down the center" French braid is still in. Begin by braiding at the top of your head, continuing down the center and the back of your neck (depending on the length of your hair, of course).
Whether you have "lob" (long bob) or long, wavy mermaid hair, the "down the center" French braid will look awesome with any hair type or length.
2. French Braid Updo
You can also easily French braid your hair into an updo. For example, you can French braid the right or left side of your head to just above your neck, and then tie it off into a bun.
If you want a higher updo, simply French braid your hair on one side, moving towards the back of your head. Then, tie it off in a bun, a clip or barrette, or complete it with a French twist. You can also curl any loose ends for a more elegant look.
3. Braid in a Bun
If you are looking for another easy French braid updo, you can pile your hair into a bun and wrap the bun with French braids.
To do this, first section your hair, pulling half of it up into a bun. Tie off and secure the bun accordingly.
Then, French braid the loose bottom section into several (three or four) French braids. The number of French braids you create will ultimately depend on how thick or thin you want the braids to look.
For example, for thicker braids, French braid larger sections of hair. For smaller, thinner braids, French braid smaller sections of hair. Once you have the desired number of individual French braids, simply pull up each braid from the back of your neck and wrap it around the bun. Repeat this process for each braid.
Then, pin each braid into place within the bun with bobby pins, barrettes, or mini clips.
4. Pretty in Pigtails
Don't laugh… We aren't talking about super-high pigtails adorned with giant bows like a 6-year old girl. Of course this hairstyle would look beautiful on a child, adult women can also sport this French braid style. Begin by parting your hair starting from the top of your head all the way down to the back of the neck. Separate hair on both sides.
Then, French braid each side individually, starting from the top down. Once you are finished, you can either tie the two ends together into a single bun, or tie them into two separate buns that sit at the base of your neck.
5. The Braided Ponytail
Take a section of hair from the side of your hair and begin your French braid. Once you reach the back of your head, simply pull your braid into a ponytail, and tie it off with an elastic. You can also take a loose section of hair and wrap it around the elastic if you wish to hide it. You can wear this French braid style as tightly or as loosely as you prefer.
6. The Fishtail Braid
This French Braid looks complicated, but once you nail it, we are willing to bet this will become a go-to French braid style you won't want to live without. Pull your hair to one side, separating it into sections. Then, pull the rest of your hair through. Repeat until you reach the end. Again, you can tie it with an elastic, or wrap it into a bun.
7. The Mermaid French Braid
What Your French Braid Has Probably Been Missing…
Now that you have some new French braid hairstyle ideas to try, the next step is ensuring your French braid stays intact. After all, there is nothing more frustrating than feeling your French braid or hairstyle slowly lose its luster and security after only a few hours. French braiding is super easy and quick to do, but it can also easily come undone, especially if you have long, thick, and heavy hair.
However, using the right products can help your French braid stay intact, whether it is spending an afternoon at the beach or dancing all night at a wedding. Additionally, keeping your hair as healthy as possible will make any hairstyle or gorgeous updo easy to do. Here are some tips on how to keep hair looking shiny, healthy, and beautiful: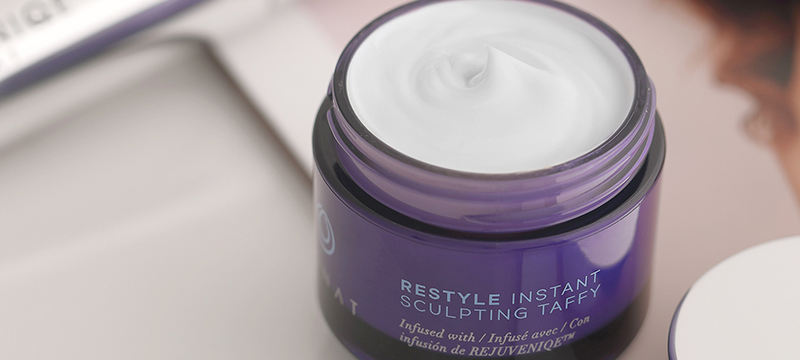 Hair Braid Ideas That Will Change Your Life
So, there you have it! Whether you are looking to spruce up your look and style, or you are searching for that perfect updo for a wedding, party, graduation or another big event, be sure to check out and try a few of these hair braid ideas. These timeless French braid ideas won't be going out of style anytime.