Get Your Healthy Living Journey Back on Track!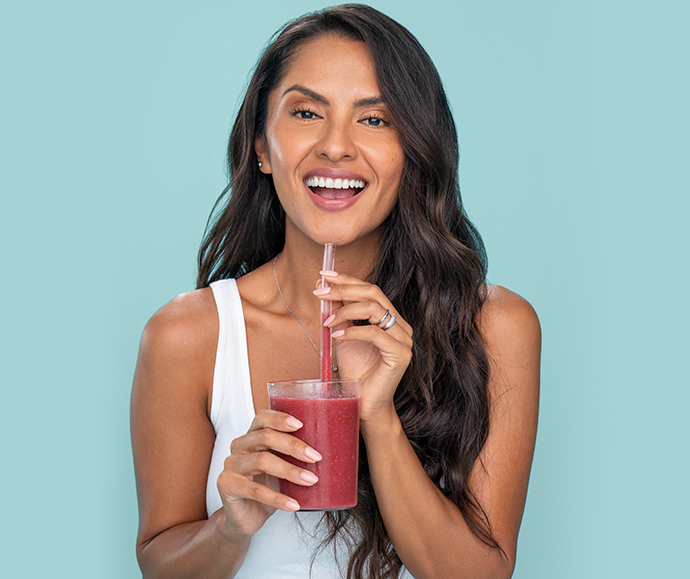 Simple steps to feeling your best in 2021
Now that we've kissed 2020 goodbye and welcomed 2021 with open arms, it's time to officially get back to feeling your best, both mentally and physically. We've got just the right steps to create a lifestyle that centers on health from the inside out as you make your way into 2021.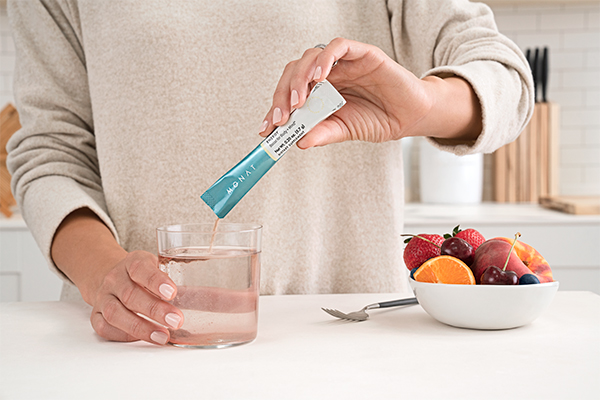 Drink Up
Prioritize staying hydrated by drinking a lot of water! Not only will it help cleanse your system and get you turned around in the right direction, but it will wake your body up and get any toxins flushed out. Remember, 64 ounces of water a day or half your body weight in ounces daily is what you're aiming to drink. For an extra boost in the morning or before your workout, add
MONAT Energy
to your bottle of water.
Get Moving
It's time to refocus on your motivation and work exercise back into your healthy living routine. Start with three to four days of exercise a week to get your body moving and back on track. No need to stick to the boring ol' treadmill either. There are tons of activities that can be done safely outdoors such as kickboxing, running, and yoga. To add a little more fun, there are socially distanced group classes available, too. Plus, exercising with a friend is a great way to stay motivated and accountable for sticking to your plan!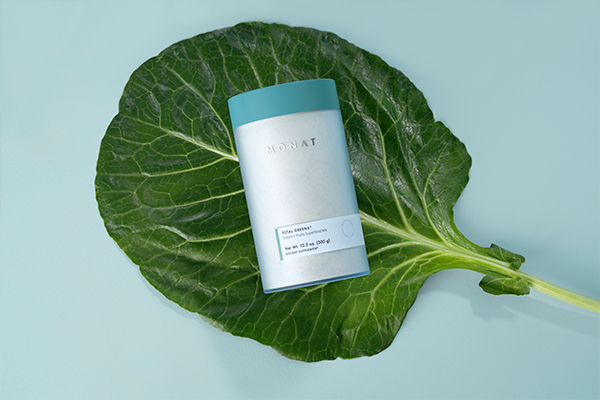 Opt for a Rainbow of Foods
Fruits and veggies and nutrient-dense foods, oh my! Dr. Agin, MONAT Scientific Advisory Board member, advises to eat a balanced diet: hydrate yourself and eat nutrient-dense foods (with the greatest amount and variety of nutrients) and minimally processed foods. Try filling your plate with a spectrum of colors found in fresh fruits and vegetables. Think fresh leafy greens, deep blue and red berries, and bright veggies. Better food choices like this will help you get glowing again from the inside out. No time to cook? Try
MONAT Total Greens
for a quick and easy serving of your daily greens.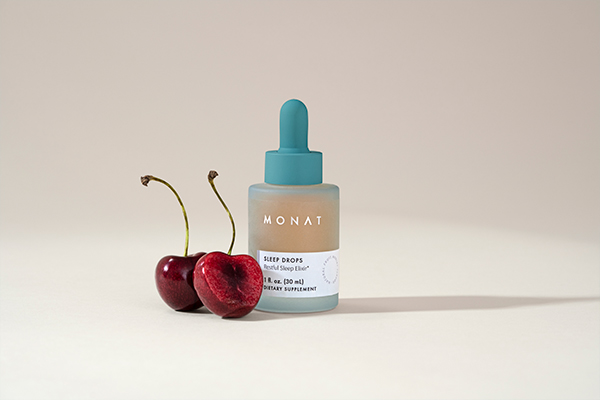 Catch Your Zzzs
Never underestimate the power of a good night's sleep! To ensure your body recovers, heals, and functions at an optimum level, do your best to not only tuck in early, but be sure to turn off all devices, screens, or other distractions about an hour before you plan to lay down. This allows your mind to start calming down and unwinding from a day of constant activity. You may also want to consider taking
MONAT Sleep Drops
20 to 30 minutes before bed if you're still having trouble getting a good night's sleep.
Getting back on track in the new year is easy. With a little bit of commitment and planning, you'll be on your way to your healthiest, happiest you in no time!