Father's Day Is Around The Corner
What Role Does Your Father Play In Your Life?
Fathers have a very special place in our hearts. If you're a female, you might be "Daddy's little girl" no matter how old you are. If you're a male, your dad might be your biggest hero. But do we let our fathers know how much we love and treasure them often enough? Maybe you do…or, well, not as much as you'd like to. Well, Father's Day gives everyone a reason to celebrate the father figure in their life, whether it be a dad, a stepdad, an uncle, a grandfather or even a great-grandfather.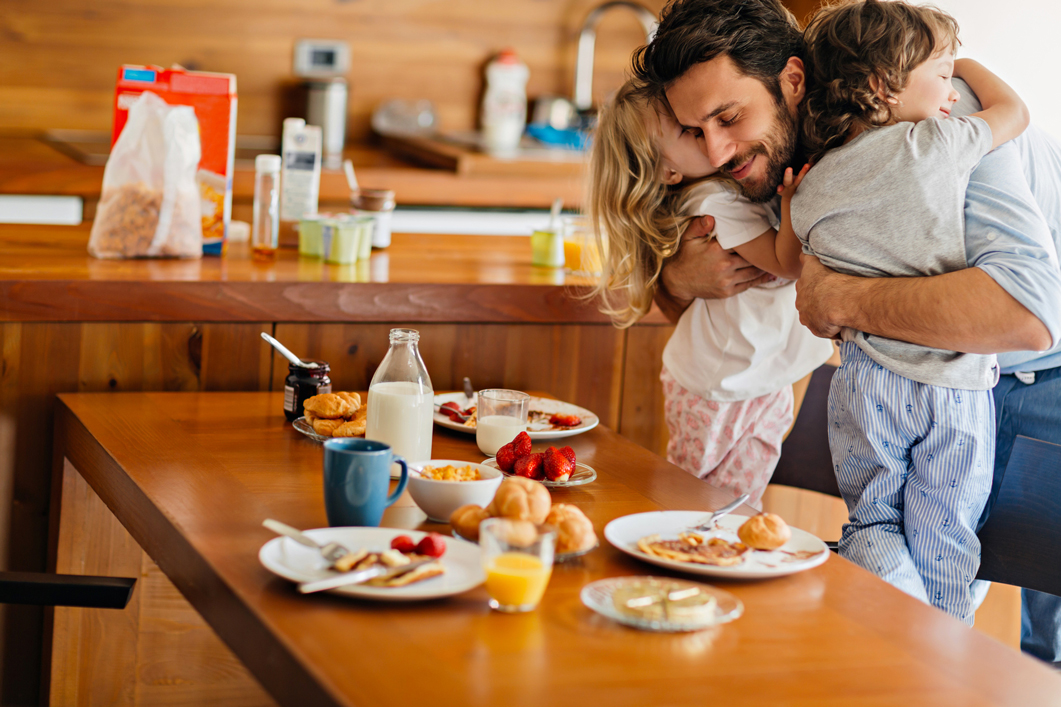 While mothers usually tend to get the starring role in a family, research demonstrates that if a child's father "is affectionate, supportive and involved, he can contribute greatly to a child's cognitive, language and social development as well as academic achievement, a strong inner core resource, sense of well-being, good self-esteem and authenticity."1
For example, girls will seek out in a future partner the attributes that their father held, like being nice, loving and kind. For boys, fathers serve as a role model and boys will look for their father's approval in everything they do.2
Another point about the importance of good relationships with fathers? Girls tend to do better in math and boys tend to have better grades and perform better on achievement tests!3 Who knew?
But back to Father's Day, which is around the corner. What are you giving your father? There are so many ideas. Depending on your dad, you may give a gift like a sports accessory, an electronic gadget, outdoor cooking supplies, tools or even a new fishing pole. Today, economists estimate that Americans spend more than $1 billion each year on Father's Day gifts!4