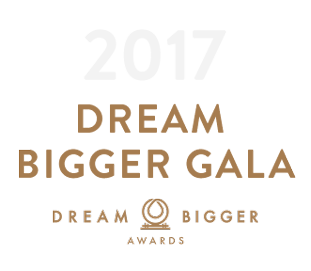 Each year we come together as a big family to recognize Top Market Partners, Market Builders, Mentors and Directors in several categories for the USA and Canada.
The Dream Bigger Gala Night is one night that stands out from all the rest! This is the night the Chairman's, President's and CEO's Annual Awards are presented!
Who will join the top echelon of previous earners for these exclusives Awards?
In addition to these three super exclusive awards, we will be celebrating Market Partners in different categories!
Hear from our Chairman, President and CEO what categories will be recognized and how can you be at the top:
MEET 2016 TOP 10 INCOME EARNERS!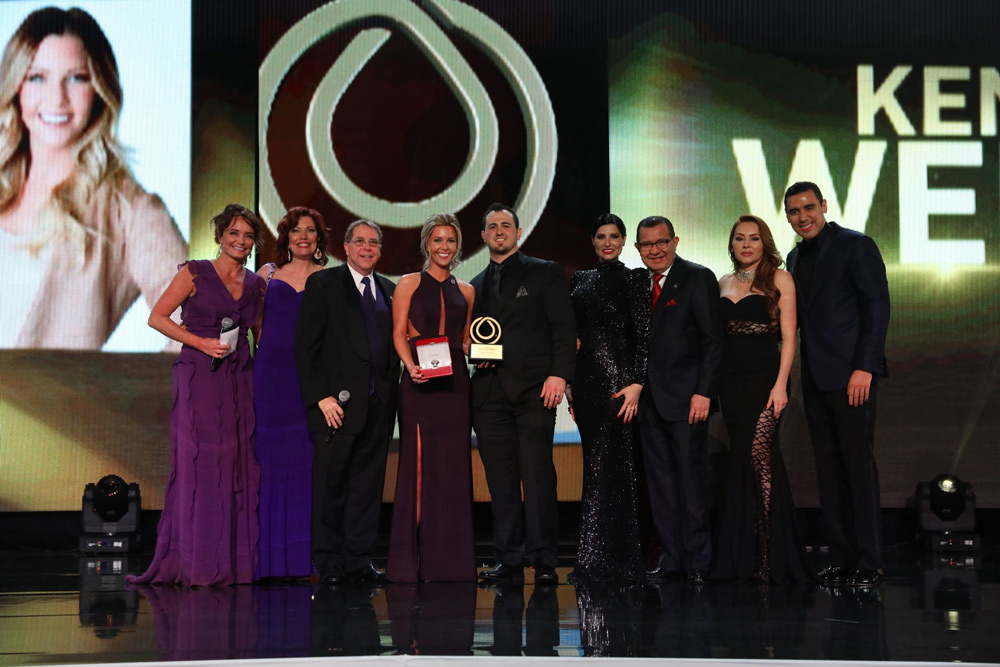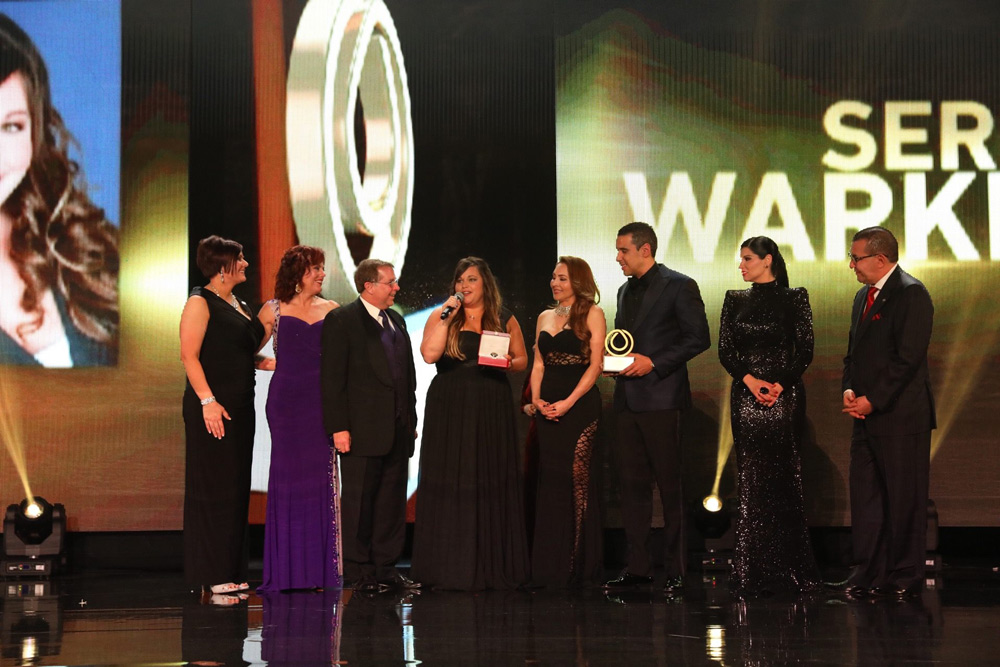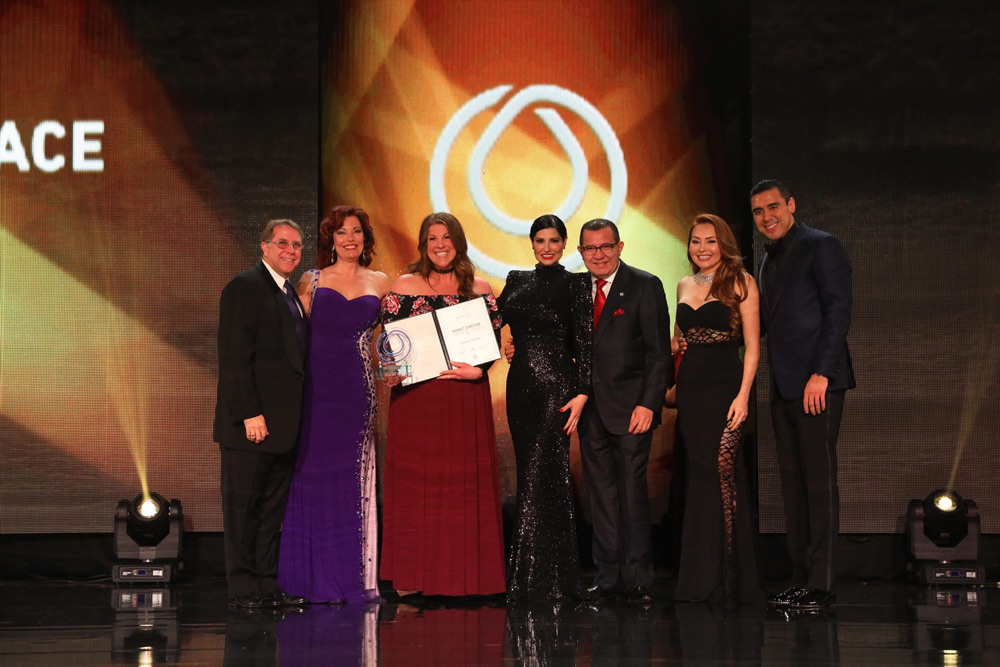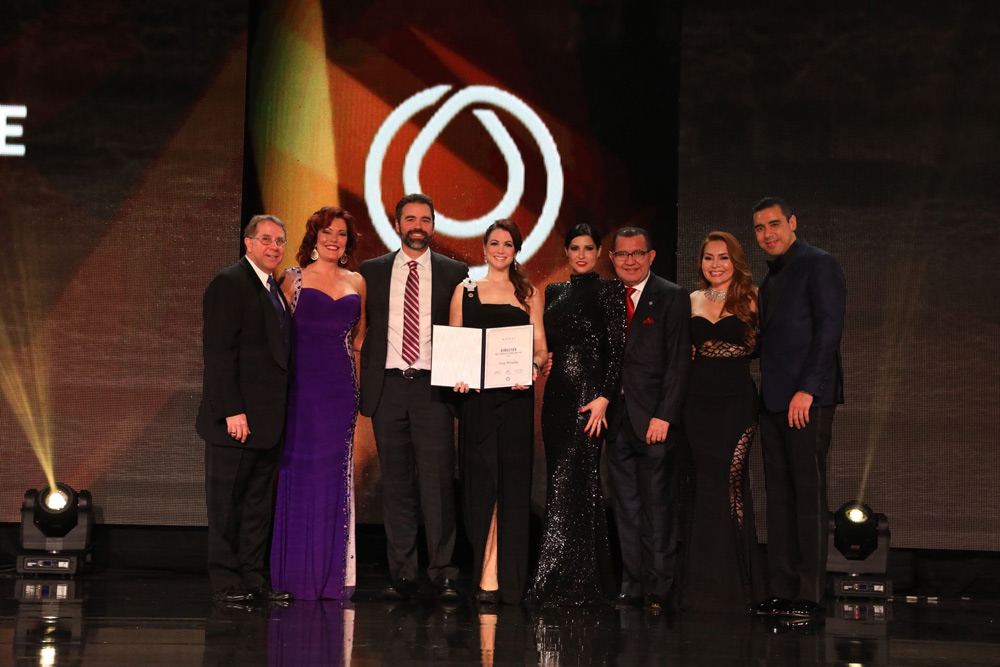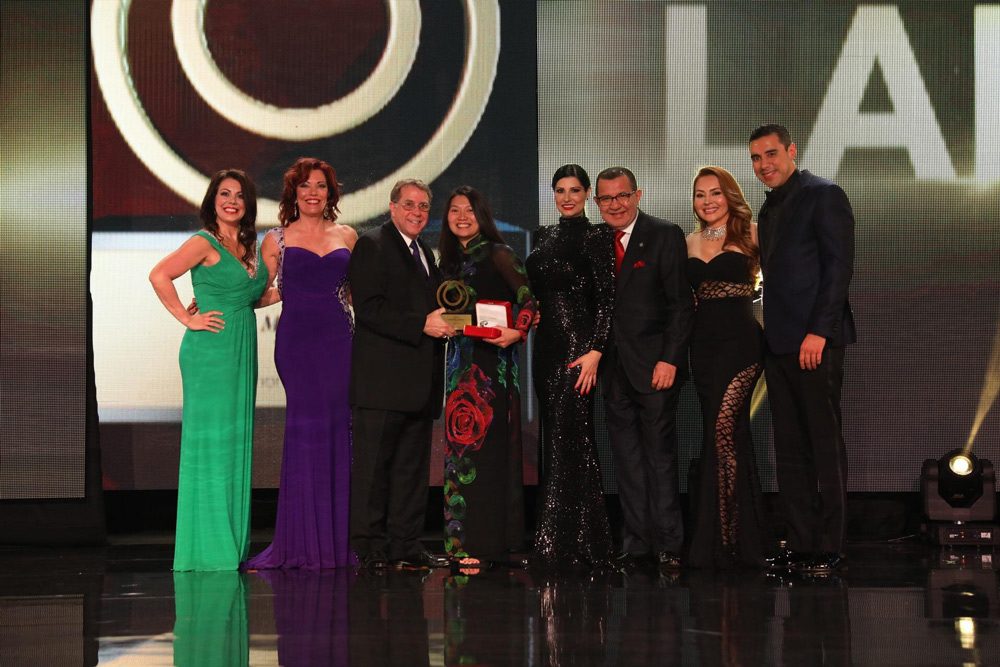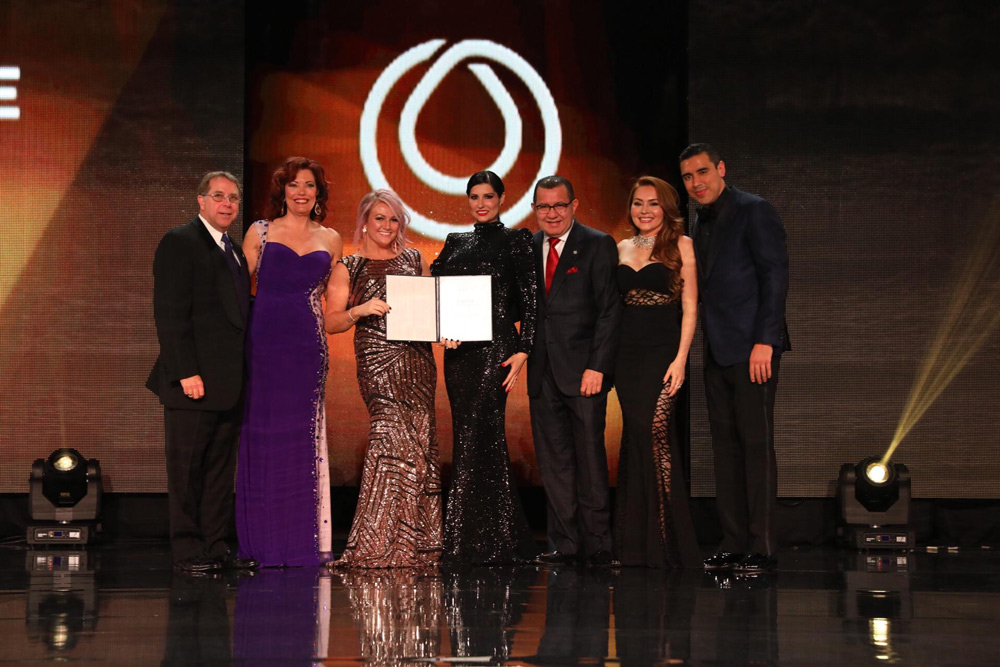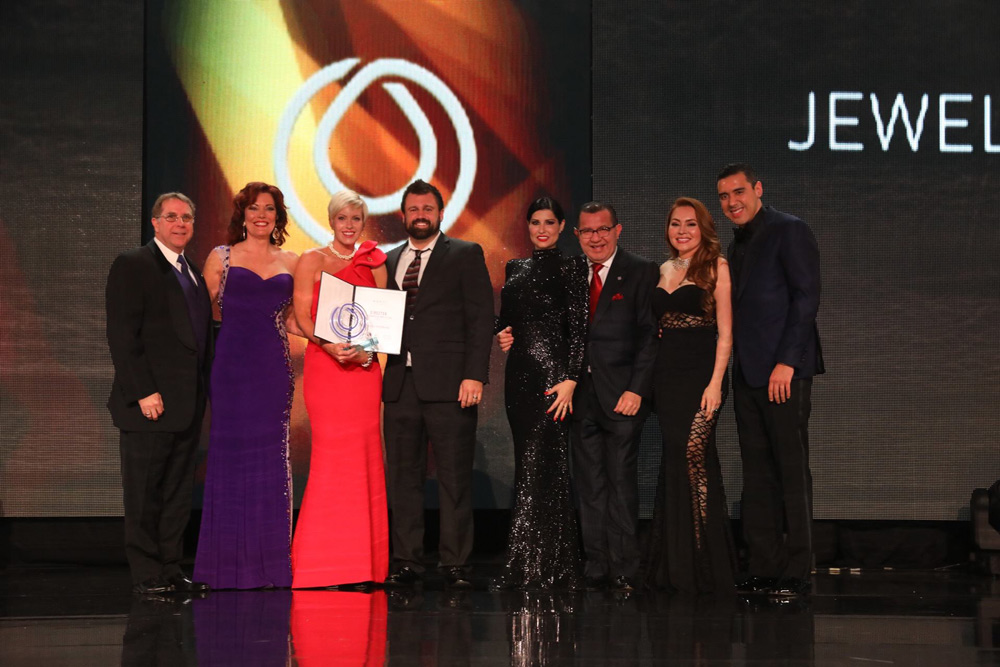 Will you join this "A" list?

See 2017 stars getting recognized during the Dream Bigger Gala held the evening of Saturday, February 10th, 2018, during our annual Leadership Summit in San Francisco!
With Market Partners dressed to the nines, an evening of celebration and praise awaits…
See you there!