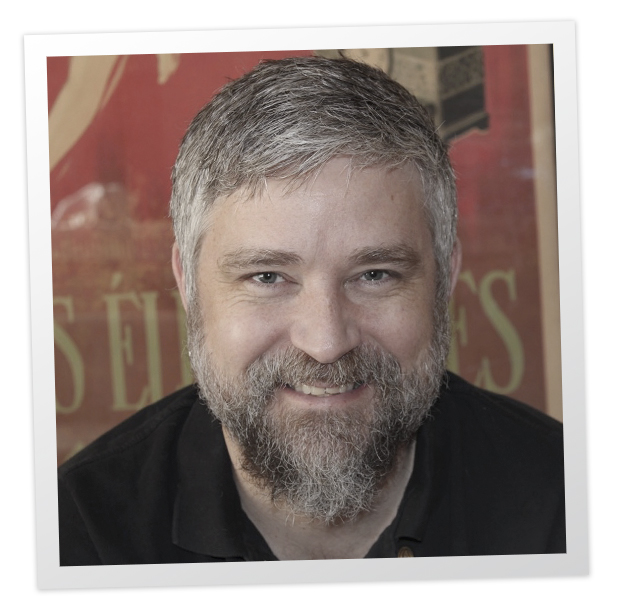 Blessings come when least expected. When MONAT popped up in my life, I was selling the last of my businesses due to health concerns. Little did I know that, like the phoenix, I was about to rise from the ashes. This crazy, beautiful shampoo business has allowed me to contribute and flourish in spite of health limitations.
Looking back to 2008, I was on at the top of my game. Loving life as a stylist, award-winning chocolatier, local wine guru. It's such a gratifying feeling to know you are helping people enjoy life, feel confident and beautiful, and of course the accolades are great boosters, too.
It seemed like in a blink everything changed. I suffered a significant health collapse in 2009-10 and was unable to do any of the things I loved doing. The sense of total loss and defeat were overpowering. For several years I felt as if my best years were behind me, my ability to contribute and positively affect people over. It was a desolate time to say the least. I had closed two businesses and was selling the third. I had given up.

Thank all things good for persistent clients! Michelle Storment tried on a couple occasions to get me to take a look at MONAT. Finally, I agreed to listen. I am so very grateful that she tried that one last time. Life is in full bloom again because MONAT gave me hope again. It showed me that even though I have physical limits, I'm not done positively impacting lives. Through this fun and rewarding business opportunity, I know that I am putting crazy amounts of good back into the world again. Many have heard me say that even if I never made a dime in MONAT, I am eternally grateful for all it has done for me. Luckily, I have earned a dime, a few of them I guess.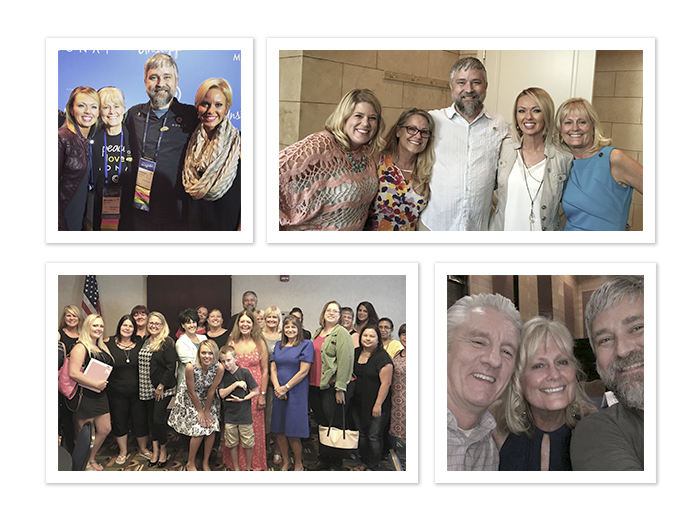 Everything about MONAT matches and enhances my own personal and business philosophies. Helping others achieve their goals in life or play has always held such satisfaction for me. In my hair practice, my goal has always been to over deliver on promises and client expectations. The weak link has always been product.
Either the product couldn't deliver on promises, or the tradeoff involved potentially hazardous and damaging chemical solutions. My previous experience with naturally based lines left me feeling reluctant to try a new one when I was offered MONAT. What a relief it was to have found a product that does what it promises and more!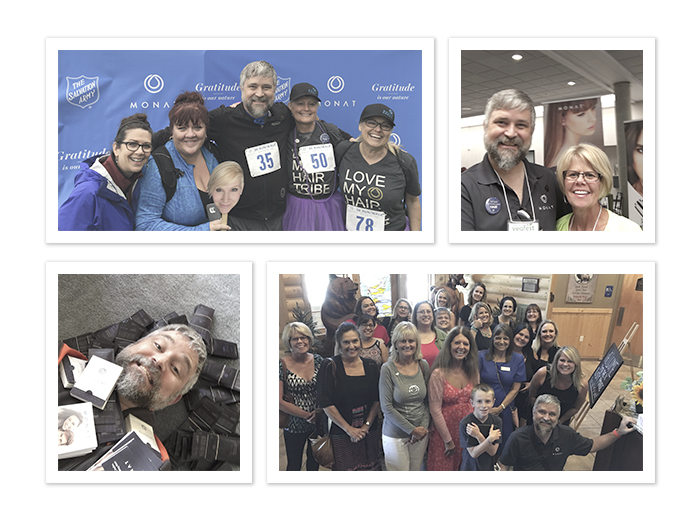 What is so beautiful is that as I look to the future, I can see brightness, hope, joy, and so many good things. And not just for me and my family, but for new people with whom I connect and this new passion. I always say, "I don't JUST schlep shampoo, I help people reclaim control, I'm a dream dealer, and a hope dealer." What better thing is there to do in life?
What is truly wonderful is that MONAT is a business for everybody. Anyone who has a dream, and is willing to work for it, will find a place and success in this amazing company.