Date Night? 5 Hairstyles To Make You Stunning!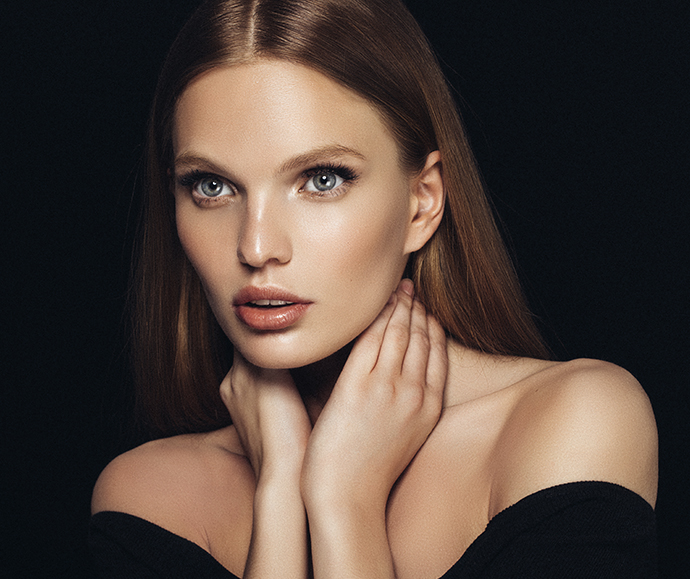 Whether it's "date night" with your boyfriend, fiancé or hubby, you want to look special. Here are 5 hairstyles that speak of romance and will make you feel like you're walking down the red carpet, spotlights on!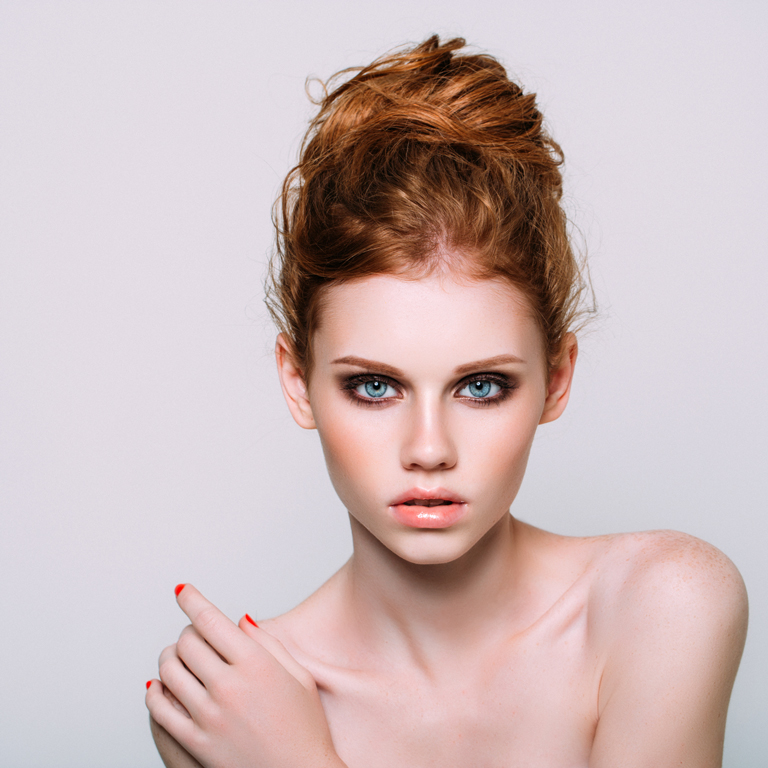 Putting your hair up shows off your face and a dramatic eye. If your hair is thick, put it up in a rubber band and then swirl it around into a bun, pinning as you go. If your hair is fine, use a mesh donut form to add some density. Mist lightly with Refinish Control Hairspray to keep it in place.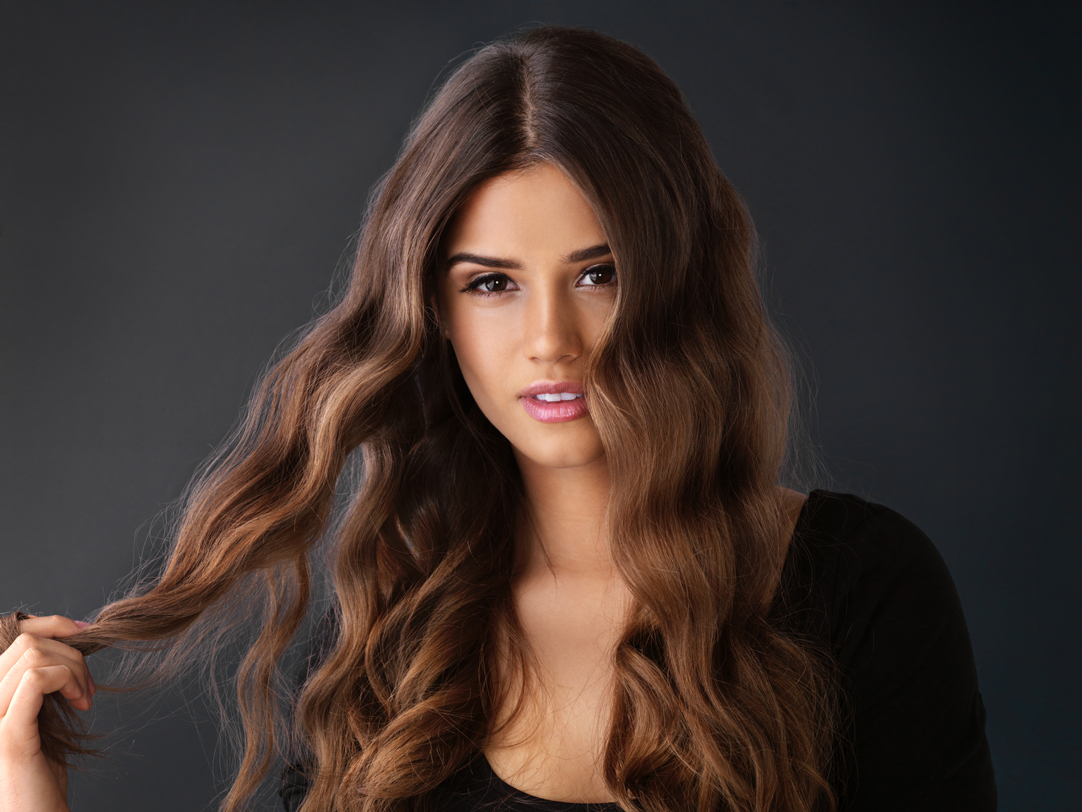 Languid tendrils falling down your back is full of allure. The key is not styling your curls too tight…let it be messy and sexy by breaking up your curls with your fingertips. Touseled Texturizing Mist can give you that slightly rumpled look that makes your hair ever so touchable.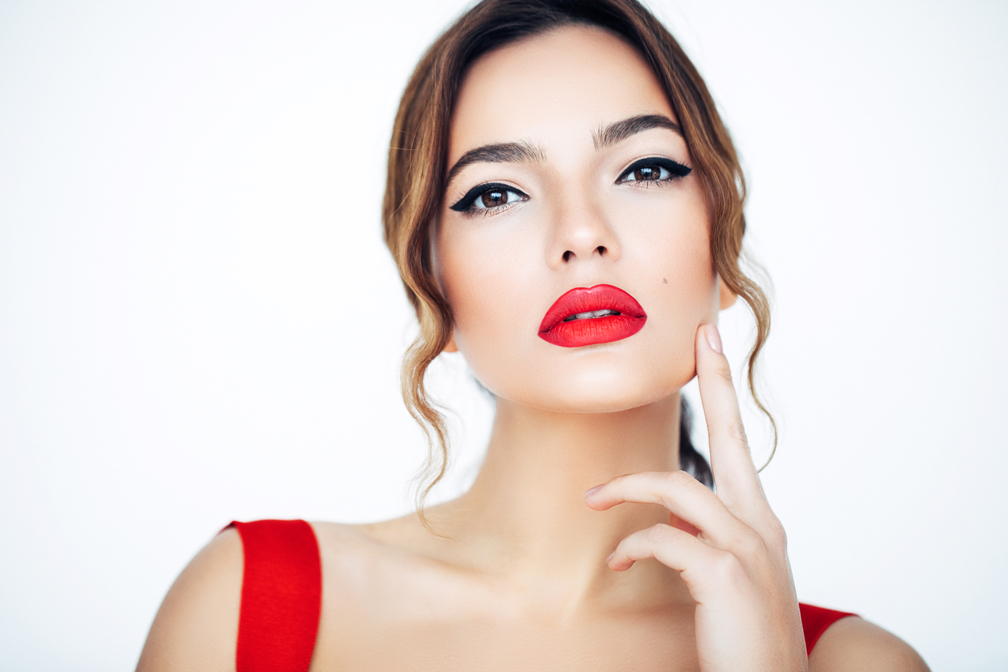 You can have it both ways if you go with this style. Put your hair up in a bun or pull it back and braid it first, while keeping a center part. Then loosen things up by pulling out sections in front on both sides of the part and crimping them. Immediately your hairstyle looks softer and more alluring. Use a curling iron to get the irregular curly look with the tendrils. A little Restyle Instant Sculpting Taffy will give some hold to the curls…and you're all set to dance the night away!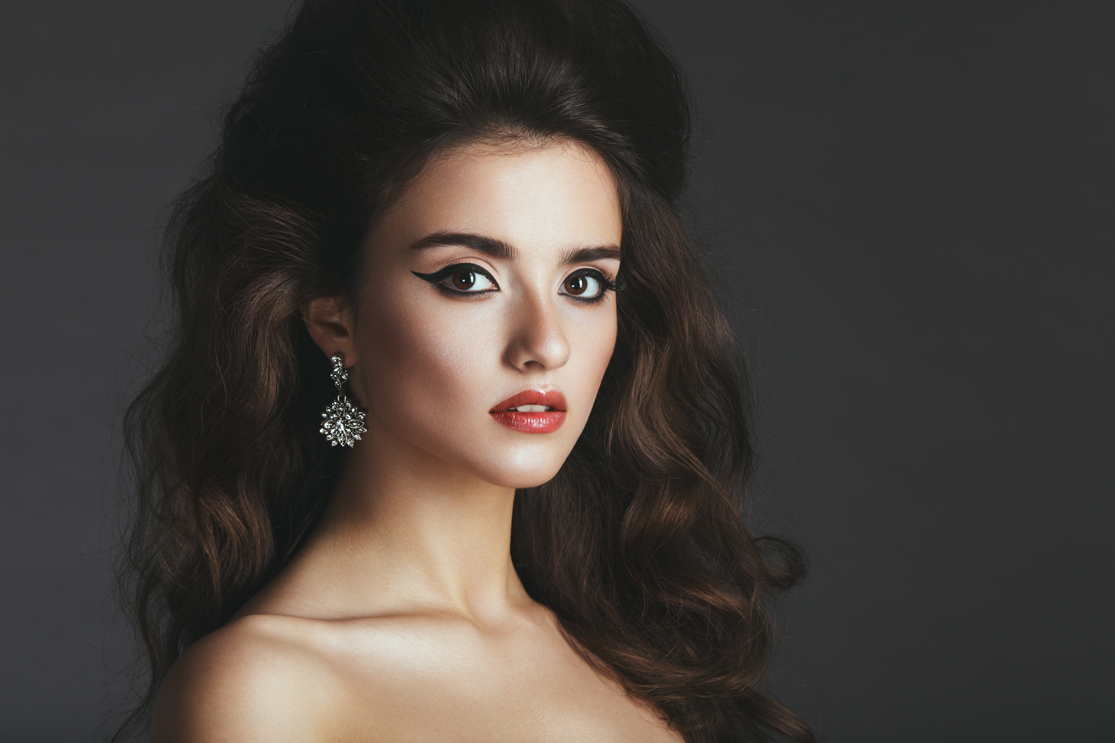 Put a retro spin on your look with a bouffant half-updo…but give it a touchable texture.
Use Reshape Root Lifter to give your hair a boost at the top and to give it all-around fullness. Back comb the hair on the top of your head, pull the front strands back over the "fluff" and clip hair half-up. You'll wow your "date" with this one!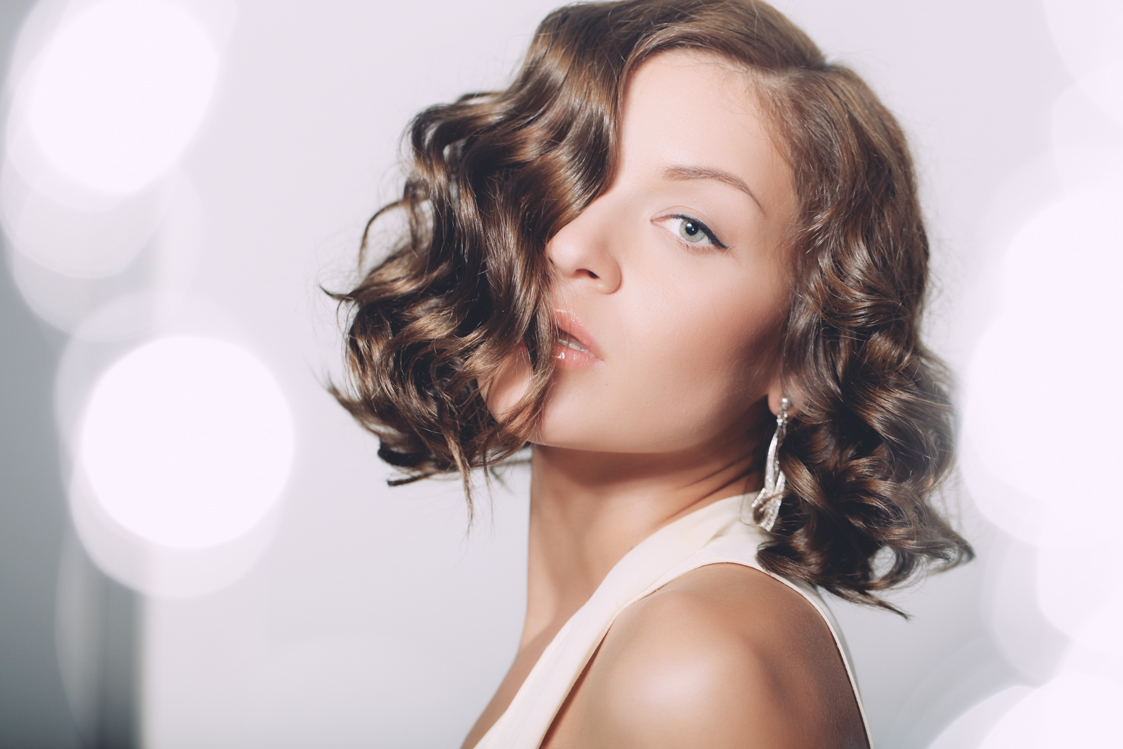 Take a steal from the flappers' era and bring it in the 21st century! This is great for giving a sexy edge to chin length hair. Use some Blow Out Cream while you both dry and scrunch your hair at the same time. This will give you shine and a slight wave. Then use Tousled Texturing Mist to add more loose waves. You'll be surrounded by a halo of romance with this one!