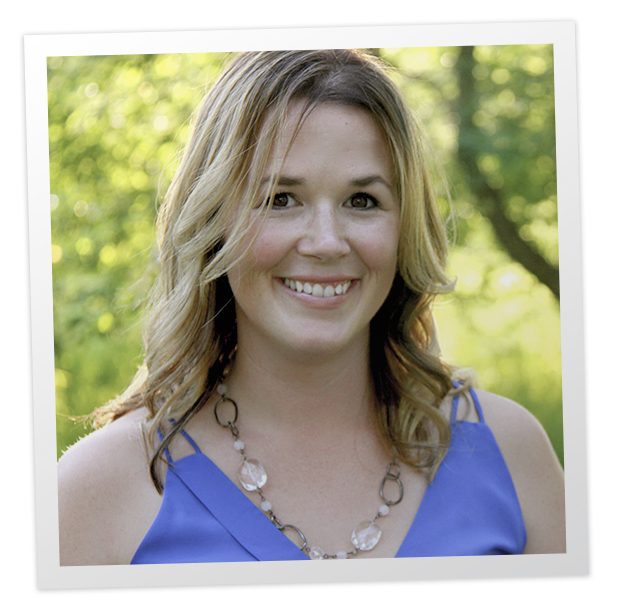 For as long as I can remember I was going to be a teacher, so I did the time and got my degree. Then life happened… following my graduation I moved to Alberta, married my husband and started my family.
Fast forward ten years. My family grew and I am lucky to have three busy, young boys (7, 5 and 1). During that time I was fortunate enough to be able to stay at home and watch them grow. In my mind this is my perfect life!
Being a part of an Oilfield family, the crash in oil hit all of us pretty hard; finances were becoming increasingly tight and the word "recession" made it look like I needed to leave my 6-month-old and go to work. I wasn't ready but had zero choice… until New Year's Eve, when MONAT literally fell into my diaper bag!
An amazing friend introduced me to MONAT and at first I resisted for many reasons. A few months into her business, she asked for a simple favor: just try the product and snap a quick before-and-after photo. I tried it and I instantly knew this was the real thing—my hair was amazing and I needed to share this product.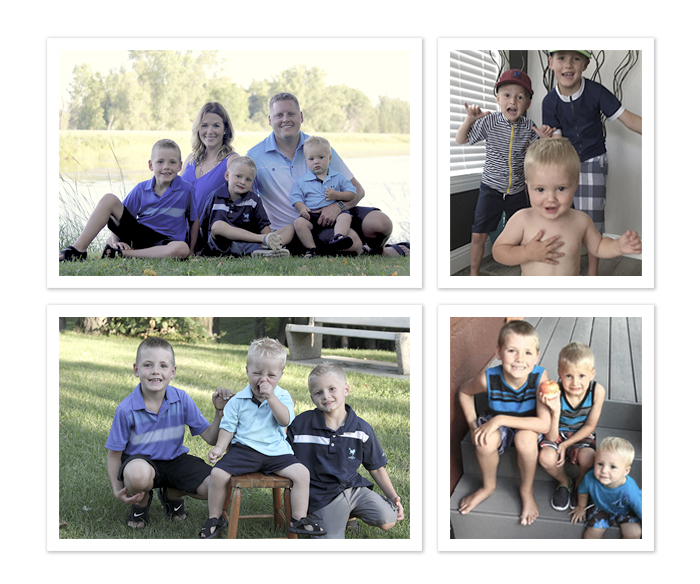 Initially, I had no idea that MONAT would be my solution to not having to leave my third and final baby at home, but I knew at that moment, this was my chance to help, just a little, to take some financial stress off of my husband. So I jumped with both feet and went for it!
The financial benefits have been unbelievable and now I can choose to return to work when and IF I want to. It's also provided us the financial freedom to cover fees for our boys to participate in their sports, camps, and many other family extras that just wouldn't be possible without MONAT.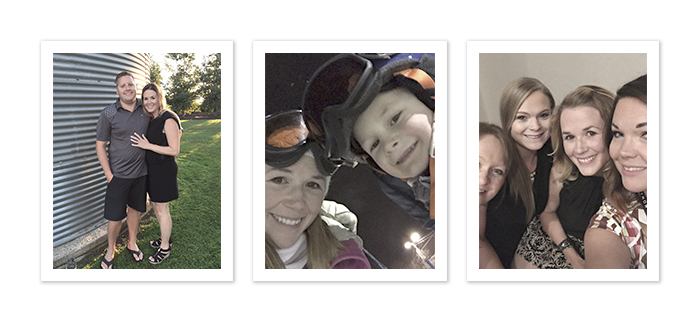 As amazing as the financial side has been for our family, MONAT has allowed me to find a side of myself that I didn't realize I was missing. I am regaining my confidence, self-assurance and independence. This business is helping me find balance in my life and continues to make me grow as a person. I'm honored to be connected to a group of such strong and inspiring women and have the privilege of becoming a leader to help others grow both personally and professionally!
One day I will be a teacher, but for now I love being a mom, teaching my boys and helping others fulfill their perfect life! I am grateful that one small sample in my diaper bag has been such a life changer for our family and now this momma is dreaming big (with amazing hair)!