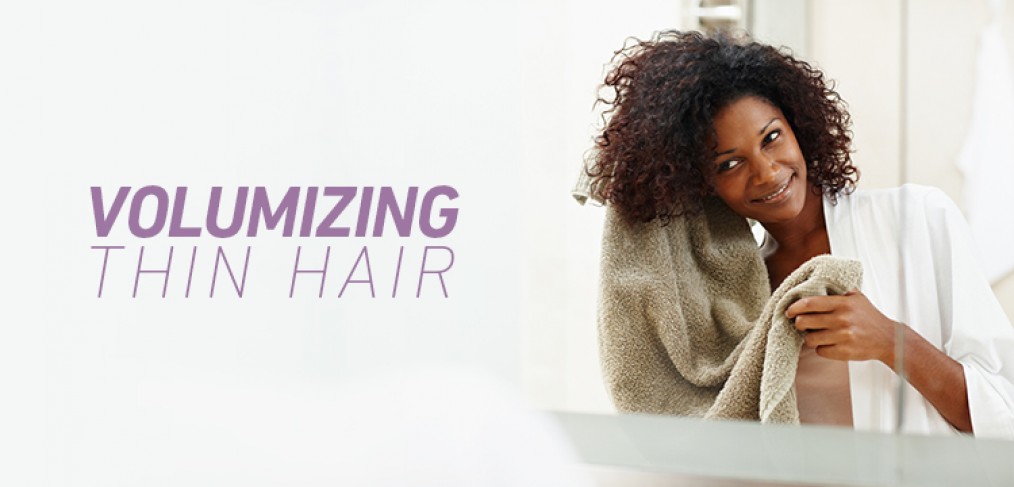 Fine, thin hair? We've heard so many stylists saying their clients complain more about this than any other hair concern.
Some people are born with fine, thin hair, some develop it with time, and some actually cause it themselves from too much styling abuse!
But there are measures you can take to protect your hair from getting thinner, like how to apply Root Lifter, and instead, plump it out with full luscious volume.
Here are a few suggestions: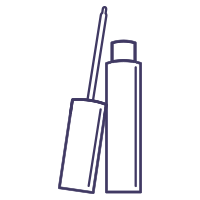 Mini Scalp Massages.
These stimulate blood flow into the hair follicles and can help strengthen the hair roots and plump up your hair. Simply work a few drops of a lightweight hair treatment, like MONAT's
REJUVENIQE™ Oil Intensive
, into your fingertips and rub all over your scalp before you shampoo.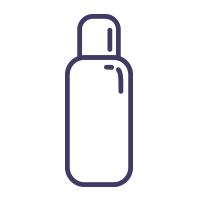 Choose Wisely.
Make sure you're using the right shampoo and conditioner. MONAT's Volume System cleanses and conditions gently without stripping the hair or leaving unwanted build-up. Its
Reshape Root Lifter
adds lift at the scalp and makes hair feel thicker and look fuller.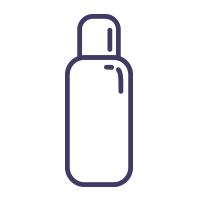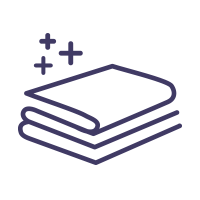 Towel Tips. Gently blot your wet hair with a water-absorbing microfiber towel to avoid roughing up the cuticle. Blowouts are easier, frizz diminishes and, overall, it's a gentler drying solution for fine, thin hair.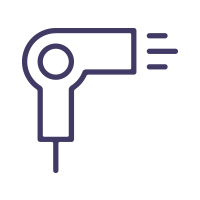 Upside Down You're Turning Me. Tilt your head to the front and blow dry it upside down. Do the same towards each side, blow drying your hair while tilting your head to the left and then to the right. Voilà! Instant volume.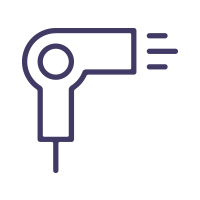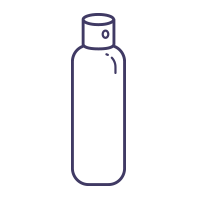 Moe Hairy and Curly.
To instantly give your hair a boost the healthy and heat-free way, add more body, waves and curls with MONAT's
Moxie Magnifying Mousse
. Apply it to clean, damp hair, make two large braids and let it dry naturally. Unfurl the plaits, gently rake through your hair with your fingers… Lo and behold sexy, beach waves!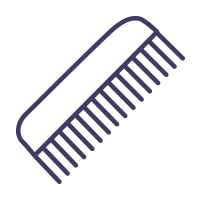 Play the Part. If you always wear your hair parted on one side, switch it to the opposite side. After years of being flattened in the same direction, this will help add lift, body and volume to the top of your head.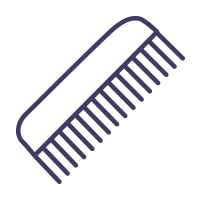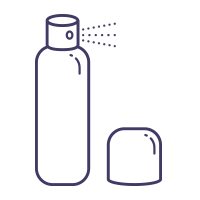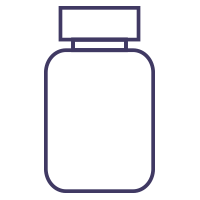 Don't Forget Your Vitamins.
Certain supplements are specifically designed to do wonders for your hair, like MONAT's
S3
, an exclusive proprietary blend of clinically proven ingredients that provide a holistic hair boosting treatment from the inside out.