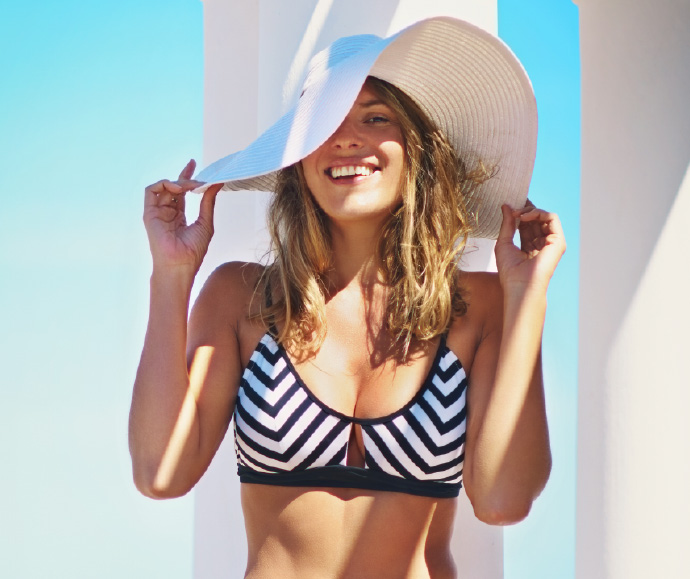 2017 Fashion Trends
No matter what adventures you have on your calendar this summer, we've rounded up the coolest and freshest fashion trends of the season.
It all starts with a hat …a big one!
It's not only necessary to protect your skin and prevent your hair from turning an unwanted color, but it's also a huge fashion statement! Stripes are really big this summer and so are big and floppy. Two other big trends are black bands around the crown and fringe. Combine both and you've got it made!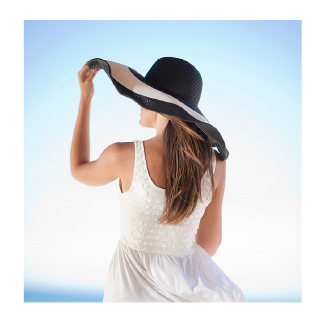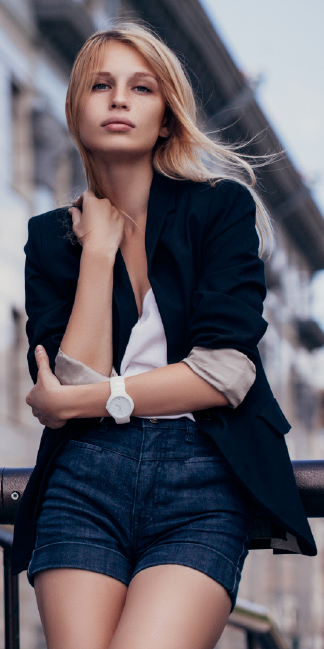 Shorts are here to stay so make the most of them!
High-waisted shorts do wonders for your waist. Add directional cut pleats in front to really be up on the latest fashion trends. Denim cuffed shorts, while casual, can be city-appropriate when you top them off with a crisp tailored shirt and white blazer.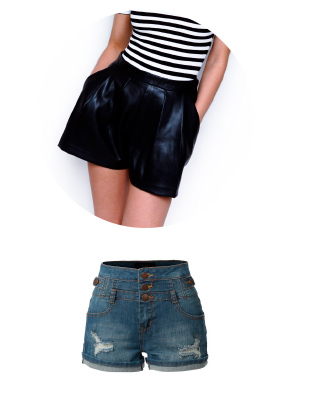 When it comes to your feet, statement slides are the big "IT" for summer!
And the more of a statement they make, the better! Go for multi-colored stripes and you'll hit all the high notes. But Grecian sandals never go out of style. They go with anything, you can dress them up or down and, as flats, you can walk anywhere.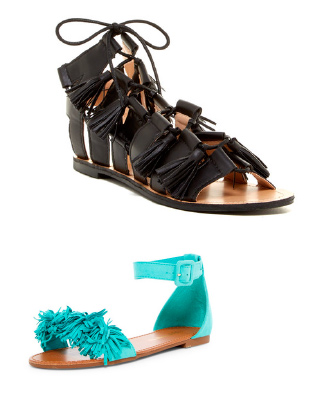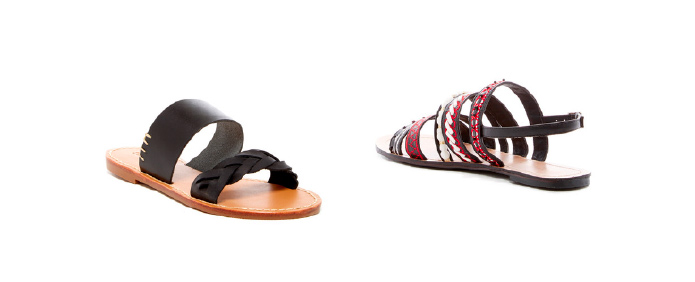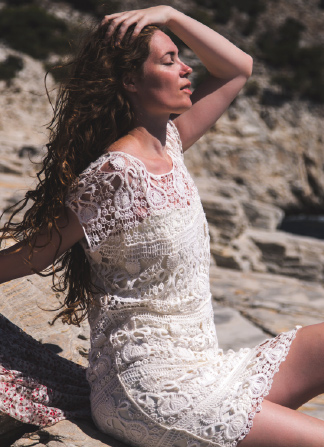 Beachwear is airy and breezy, with embroidery over gauze giving texture.
Throw on a light slip dress with a halter tie or a embroidered cover dress and you're good to go!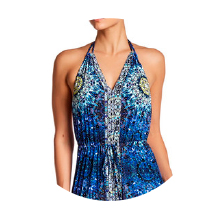 ---
While summer certainly is the time to be carefree, it's fun to maintain your sense of fashion when the styles are equally carefree.
---