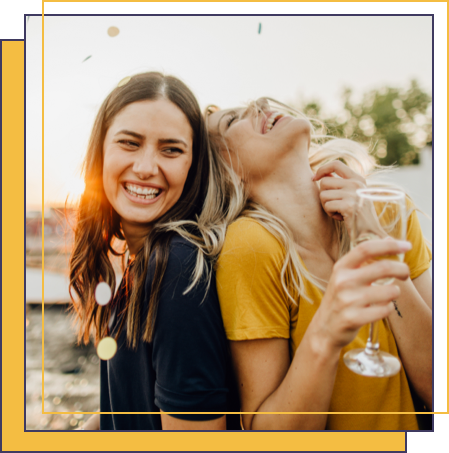 Summer Pop is a
fun and interactive
introduction to MONAT!
Your guest can discover MONAT directly through product demos, inspiring Market Partner stories, and an interactive Q&A panel with MONAT Leaders. Discuss haircare, skincare, wellness, and entrepreneurship!
This May the Corporate Team, and many of our MONAT Directors will hit the road to bring a MONAT Summer Pop event to a location near you!
What exactly is a Summer Pop?!
It is a two-part event!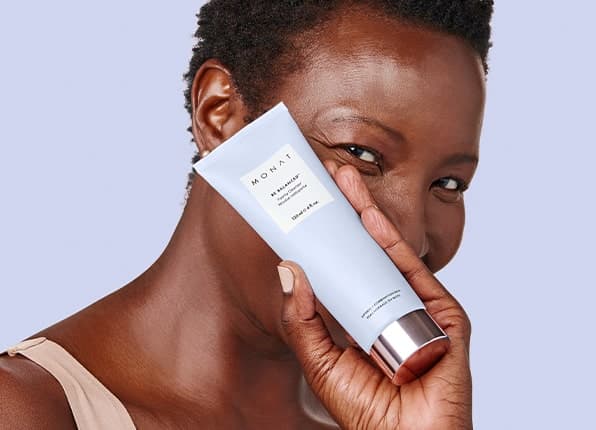 PART 1
MONAT Product Pop-Up™ for guests to be introduced to our awesome products.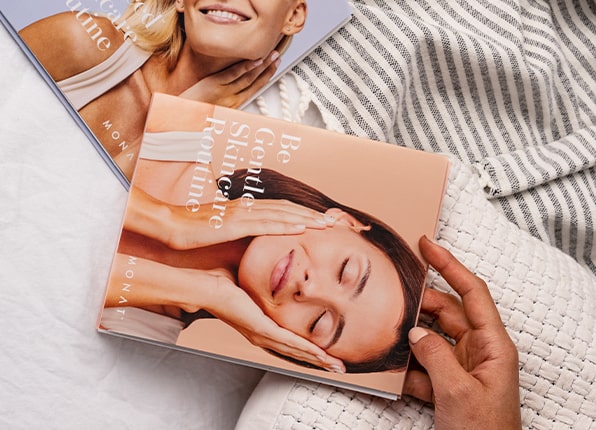 PART 2
Market Partner Training ideal for welcoming newly enrolled Market Partners.

POP Your June!
Though we're POPPIN' throughout May, June is where the magic happens, as it will be your time to POP! Create your own fabulous event with the limited-edition MONAT Summer Pop Kit and digital tools in your Toolbox. You can even add your own unique touches to make your event a personalized experience for your guests!
REGISTER YOUR EVENT
Use your Market Partner ID and email address to log in to register.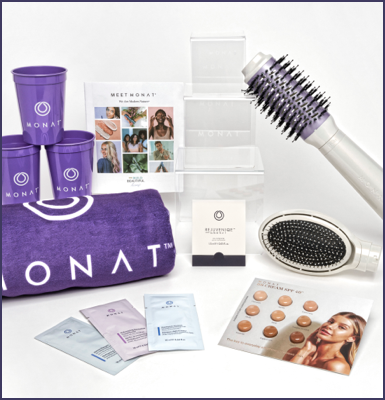 $1 MILLION $1 MILLION $1 MILLION $1 MILLION $1 MILLION $1 MILLION $1 MILLION $1 MILLION $1 MILLION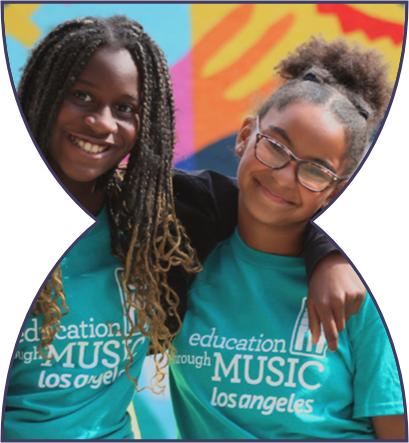 POP Your Gratitude!
Get that POPPIN' feeling knowing that $5 CAD from your Market Partner Summer Pop registration fee in May will be donated to support the MONAT Gratitude Grants $1 Million pledge for education programs!