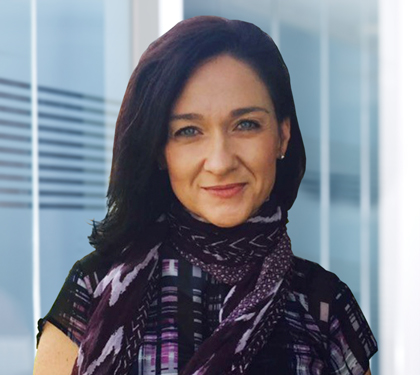 Bonnie Prieur
Regional Sales Director
---
Bonnie comes to MONAT with more than 10 years of experience in corporate sales, training and field development roles within the direct sales industry, along with an additional 15 years of corporate management experience.

She is passionate about coaching and mentoring field leaders to dream big and reach high for their dreams, both professionally and personally. Bonnie believes that the relationships that are developed in this industry, both on the corporate side and in the field and unlike any other.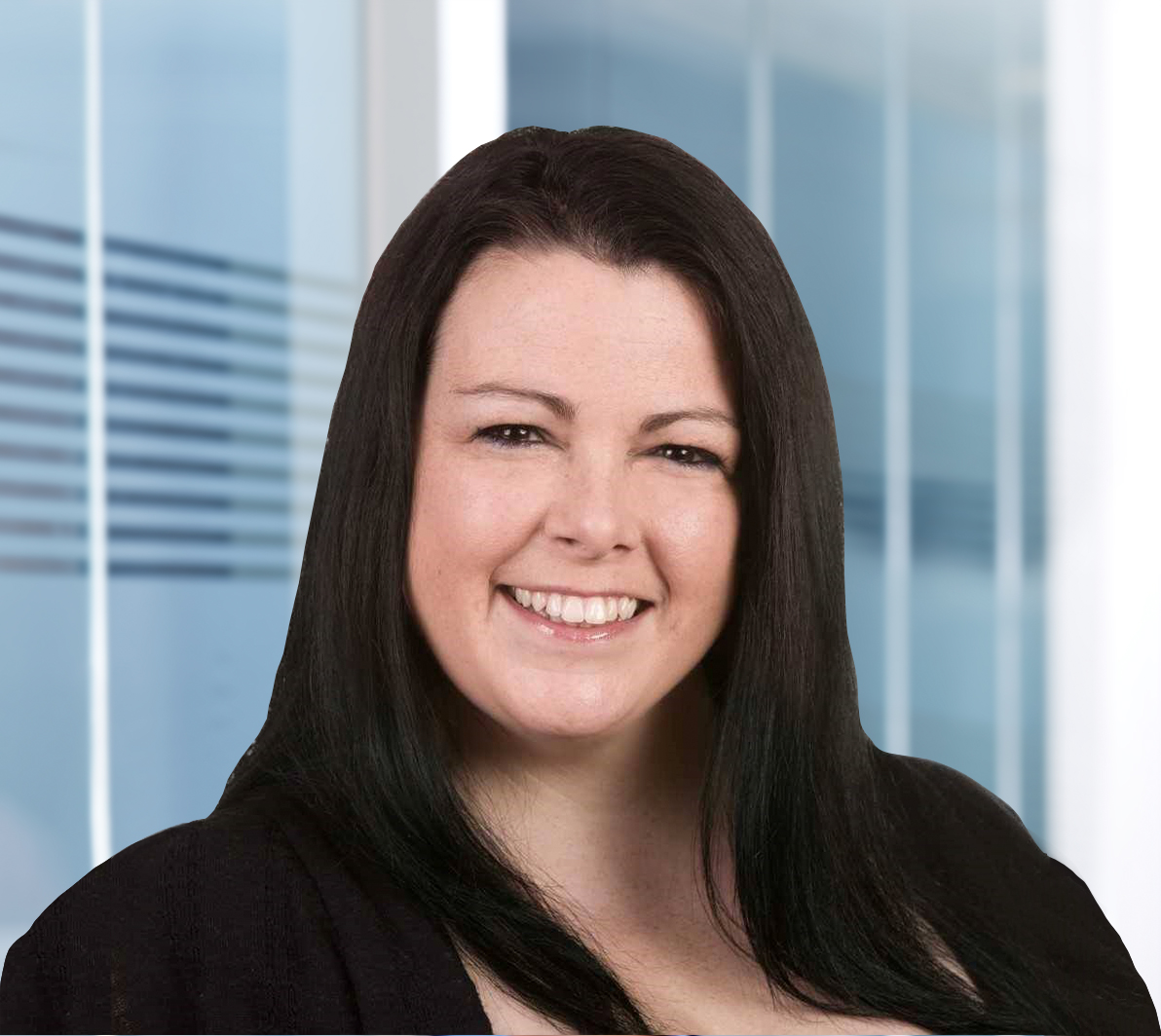 Georgina Cruickshank
Regional Sales Manager
---
Georgina is a results-oriented professional who comes to MONAT with over 13 years of experience in direct sales and management.

Her passion for coaching and mentoring others has earned her numerous awards, including highest sales increase, new business increase and leadership development.

She has an infectiously positive personality and loves to see others reach their dreams and goals. Her family values and drive to help others are what she strives for.