Were you at last year's
Road to Success events in Toronto, Montreal or Calgary?
If you were you know how impactful, powerful and inspirational the training was, and if you weren't… you are not going to want to miss it again.
This year, 2019's events are going to be even better!!
All those that hold a Career Rank of either Builder or Mentor by May 01, 2019!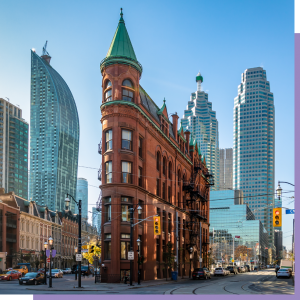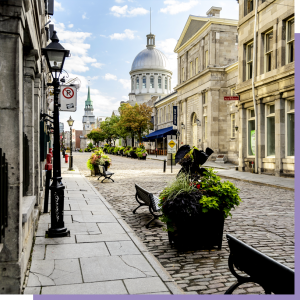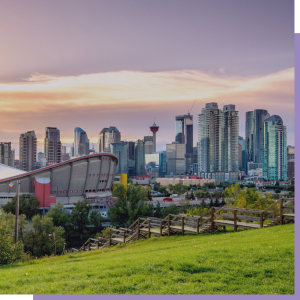 8,000 – 14,999PV
Cumulative
Bracelet
*Exclusive to MONAT
Bracelet
*Exclusive to MONAT
+ 2 night Hotel
8,000 – 14,999PV
Cumulative
Bracelet
*Exclusive to MONAT
Bracelet
*Exclusive to MONAT + 2 night Hotel
*1000 PV max of your Personal Sales volume
* New Volume is any Product Pack volume from a new sponsor + any PV from that new MP throughout the qualification will count towards your cumulative PV