The Healthy Skin Revolution Tour 2019 is headed to a city near you!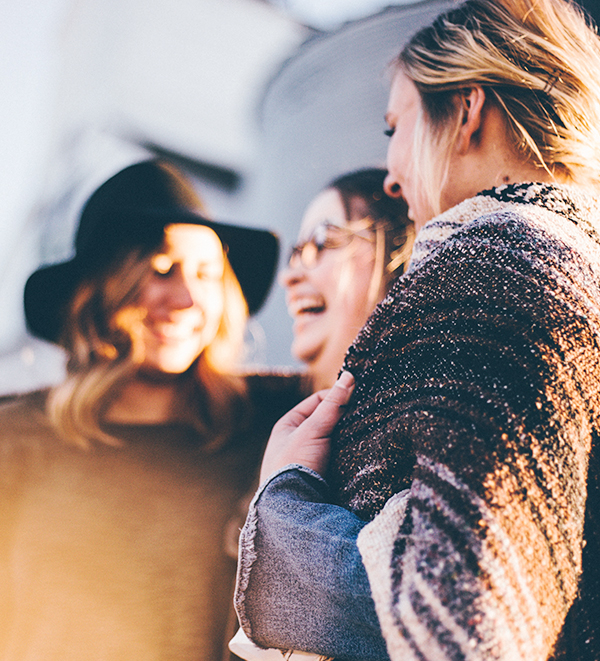 Join your MONAT Canada Home Office Team this September and October to be one of the first to get an up close and personal look at our new skin care line! Whether you are already part of the MONAT family, or curious to learn what MONAT is up to now, you're invited to experience these exciting events!
Come tour different stations and explore a product expo where you'll take a deep dive into our NEW MONAT skin care lineup, and what makes it unique! Sip a cocktail while making incredible new connections.
Take advantage of these exciting opportunities during the MONAT Healthy Skin Revolution Tour!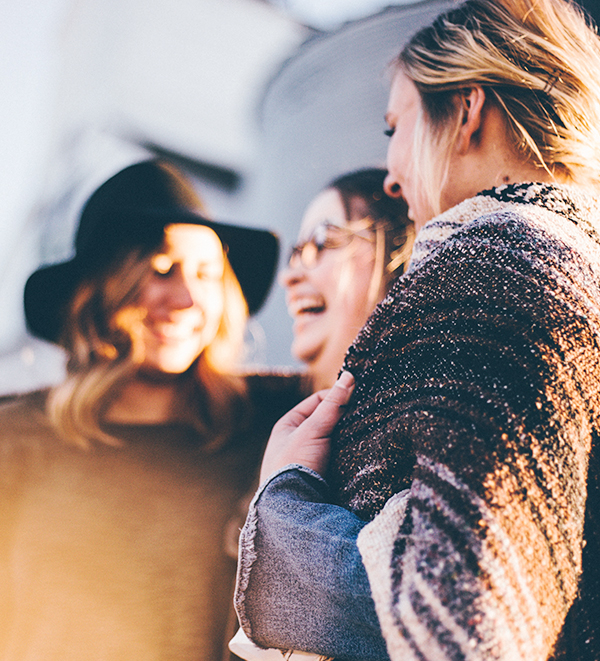 7:00 PM Expo
8:00PM Training
(unless otherwise noted on the eventbrite)
MPs: $20.00 | Guests: FREE
The fine print:
Because space is limited, MPs will need to pre-register each guest. The Healthy Skin Revolution Tour will be visiting each of the cities below! However, please note that the MONAT Truck will only be visiting those cities with this icon . Refreshments will be served during the Expo. Registration closes the day before each event. Refunds will only be issued if a request is made through Eventbrite 7 days prior to the event.