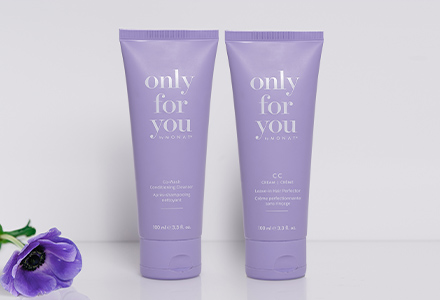 Choose Your Only For You Products!
Every Flexship order includes a FREE Only For You product! Schedule your Flexship order before the end of the month to receive Only For You CC Cream in September. Or, if you're looking for extra cleansing and conditioning, select Only For You Co-Wash Conditioning Cleanser as your free product. It's great to be a VIP!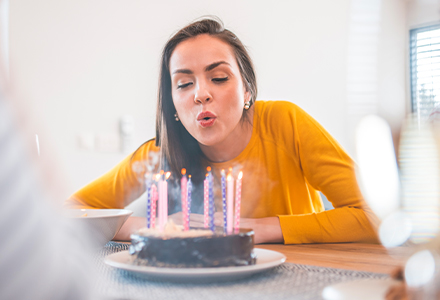 Let's Celebrate YOU!
We want to celebrate YOU on your birthday! As a MONAT VIP, you receive a $32 credit on purchases of $64 or more on your birthday month. Use your credit to treat yourself to your favourite products on your most special day—you've earned this perk just by being you!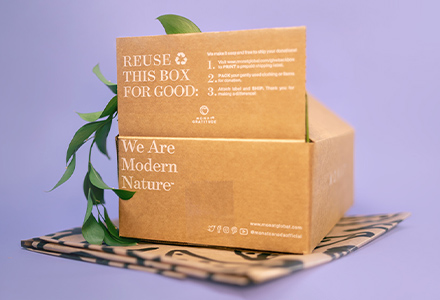 Make a Difference With Your MONAT Boxes!
Make a difference while making the most of your old MONAT boxes! Join us in making an impact on those most in need by joining our Give Back Box initiative. A Give Back Box is a simple, fun, free, and easy to donate your lightly used clothing. Here's how it works:
1.
Print a prepaid shipping label at
www.monatglobal.com/givebackbox
2.
PACK up your gently used clothing, shoes, jewelry, toys, or other household items for donation.
3.
Attach label and SHIP.
Be sure to tag us on social media with #MONATGratitude when you send your box. We'd love to see how you're making a difference!