EACH YEAR, THE CHAIRMAN'S AWARD RECOGNIZES AN INDEPENDENT MARKET PARTNER WHO HAS BEEN NOMINATED BY OTHER MARKET PARTNERS IN THE FIELD AS THE MONAT HERO OF THE YEAR.
LAST YEAR, WE RECOGNIZED AMY MARINO AS OUR THIRD MONAT HERO!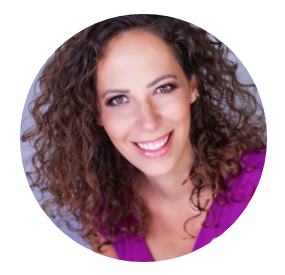 Amy is a dedicated MONAT Executive Director who has built the spirit of giving and Gratitude into her successful business and her team's values. She strives to be a constant support and resource for her team while also embracing the MONAT spirit of Gratitude.
Amy is committed to encouraging young adults to step into their destiny and feels like her MONAT business has enabled her to have a greater positive impact on at-risk teens and homeless children.
She has adopted two children and was a proud foster mom for three years. In addition, she commits her time and resources to help prevent child trafficking through JOY International, an organization that rescues trafficked children, teens & young women and helps them find healing and resources. She educates the community about trafficking and invites others to help raise awareness.
Amy feels that MONAT has given her an avenue to give back and she is excited to see her team embracing this spirit in their work as well.

IN 2016, WE RECOGNIZED LAM LE AS OUR SECOND MONAT HERO!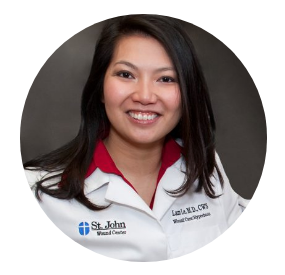 For Lam Le, who became a market partner in June 2015, is grateful for her blessings and giving in return comes naturally to her.A physician who specializes in wound care and limb salvage, Lam is exceptionally passionate and committed to her profession because she is the last stop before one has to consider amputation. She works extraordinarily hard to preserve health and happiness.
Lam came to America from Vietnam as a child with her family and feels extremely blessed for her opportunity to create a fulfilling life.
IN RETURN, SHE PAYS IT FORWARD WITH AN INNATE INSTINCT TO HEAL THE BROKEN-HEARTED AND BANDAGES THEIR WOUNDS. LAM FOUNDED THE HEAL FOUNDATION TO HELP HEAL BODY, MIND AND SPIRIT FOR THE UNDERSERVED AND NEEDY.
Globally, the HEAL foundation has two clinics in Vietnam that treat wounds for those who cannot afford care.
Locally, her HEAL Foundation runs a wound treatment clinic for those in need in Tulsa, Oklahoma. She also supports other local charities involved with needy children and domestic violence.
Her gratitude for her life…and MONAT, where healthy hair leads to beautiful lives…knows no bounds. She believes MONAT came into her life so she could help others who really need it, one of MONAT's core values.

IN 2015 WE HAD OUR FIRST MONAT HERO RECEIPT IN HISTORY…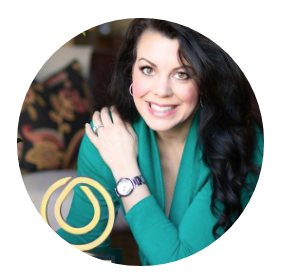 Sara enrolled as one of the very first Market Partners on the first day of pre-launch, August 15, 2014. With all that MONAT has made possible, she committed to raise funding and support for six more homes at the Soaring Wings Ranch for foster children in Arkansas.
SARA'S PASSION IS TO SERVE THE FOSTER CHILDREN IN HER AREA. SHE BELIEVES THAT MONAT IS A GIFT, AS WELL AS A FAMILY.
Not only she is a GREAT MONAT leader, but also Sara is an independent market partner that truly goes above and beyond, Sara knows we care about more than hair, and one of our core value is: "we are happy when we help others be happy".
Thank you, Sara, for all you do and for sharing with us the passion of making a difference in the world!