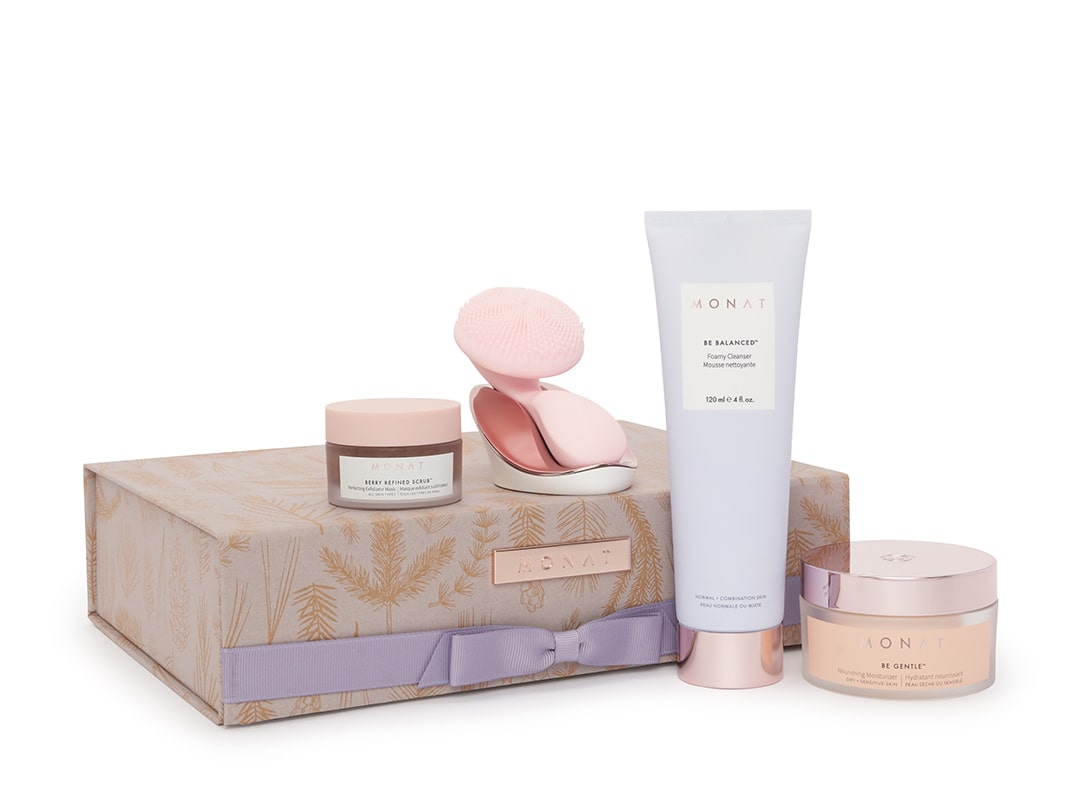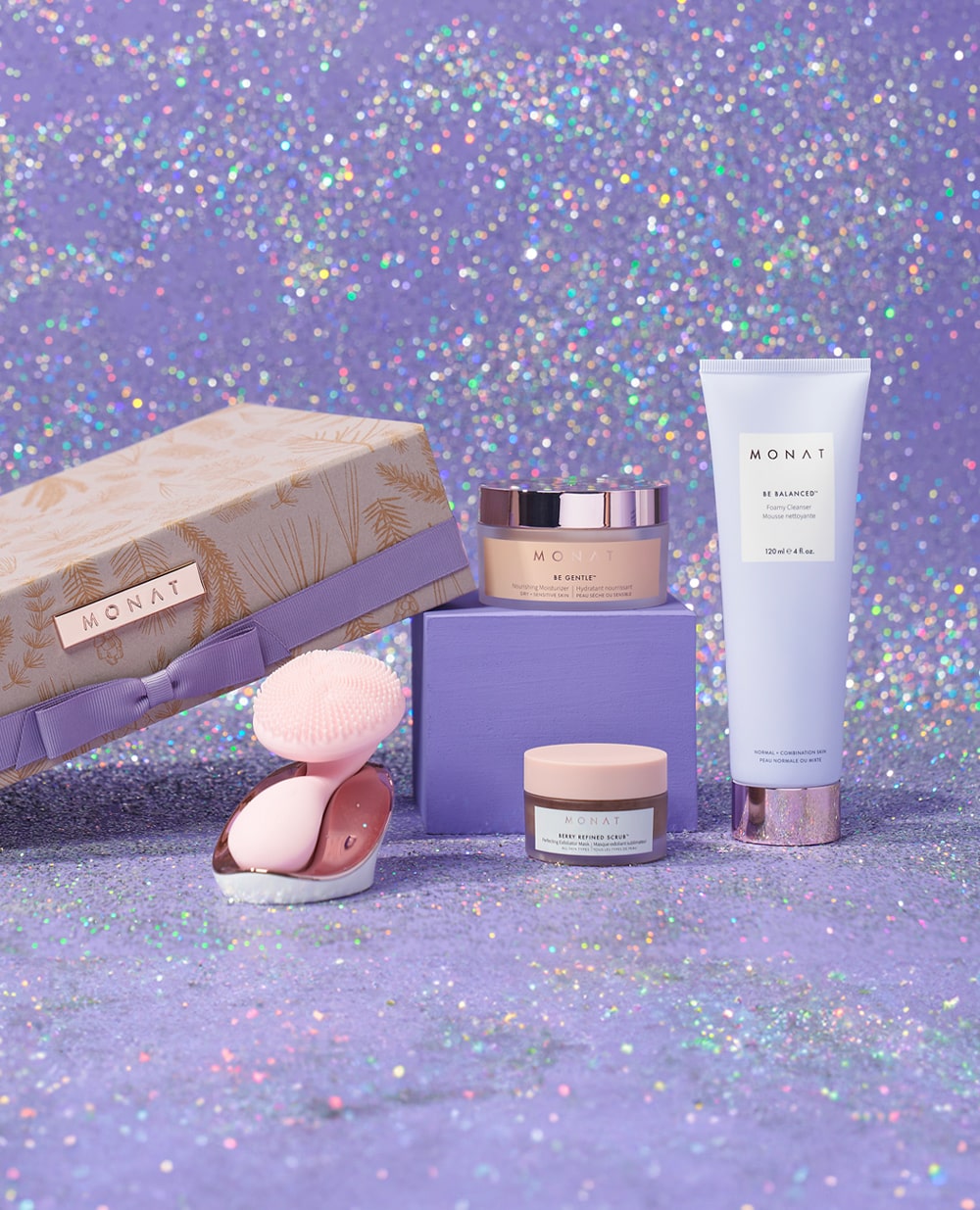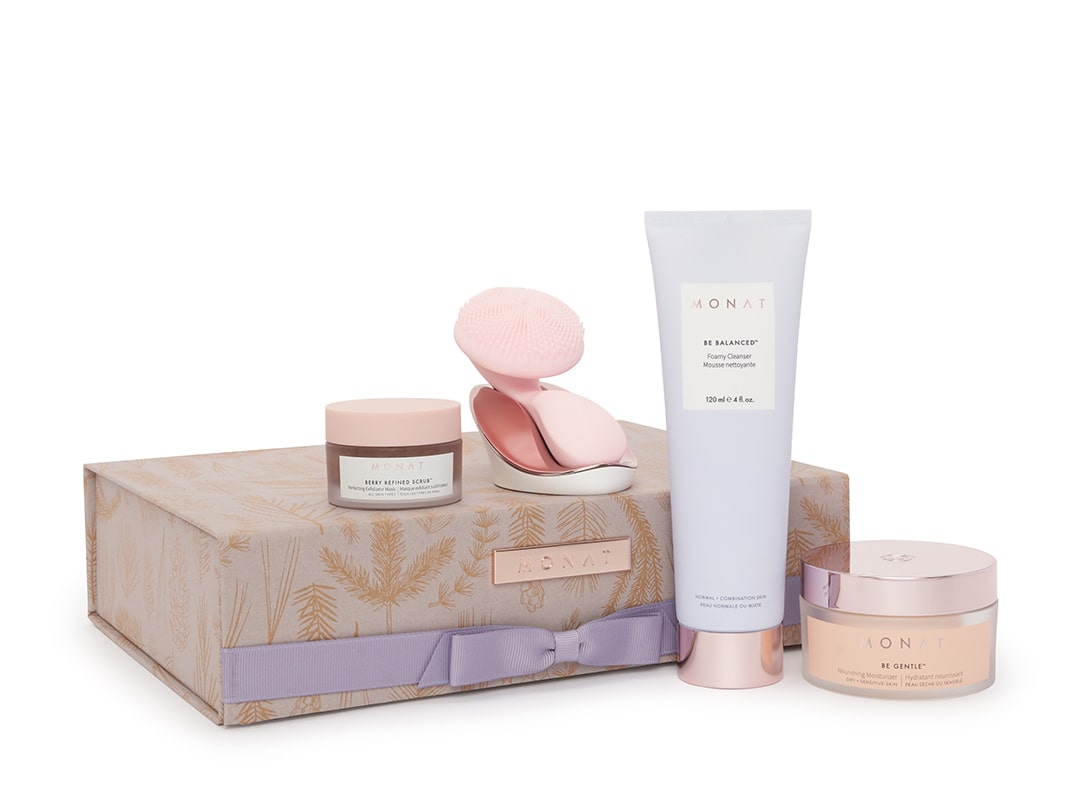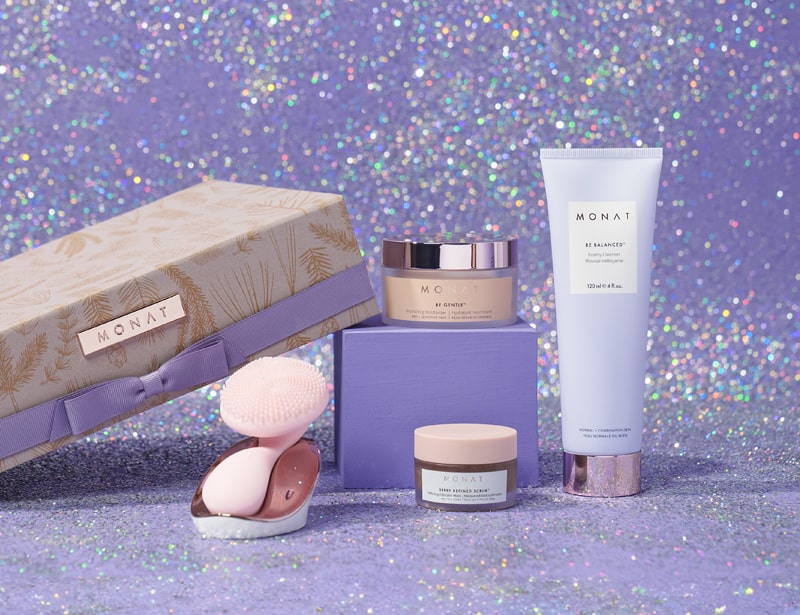 Retail Value
$249.00 (CAD)
VIP Pays
$105.00 (CAD)
Let It Glow
Holiday Collection 2023
INCLUDES
Your Choice of Full-Size Cleanser and Moisturizer

---
×
Your Choice of Full-Size Cleanser and Moisturizer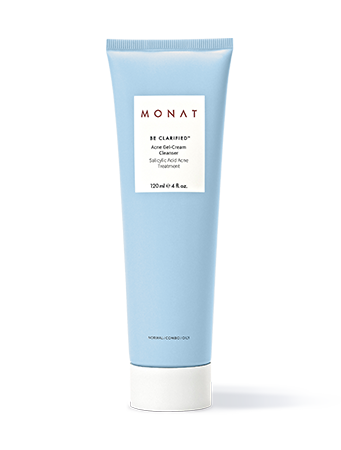 MONAT BE CLARIFIED™
Acne Gel-Cream Cleanser
(120 ml ℮ 4.0 fl. oz.)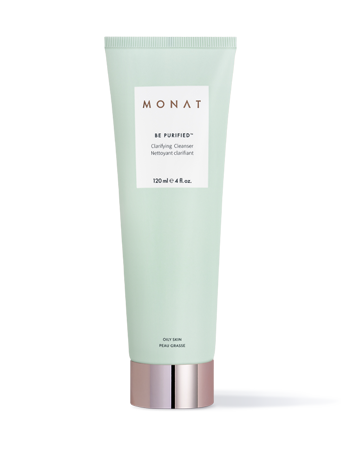 BE PURIFIED™
CLARIFYING CLEANSER
(120 ml ℮ 4 fl. oz.)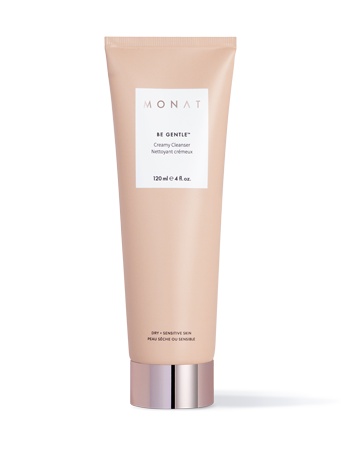 BE GENTLE™
Creamy Cleanser
(120 ml ℮ 4.0 fl. oz.)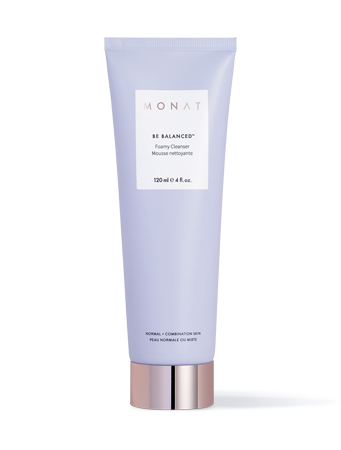 BE BALANCED™
Foamy Cleanser
(120 ml ℮ 4.0 fl. oz.)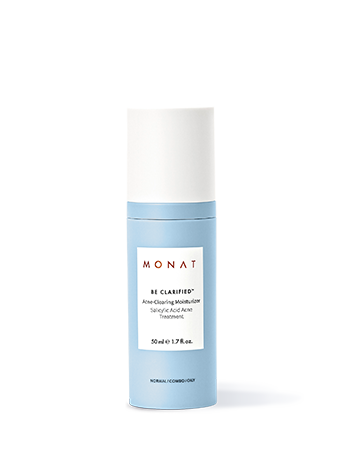 MONAT BE CLARIFIED™
Acne-Clearing Moisturizer
(50 ml ℮ 1.7 fl. oz.)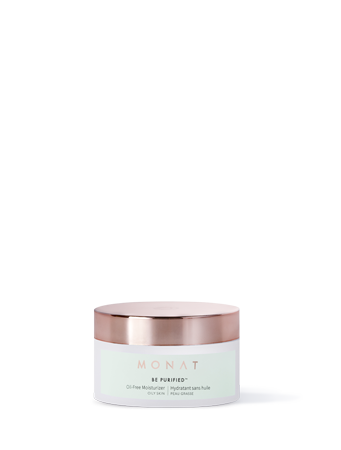 BE PURIFIED™
Oil-Free Moisturizer
(45 ml ℮ 1.52 fl. oz.)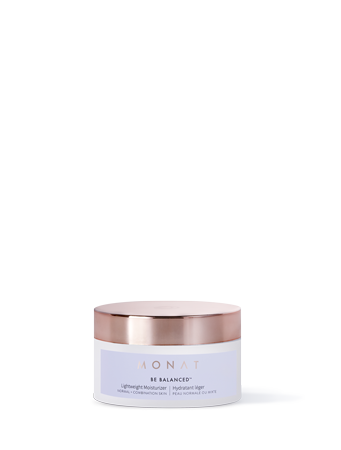 Be Balanced™
Lightweight Moisturizer
(45 ml ℮ 1.52 fl. oz.)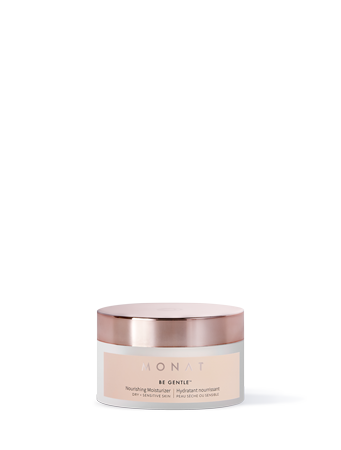 Be Gentle™
Nourishing Moisturizer
(45 ml ℮ 1.52 fl. oz.)
Berry Refined Scrub™
(30 ml ℮ 1 fl. oz.)
Accessory:
MONAT Face Exfoliating Brush
Retail Value
$249.00 (CAD)
VIP Pays
$105.00 (CAD)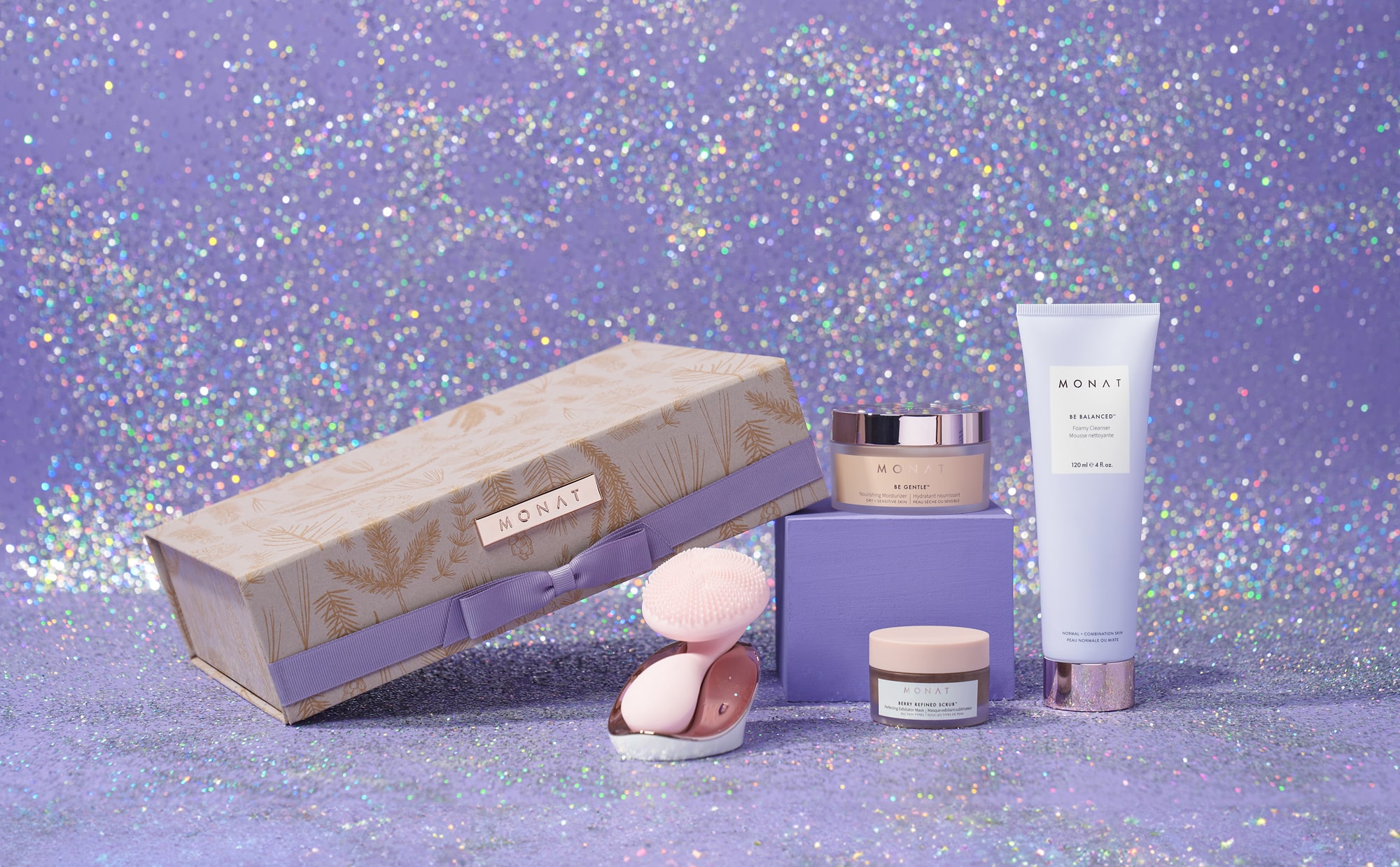 'Tis the season to sparkle and glow! This customizable gift set is the perfect choice for the skincare enthusiast looking for an instant glow-up, personalized for their skin type.
Choose the perfect cleanser and moisturizer! They'll also love the free travel size of our bestselling Berry Refined Scrub™ and its ideal companion, the MONAT Face Exfoliating Brush.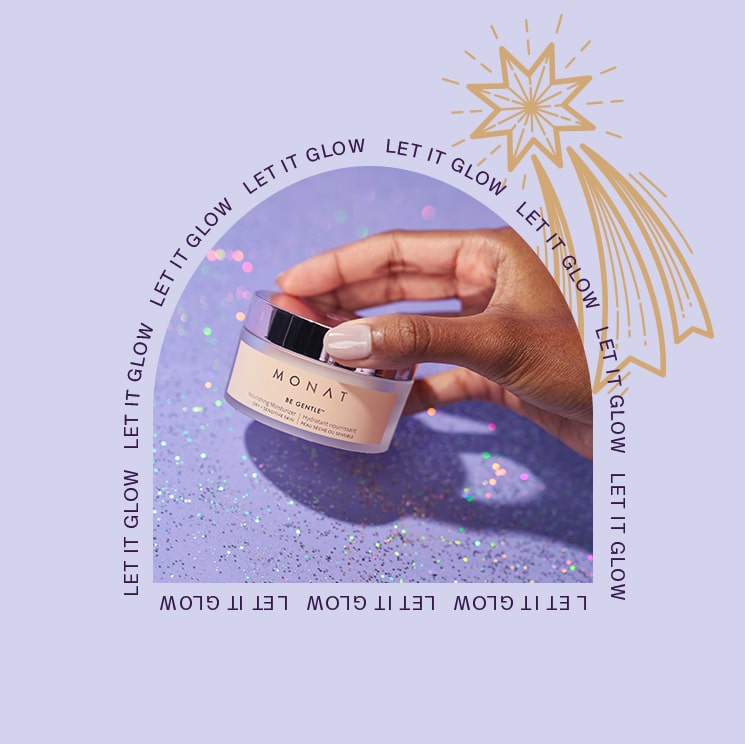 Formulated with natural fruit acids (AHAs), naturally exfoliating granulated sugar extracts, and REJUVENIQE S™, Berry Refined Scrub™ buffs away dead, dull skin to reveal smoother, softer, more even-toned skin.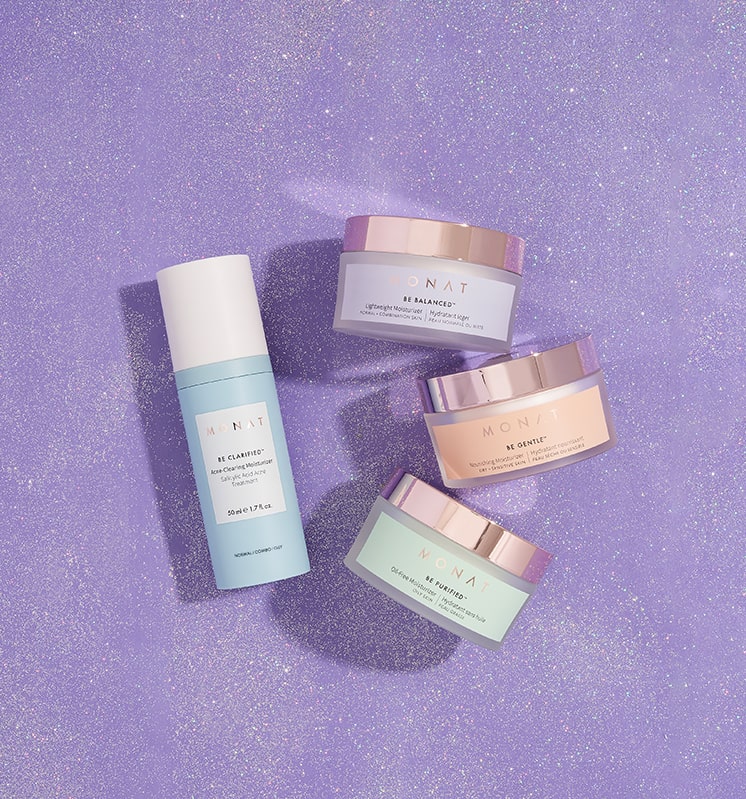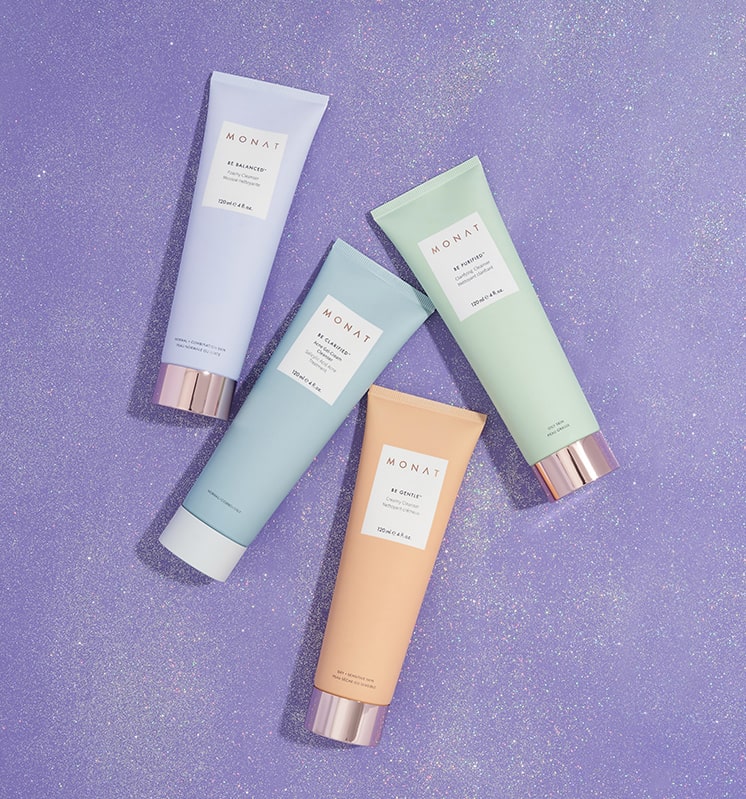 The Face Exfoliating Brush features rotating bristles to provide a deeper cleansing experience with your favourite MONAT Skincare.
The rechargeable design includes a choice of vibration and rotating magnetic beads.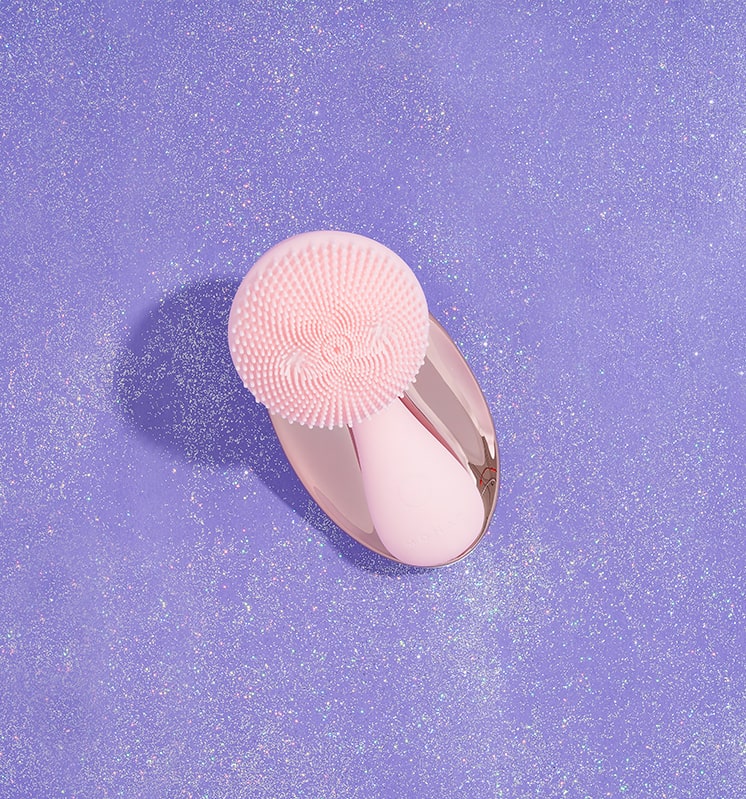 YOU MIGHT ALSO LIKE
Explore All Sets