ON SALE Sunday, September 15 11a.m. EDT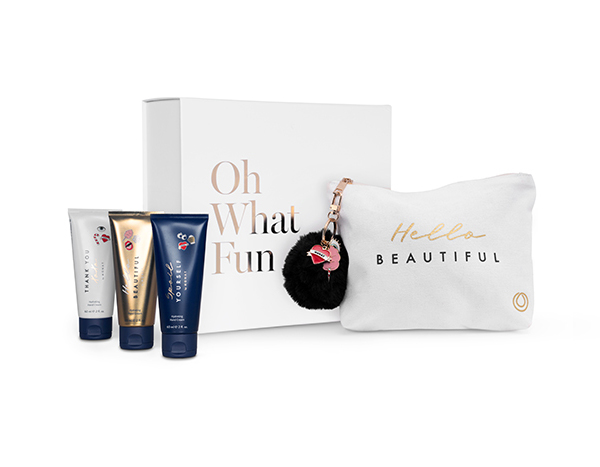 HOLIDAY COLLECTION
Baby It's
Cold Outside
Thank You XO XO

Hydrating Hand Cream, 60 ml e 2 fl. oz.


Spoil Yourself

Hydrating Hand Cream, 60 ml e 2 fl. oz.


Hello Beautiful

Hydrating Hand Cream, 60 ml e 2 fl. oz.


Canvas Bag with keychain + charms
Retail Value
$72.00 (CAD)
Discounted Retail Price
$50.00 (CAD)
These three delightful hand creams—Thank You XO XO, Hello Beautiful and Spoil Yourself—moisturize and keep hands happy during the cold winter months. Great for elbows, too!
With scents like Lait De Coco, Gardenia and Matcha, plus a convenient cosmetic bag, this could only be a MONAT Exclusive.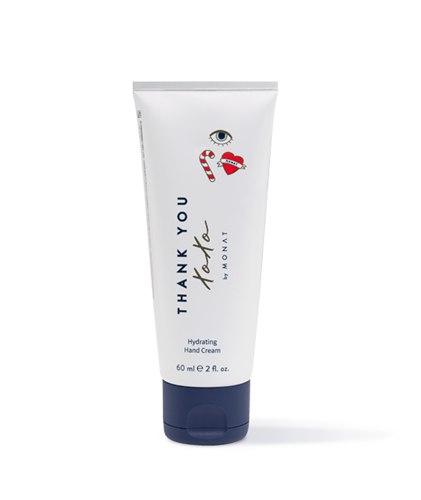 Thank You XO XO
Hydrating Hand Cream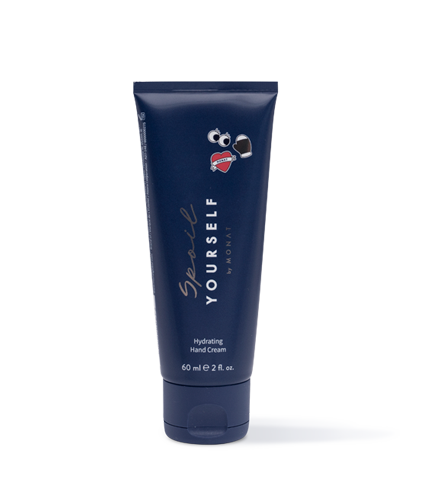 Spoil Yourself
Hydrating Hand Cream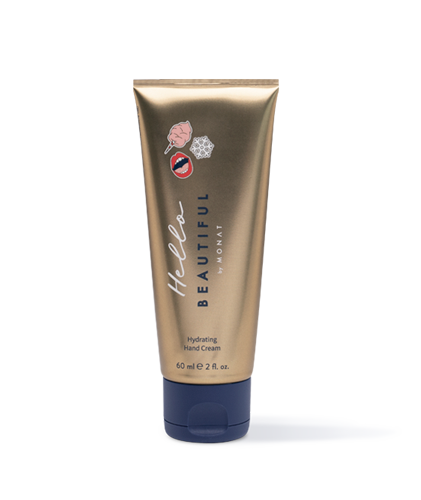 Hello Beautiful
Hydrating Hand Cream
/ Massage into hands daily or as needed. Great for dry elbows, too!