[masterslider id="87″]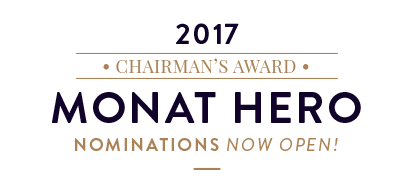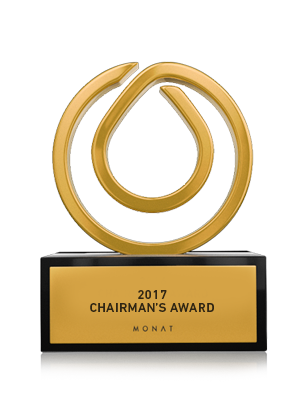 A MONAT Hero is someone who does more than build a business and lead a team. This person goes beyond in everything, gives back to the community, and exemplifies what it means to be a Market Partner.
The earner of this award will be named the 2017 MONAT Hero and will receive a prestigious award from our Chairman on stage during our annual awards gala at LEADERSHIP SUMMIT 2018, in San Francisco.
---
Nomination Period
---
Nominations will be accepted through January 15th, 2018.
Who is eligible to be a MONAT Hero?
---
Any active Independent Market Partner who has achieved the career rank of Market
Mentor or above.
What defines a MONAT Hero?
---
A MONAT Hero is more than a successful Market Partner. A MONAT Hero truly makes a difference in the community and in the world. The MONAT Hero should embody these characteristics:
Benevolence
Service
Leadership
Humility
Goodwill
Charity
Kindness to others
Community involvement
Giving spirit
I WANT TO nominate a HERO!
---
Perfect! Simply fill in the following form and tell us who you think should be the 2017 MONAT Hero!