"

The hardest battle you will ever have to fight is between who you are now and who you want to be.

"
Are you ready to take the next steps towards who you want to be? If so, the Builder Bootcamp is where it happens.
This strategic training is designed for emerging or new BUILDERS and any Builder who feels as though they may have hit a plateau with their business momentum. You'll learn best practices from leaders who have walked in your shoes, as well as from your knowledgeable Regionals!
The balancing act of simultaneously maintaining a consistent personal business and leading a team isn't a skill that comes naturally for the business rookie. With some direction and practice, it's a skill that we'll develop together, through thought-provoking discussion and interactive exercises.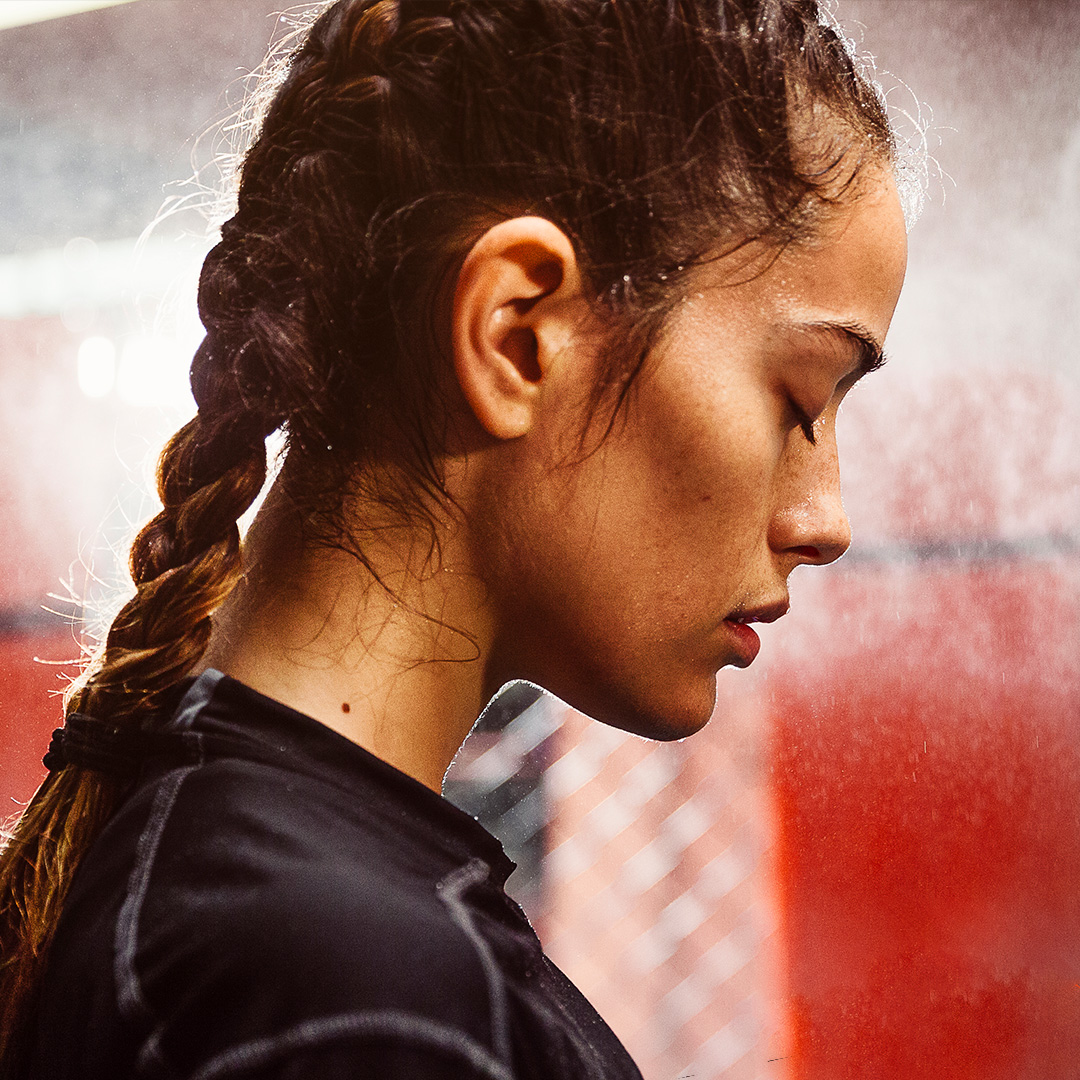 • This Bootcamp is open to current Market Partners at all ranks (no guests)
• The cost to attend is $25, and includes breakfast and your day of training
• You must pre-register, and SPACE WILL FILL UP, so you'll want to register early
8:30 AM – 9:30 AM Check-in, breakfast, and mingle
9:30 AM – 1:00 PM Training
Registration will open soon as locations are confirmed. For now, commit to attending a location near you by saving the date: