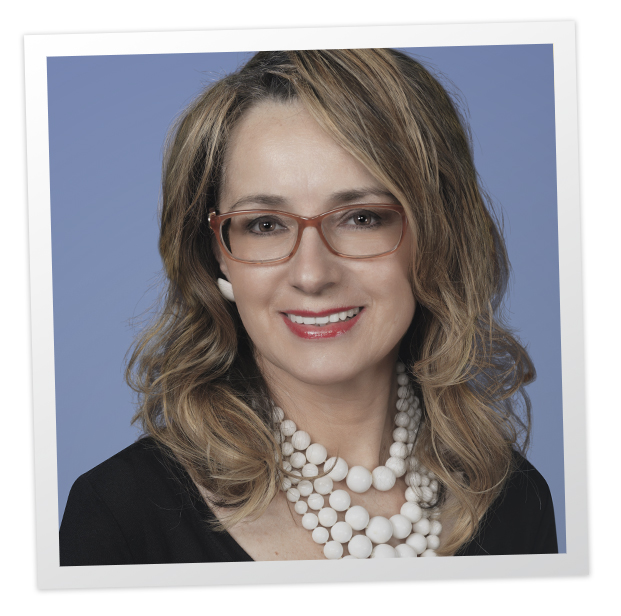 Icame to America in 1980 from Poland with a dream to provide for my family what I never had growing up. As a salon owner, when I was introduced to MONAT, I fell in love with the quality, clean-ness, and results of the products. I was welcomed by my upline leader and now great friend Phyllis Marlene Benstein into a loving, caring, supportive team and larger MONAT family.
Additionally, I love that I can offer my clients toxin-free, safer alternatives to their hair care products. Shortly after joining, I gathered up all my other products and got rid of them so I could be exclusively MONAT. For the first time since opening my salon, I was getting calls from my clients asking, "What did you use on my hair yesterday? I love it!"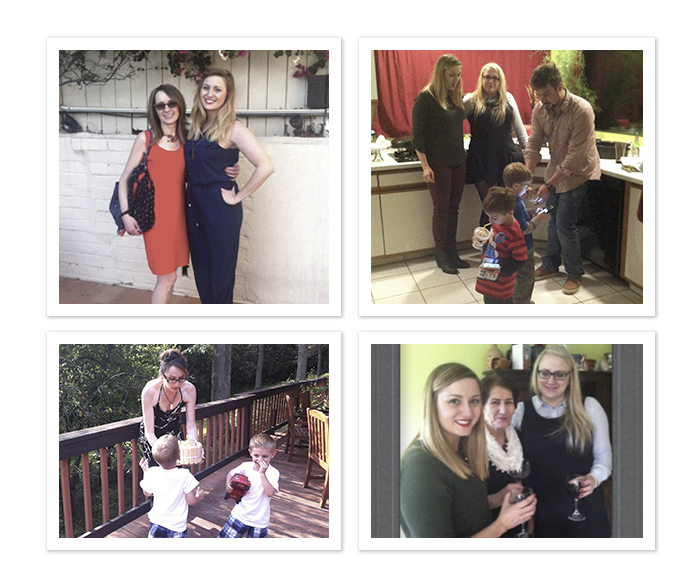 This is the first brand that pays me to sell their products, and my clients can only get them from me, not other big box stores. I'm a sole provider for my family and had the fear that if something happened to me, and I couldn't work or provide for them. I'm so proud to be building an enormous Polish team, now over 600 strong, and some don't even speak much or any English. Thank you to my main amazing leader, Joanna Bartosik!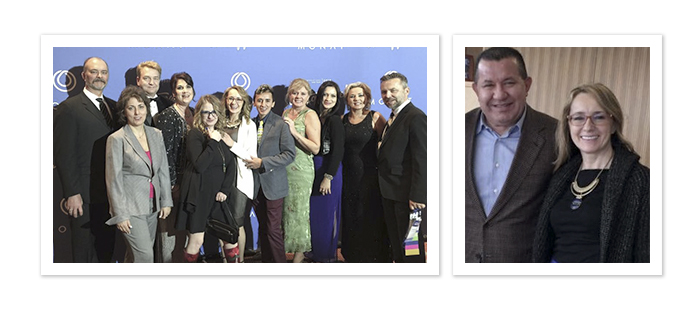 With all of this, I'm building my business, my savings and security, and my dreams for a fun future. I look forward to one day coming full circle and opening Poland for MONAT.
Thank you to the Urdanetas and my entire MONAT family!