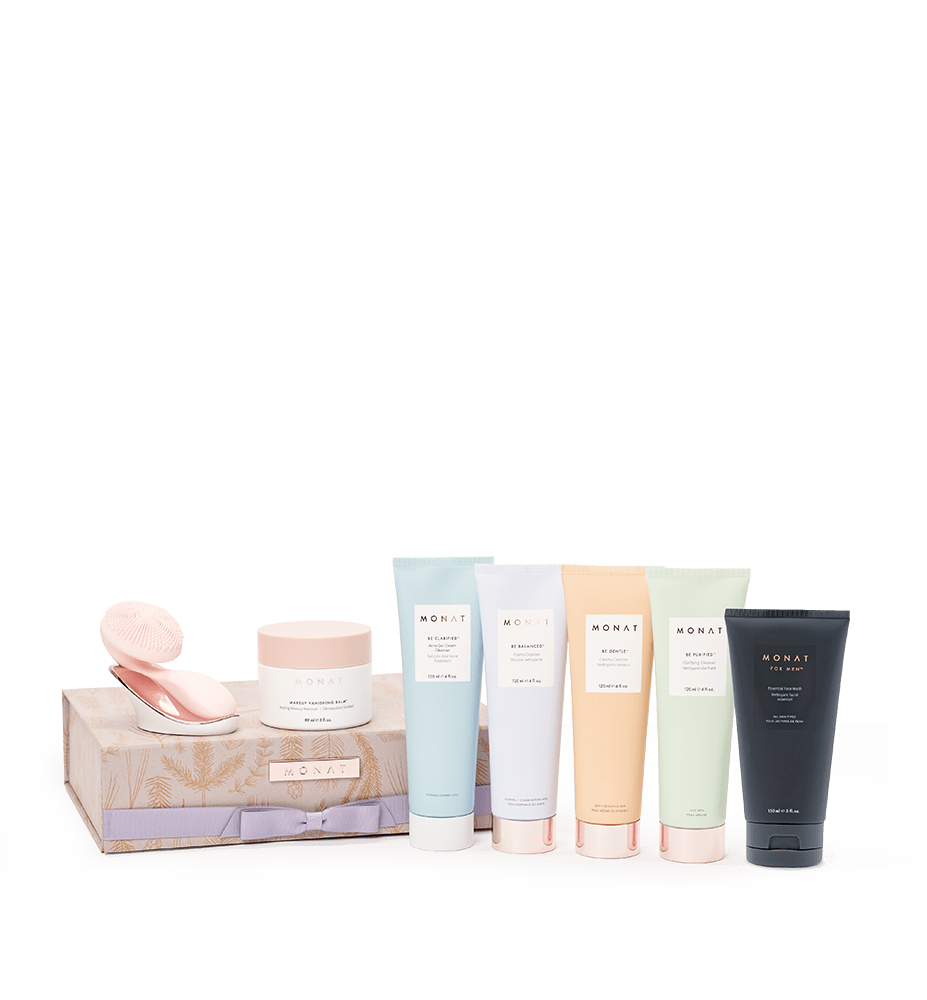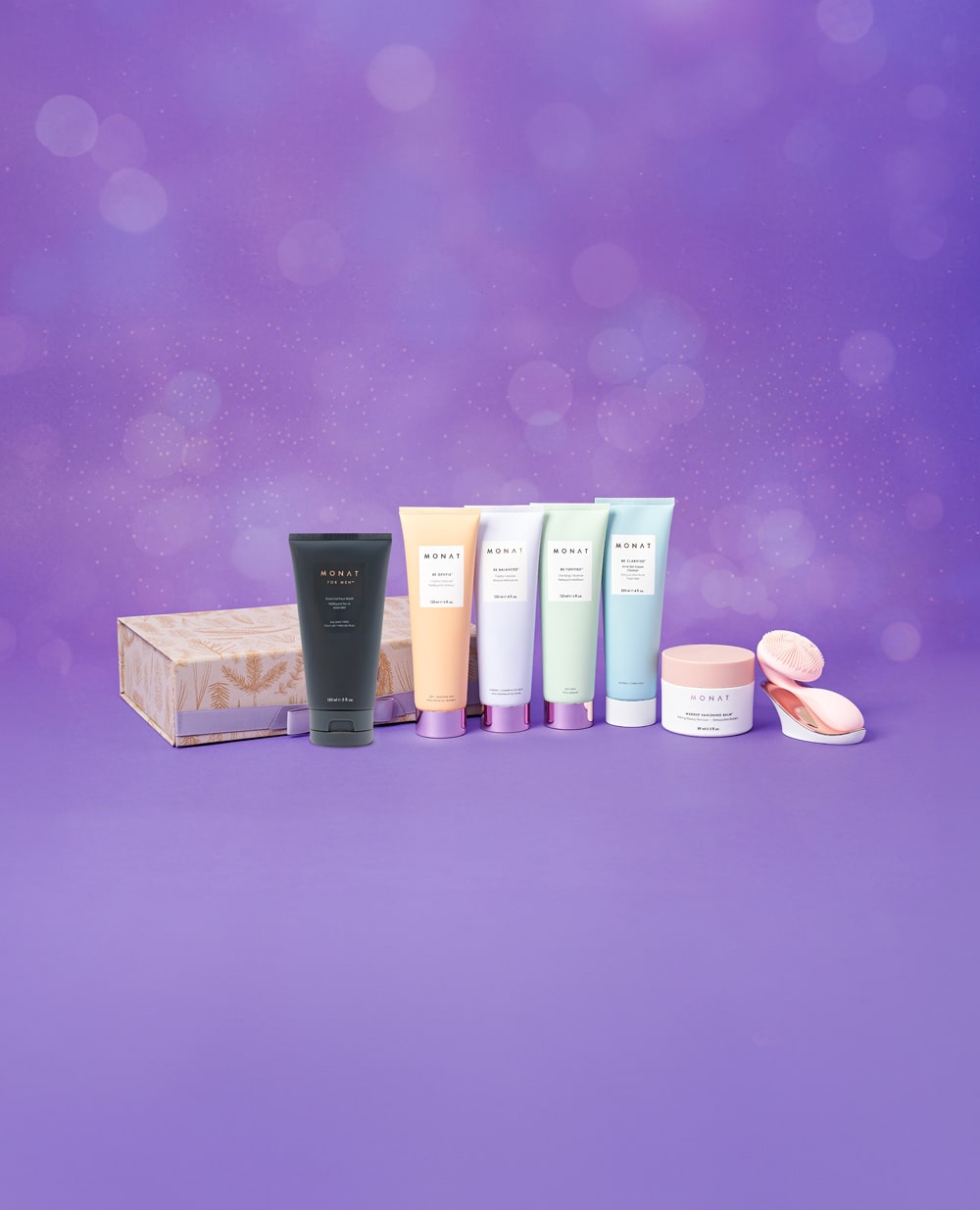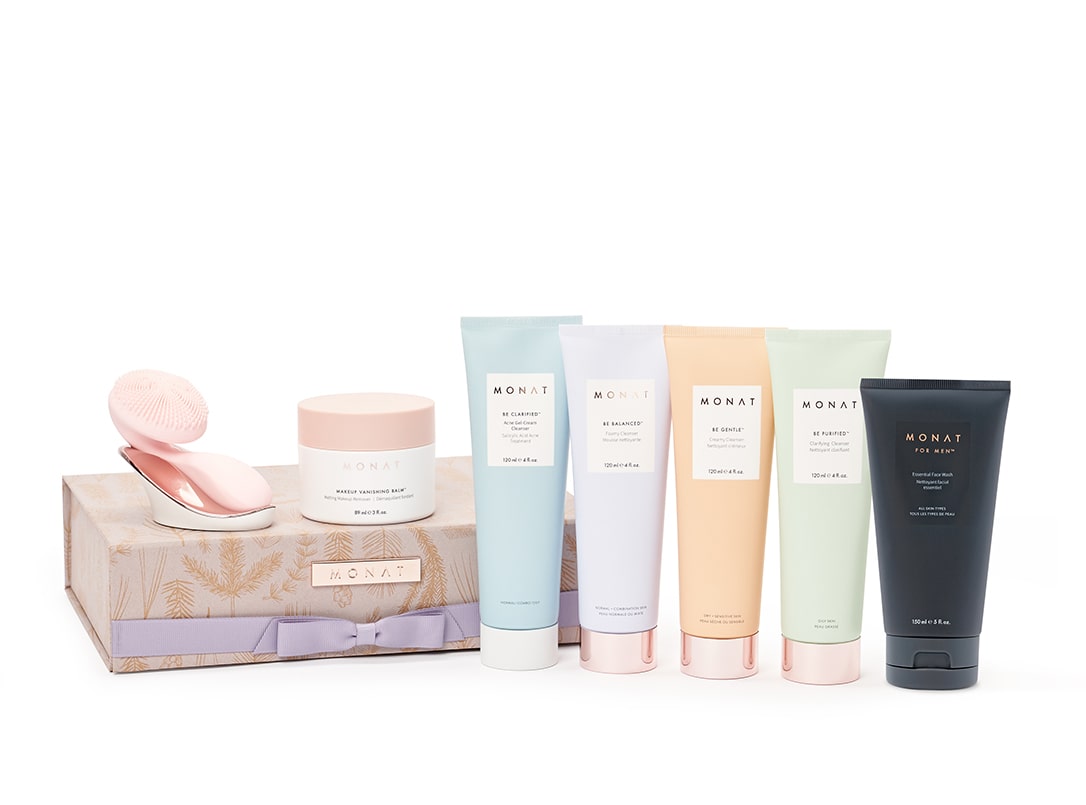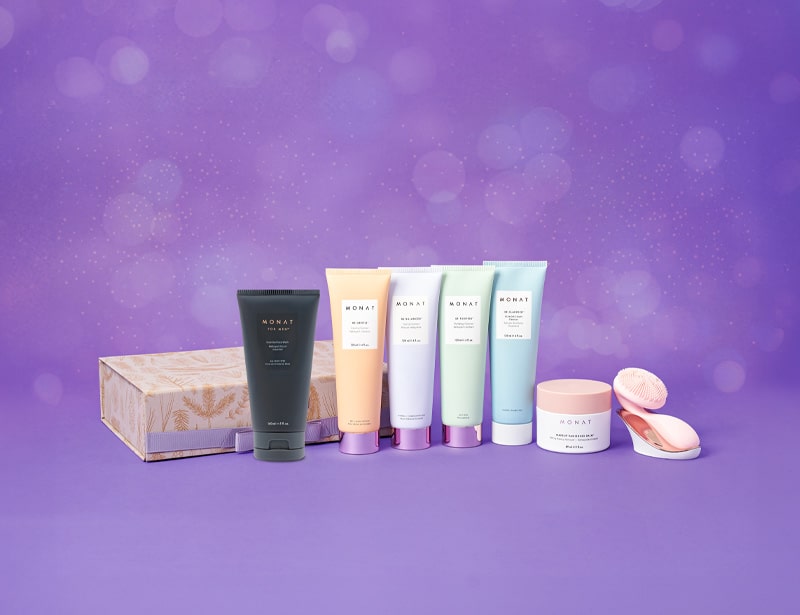 Retail Value
$253 (AUD)
VIP Pays
$150 (AUD)
MP Pays
$125 (AUD)
Double Duty
Gift Set
Holiday Collection 2023
INCLUDES
Makeup Vanishing Balm™
(76 ml ℮ 2.6 fl. oz.)
---
MONAT Be Clarified™ Gel-Cream Cleanser
(120 ml ℮ 4.0 fl. oz.)
---
MONAT Be Gentle™ Creamy Cleanser
(120 ml ℮ 4.0 fl. oz.)
---
MONAT Be Balanced™ Foamy Cleanser
(120 ml ℮ 4.0 fl. oz.)
---
MONAT Be Purified™ Clarifying Cleanser
(120 ml ℮ 4.0 fl. oz.)
---
MONAT for Men™ Essential Face Wash
(100 ml ℮ 5 fl. oz. )
Accessory:
MONAT Exfoliating Brush
Retail Value
$253 (AUD)
VIP Pays
$150 (AUD)
MP Pays
$125 (AUD)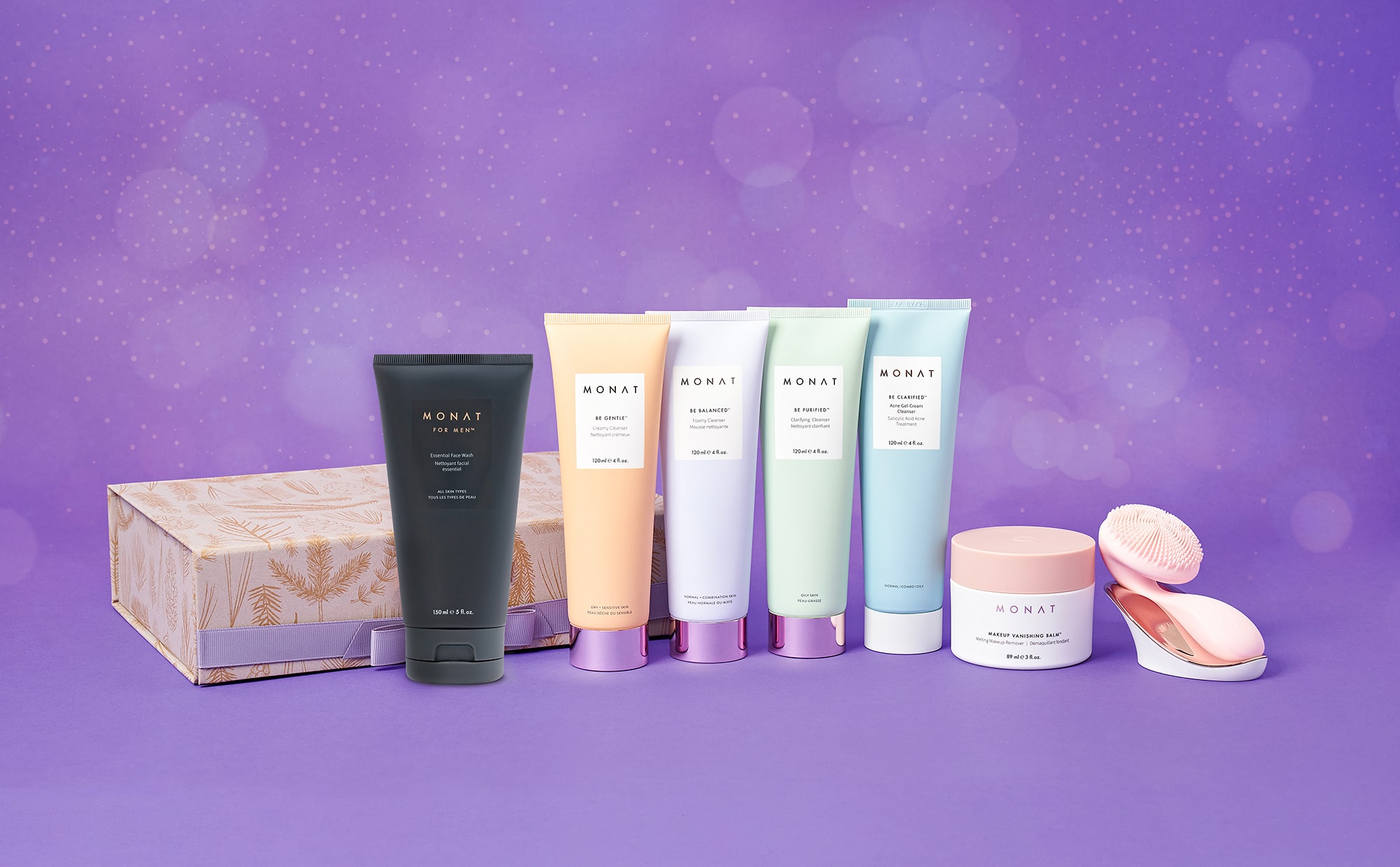 Welcome to the ultimate skincare upgrade! Double cleansing is the key to a flawless, insta-worthy complexion. Featuring a free exclusive MONAT Exfoliating Brush!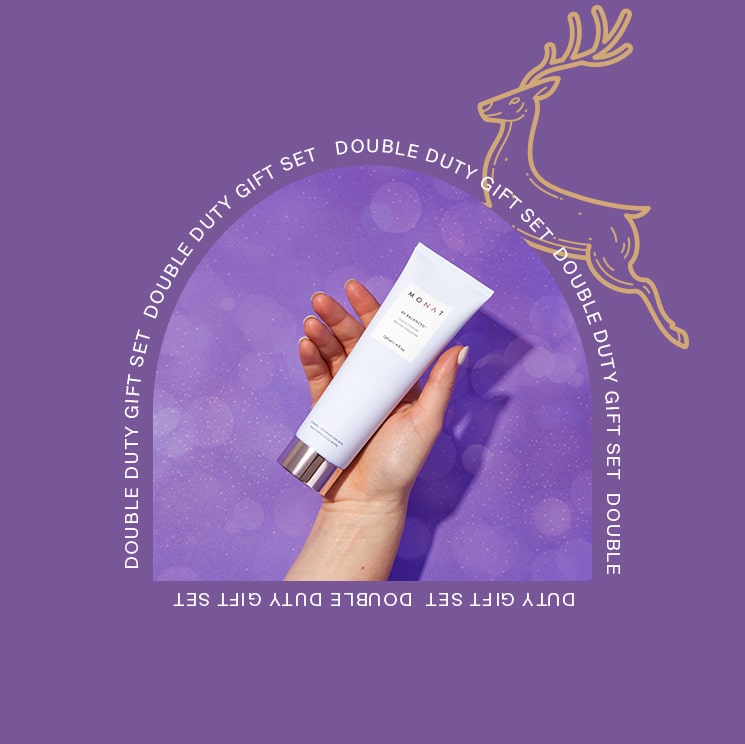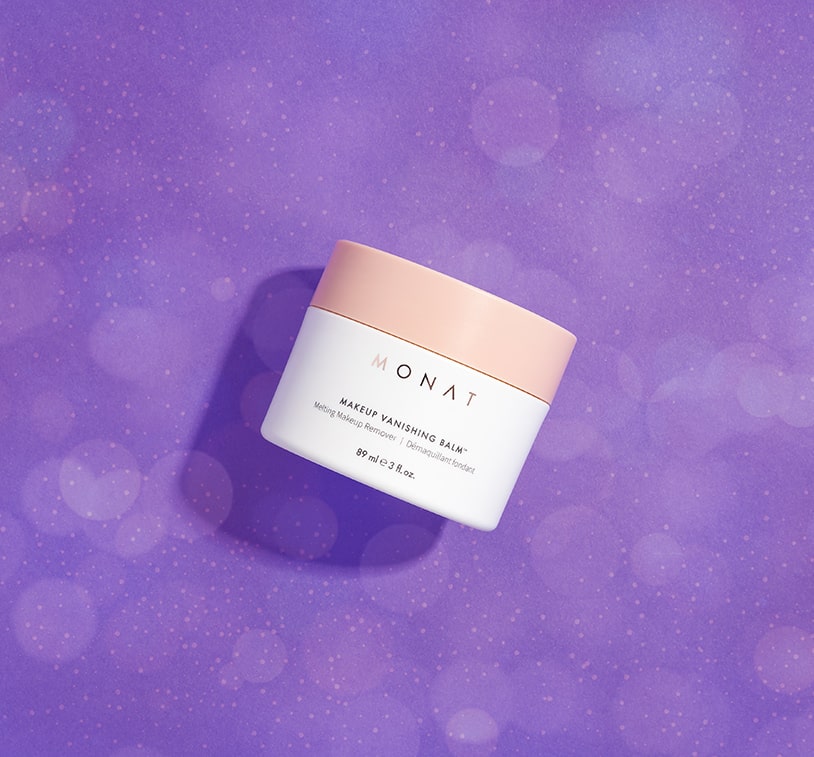 This gift set empowers you to achieve cleaner, healthier skin, with the added bonus of spotless makeup removal. It's a must-have for skincare newbies and pros alike.
Featuring our fan-favourite Makeup Vanishing Balm to melt away the day, your choice of cleanser and a free gift, valued at $79!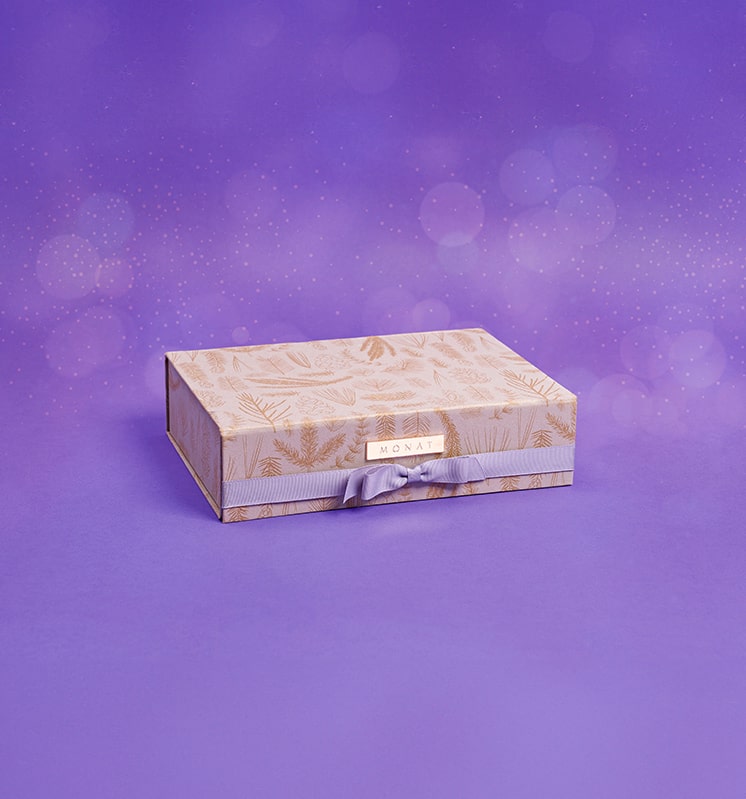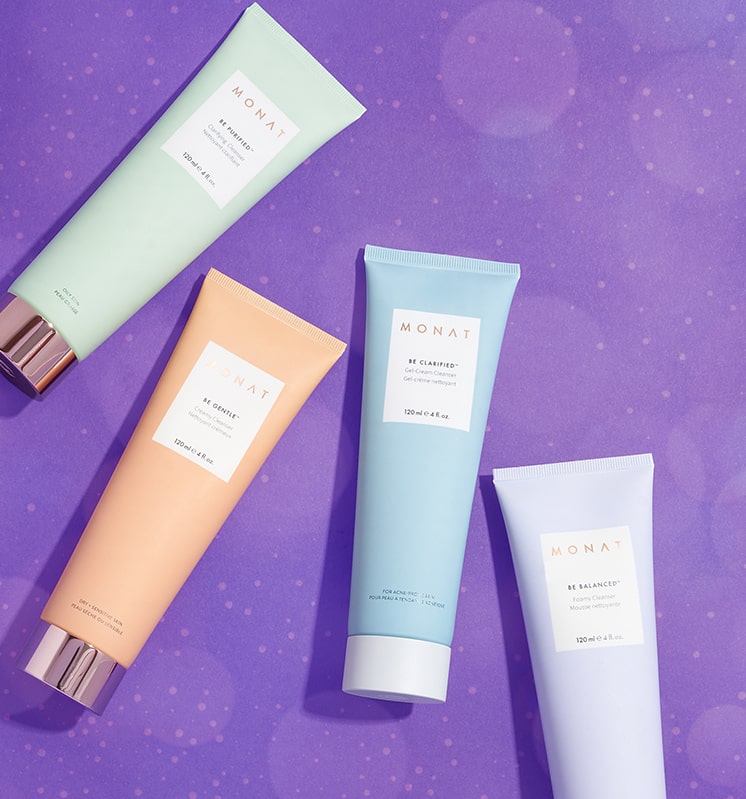 Our limited-edition MONAT Exfoliating Brush will help revive your skin's natural radiance and is the key to a smoother, glowing complexion!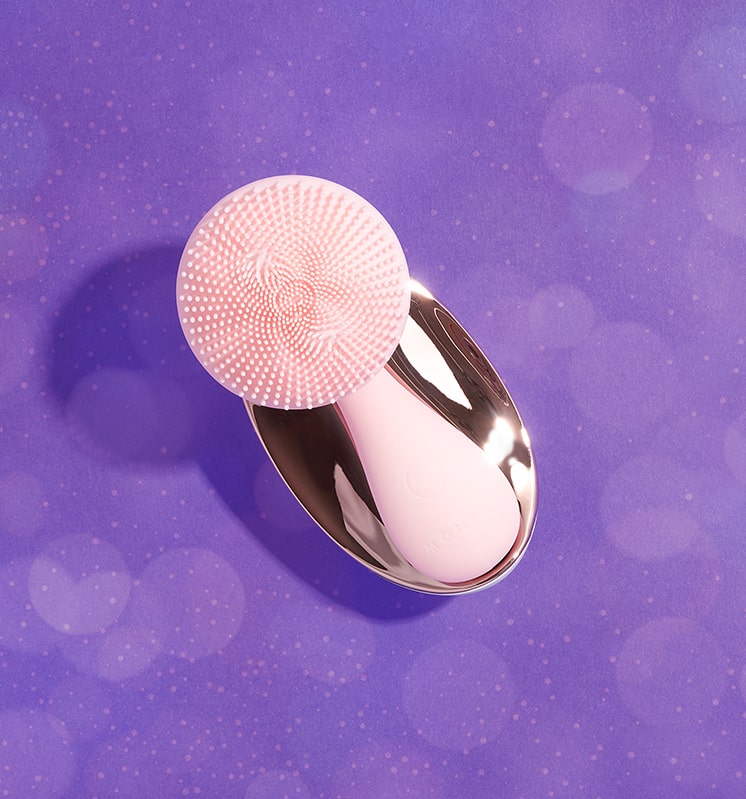 YOU MIGHT ALSO LIKE
Explore All Sets