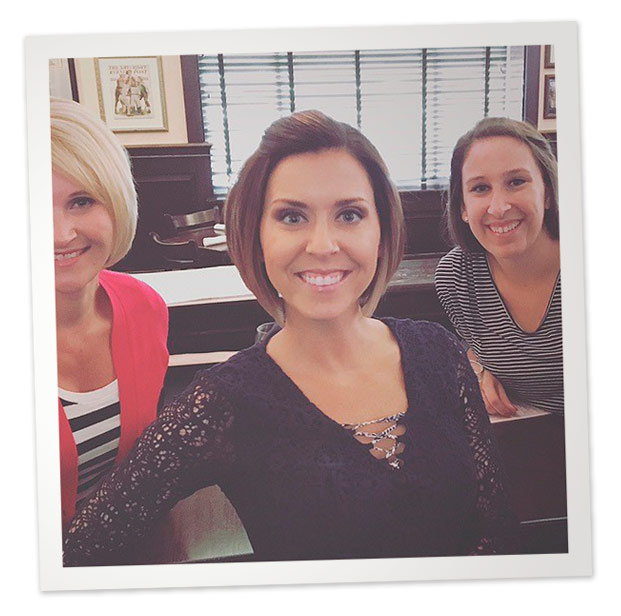 Through MONAT, I have discovered a level of confidence and self-worth that had been missing for a long time! It has helped my family start to add back hopes and dreams that we had put on the back burner because of financial strain. This "shampoo business" has changed my life!
Life can really get in the way of living sometimes. At least that's how it was for me. I was so caught in the pressures of life that I wasn't spending much time "living" it.
I felt like we were constantly overshadowed by health issues, debt, and bills. There I was, trying to manage a family of six while working and still feeling like I couldn't do anything to better our current situation. Honestly, I felt hopeless. I felt like a failure! I was constantly trying to think of something, anything, I could do to just help us get back on track. I prayed for a solution, for a change to happen!
That's when I found MONAT. Or, I guess really MONAT found me! This "shampoo business" has literally changed our lives. I have not only been able to contribute to paying off our debt but I have even helped to improve our financial future! We have even started to plan and think about where we go from here. Before MONAT we were stuck in today's problems, but now we dare to dream bigger!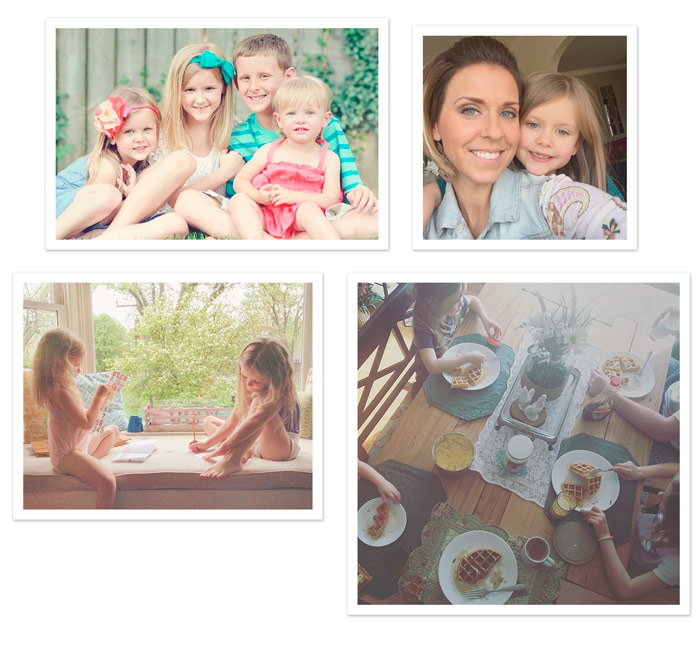 MONAT has gone so far beyond just putting more money in the bank. I have discovered a power in myself that I let die long ago. I now know that I can be a powerful, passionate, confident, fun, and successful woman. I know that I have worth! I know that the plan for my life is so much more than making payments on time or just surviving the day! Life is about living! Living to the fullest! Finding yourself in the things that make you happy!
The things that bring you joy!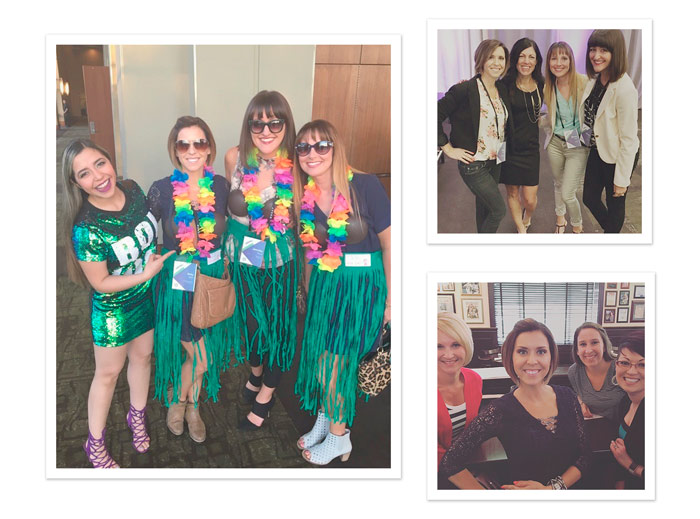 So yes, MONAT is a shampoo company, but to me it is so much more! MONAT is a hope builder, a confidence finder, a family. Stop letting life get in the way of living. Start living life on your own terms. Get out of your own way and take a chance. Dare to dream bigger! And, with MONAT, do it all with some kick-butt hair!