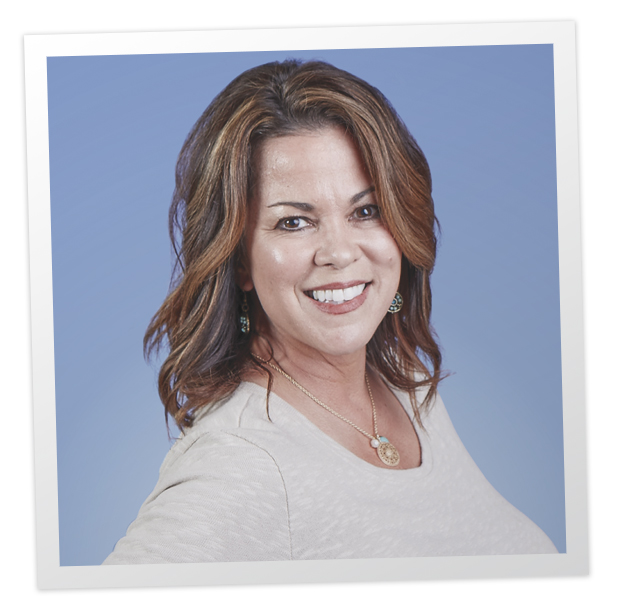 Because of MONAT, I have been able to retire from a 25-year court reporting career. I am extremely happy with my life, and I am filled with gratitude. I have the most amazing people in my life. I have learned to dream again, and I am able to follow my passion of helping others.
I owned my own court reporting firm for 25 years and worked most nights and weekends in my home office…okay, my bedroom…while my family enjoyed movies, games, went out to dinner—all the fun stuff that we should have been doing together.
I figured it was okay because they were hanging out with Dad. Well, I missed a lot of family time with them. A LOT. People would ask me, "Have you seen this movie or that movie?" My husband and boys would always answer yes. My answer was always no. It broke my heart and didn't exactly make me feel like Mom of the Year.
While I knew that I was working so hard for my family, it was also a very depressing way to live. I needed to find a better way to make a good income while also having time freedom.
In early 2014, network marketing found me. I quickly realized that this profession was going to be my future. I realized that it could provide a lucrative income, all by helping others. However, the company I had partnered with was not the right fit for me. I was looking for something more, something different.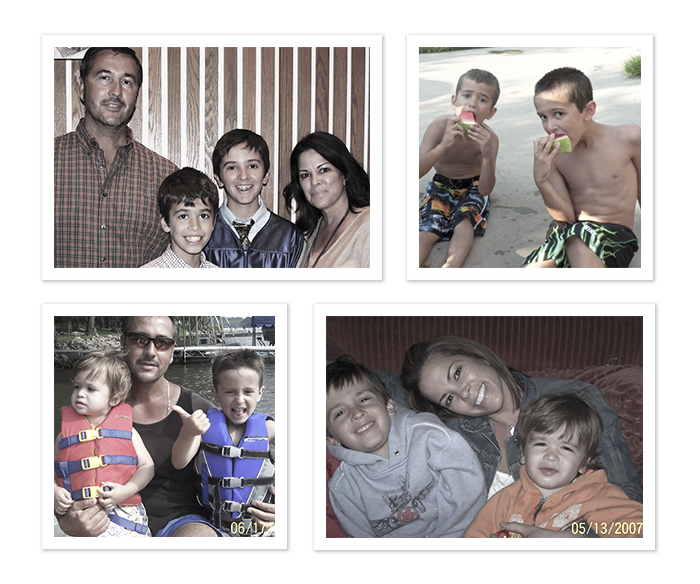 One night in the fall of 2014, I prayed a very specific prayer. I prayed to God for "a new opportunity in network marketing." The next morning, while still in bed, I saw a post on Facebook about MONAT. There was zero doubt in my mind that this was a sign for me from God and from my Grandma Robinson. (She raised six children on her own as a director with Avon, and I just know that she's behind this journey ☺).
I emailed MONAT and received some information. I quickly learned about the company and products. I got my hands on some samples and—Oh Em Gee—there really are no words to describe that first shampoo. It was magical! Seriously.
Picture a woman with very unruly, coarse, kinky hair but who loves silky, smooth hair, and it took her two hours to do her hair. Well, that first magical wash…30 minutes to do her hair. 30 minutes. Sign her UP!
On to sharing MONAT. What really made this experience different was that it was so simple. People loved this "hair crack." People wanted MONAT. People wanted to be a part of MONAT. We were helping people with ANY hair concern they had. We were helping people regain their confidence. We were helping people gain financial and time freedom.
Within two months of joining MONAT, and with the help of my awesome upline mentor/friend, Toni Vanschoyck, I had earned the first of many trips. Every day I was making new lifelong friends. Even the Urdanetas, the family behind MONAT, became friends. They are the most loving, genuine people you can imagine, and they truly want what is best for us working in the field.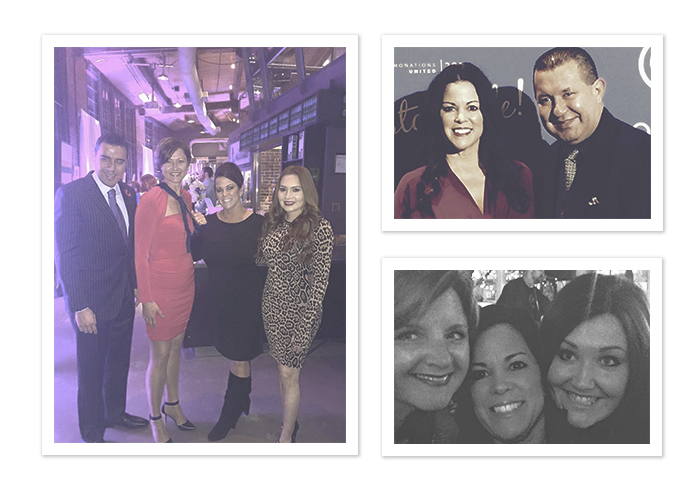 On New Year's Eve 2014, I hit the rank of Market Mentor. I was in the family room with my family working MONAT, watching the New Year's Eve ball drop, when, with the help of one amazing team, I became the ninth founder of MONAT. I will never, ever forget that moment!
And at this point, three months in, I had exceeded my court reporting income and was starting to let that go. I was one happy girl, let me tell you.
So what does my life look like now? I am still one happy girl. Happier. I have paid off all of my credit cards. This summer will be the first summer where I can truly enjoy every single minute with my boys, and they are now 10 and 15. This winter my family is taking our first cruise together. We are also looking at new houses, which seems like a complete dream. I'm actually considering taking all the laundry off of my desk and donating it. All I need is WiFi and my iPhone. I can work from wherever I am, wherever the day takes me. Life is good ☺
This truly is a better way. Thank you MONAT.