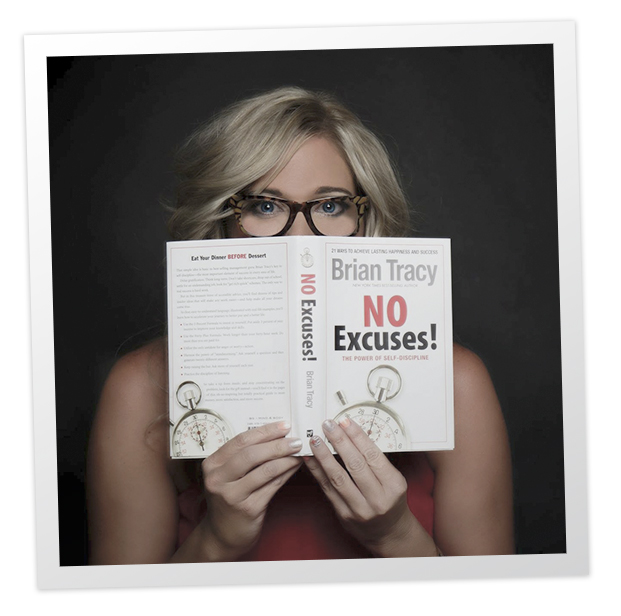 My name is Amie Orr. I have a degree in Biology and Chemistry, and I have been fascinated with nature since I was a child. My dad instilled and nurtured this love of nature from birth and I passed this love to my high school students.
I have been a Director of a youth program for four years. My mission is to empower parents and students with the knowledge and skills necessary to graduate with a post-secondary education and to transform their lives. Despite my love for my job, I have $50,000 in school loan debt alone. I had to borrow money for everything and rarely got to take vacations.
I have Oklahoma teacher's retirement, but I am on the 90 plan which means my years of service and age would have to equate to 90. That would put my current retirement age at 68; and before MONAT I had resigned myself to the fact that retirement was not going to be fun, because I would be too old to enjoy life and not have the financial stability to do so, either.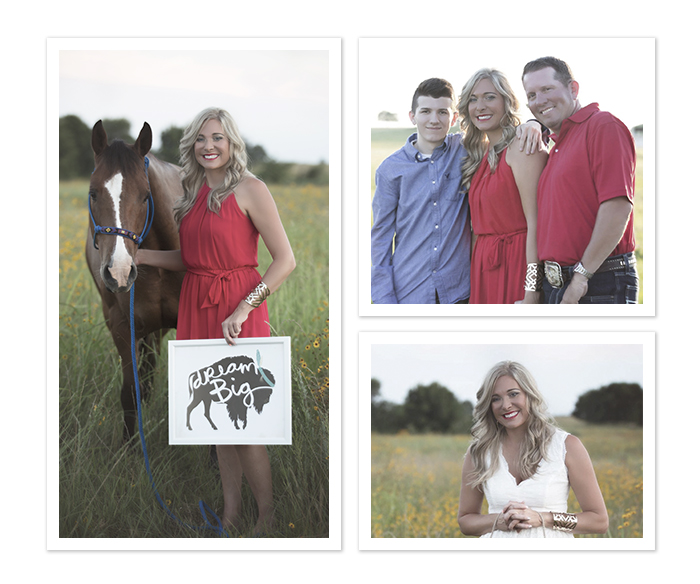 A good friend of mine called me to tell me about MONAT. She really just approached me with the products and not the opportunity. I signed up for the discount because my hair was in such horrible shape from being outside in the sun, coloring, and normal aging of the hair. After a few uses I realized what an amazing and unique product MONAT was. I sat down at my computer and listened to all the videos and read all the information about MONAT. I was fascinated by the nature and the science that has gone into the formulation of these products. I immediately realized the business potential and saw this as a way to supplement my retirement, take more vacations, and achieve financial freedom.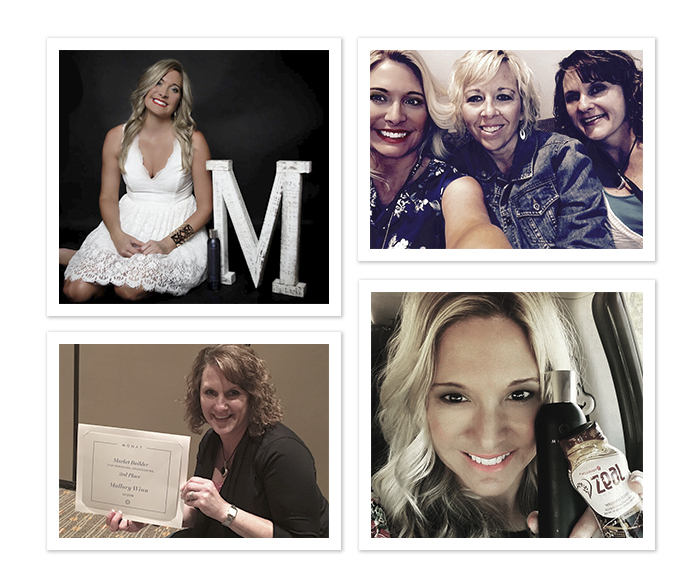 Since joining MONAT seven months ago, I have been able to pay cash for many items, take several vacations, and help others realize dreams do come true! I plan on having all my student loans paid off in two years with MONAT. I wake up every day excited about the realization of dreams for myself and for my team, and the possibilities of seeing those through to fruition.
I have learned how to be a transformative leader, which has helped me build a MONAT team as well as be a leader and role model for my high school students.