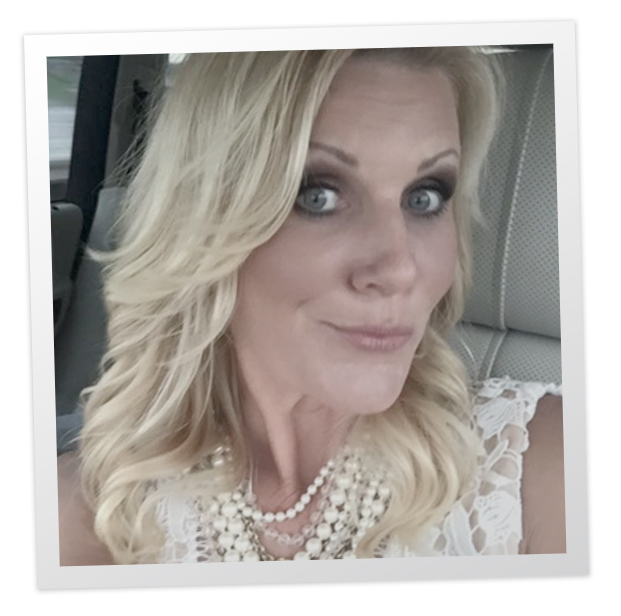 My name is Aleah Powell, and I'm from Rockwall, Texas. As many southern women say, "The higher the hair, the closer to God." With that being said, I have processed, blow dried, and overused heat on my hair since I was a teenager!
I was always blessed with strong, long hair until having my three girls and a surgical procedure. Soon my hair was falling out like crazy and seriously breaking. I decided to try hair extensions. Let's just say that was a disaster for my hair. By this time I'm trying every product advertised for growth, strength and healthy hair. Like many people I had no results and was frustrated!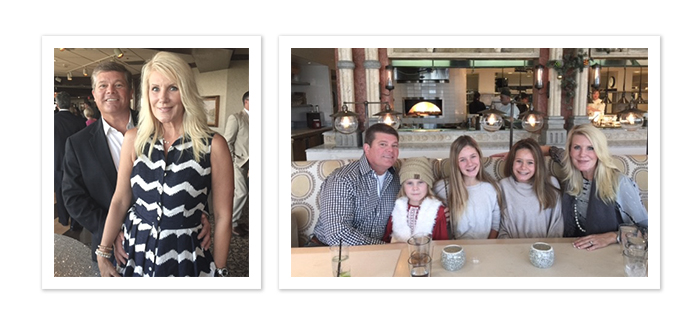 When my friend Lisa Goucher asked me to sign up as a MONAT Market Partner, I was ALL IN only because I wanted to try the product! Even with my first wash I could really feel a difference and now my hair is unbelievably healthy!
I guess you can say I'm not the usual suspect to take on the opportunity because I stay at home with my three girls, and my husband makes us a good living, but essentially all I started doing is showing my before and after pics of my thinning areas. My Facebook friends were blown away because they could see it was me and I will tell you I followed up on every comment and the majority of those friends now use MONAT!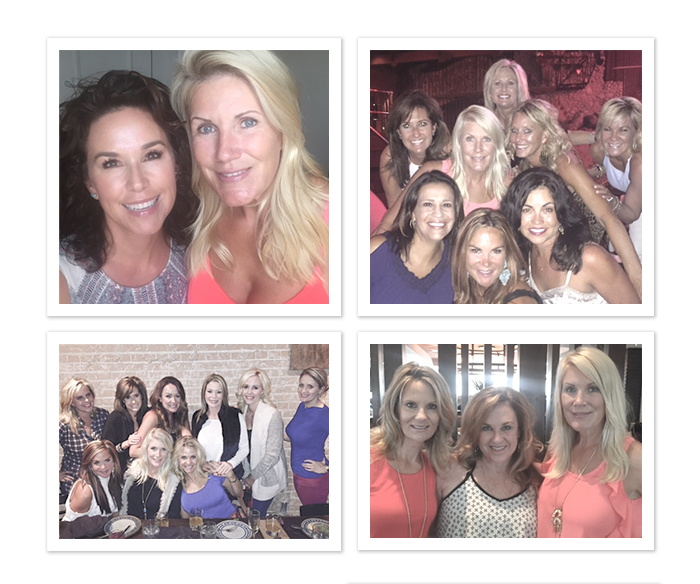 It is important to share your testimony and bless others with this amazing product! I am able to use the money I'm making to save for special things my family would not normally buy. It's been a wonderful journey that I know will continue into bigger and better things—not only for my family but many others!