A Healthy Conscience Says Hello To Naturally Based Products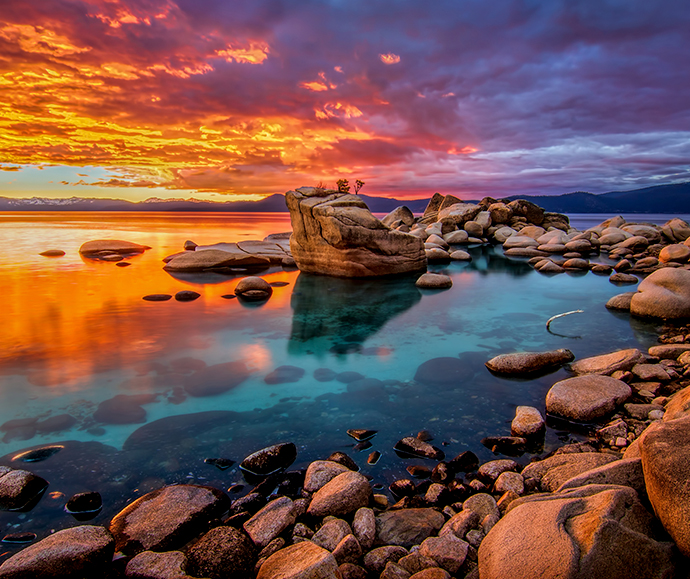 A growing number of consumers are interested in naturally based, vegan and/or plant-based alternatives. It's a thriving sector—one that some experts think could change the beauty industry for good.
This seismic change in what people want is part of the larger shift in consumer awareness about health and wellness. Thanks to a growing number of beauty blogs and social media accounts dedicated to the benefits of wellness, consumers have access to more information than ever before about what helps them.

The Cruelty-Free Movement Has Taken Over
One tremendous movement is for corporations to be cruelty free. Public opinion and consumer power have had monumental influence on influencing corporate behavior and legislative initiatives toward saying no to animal testing. Over the last 25 years, the public demand for cruelty free products has grown so much that innovative non-animal testing strategies which yield efficient and accurate safety data have proliferated. Changes in the law haven't been far behind.
Organizations like Cruelty Free International and The Leaping Bunny Program, the gold-standard in cruelty free certification for personal care and household products companies and signifies no animal testing at any stage of product development. It's the only globally recognized guarantee that a brand has made a genuine commitment to ending animal testing for its products. Certified companies must meet its rigorous criteria. To be Leaping Bunny certified is a big win for those of us who care.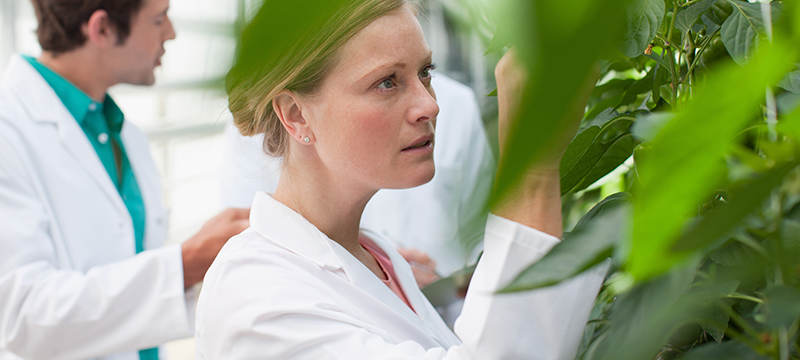 Saying Yes to Naturally Based Products
Naturally based products are becoming the rage among today's health conscious shoppers. As more and more people become aware of how naturally based products can positively affect their lives, they are making the switch and opting for healthier options.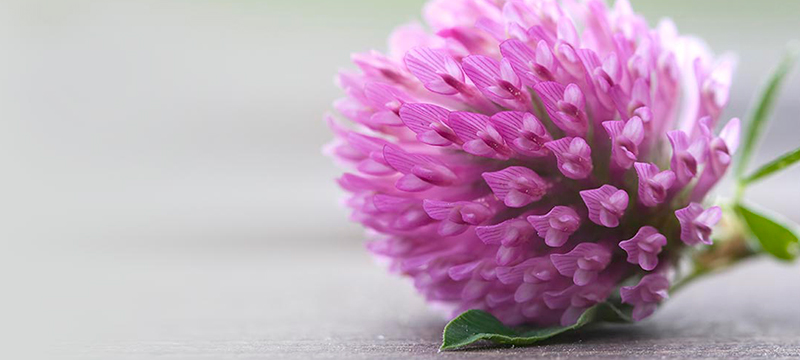 MONAT Global
is at the top echelon of hair care companies that are cruelty free, manufacture naturally based products and say yes to acceptable products. Leaping Bunny certified,
MONAT
has made a commitment to providing animal-friendly options.
And when it comes to naturally based, just look at some of the many botanical oils that MONAT's flagship product,
REJUVENIQE® Oil Intensive
contains. Abyssinian oil was the first ingredient selected for its remarkable rejuvenating properties. Next, a blend of unique ingredients, including antioxidants, beta-carotene, and omega-3 fatty acids was developed. This unique product also contains Meadowfoam Seed Oil, Lemon Peel Oil, Lime Oil, Citrus Bergamot Fruit Oil, Coconut Oil and Gardenia Tahitensis Flower Extract. Sounds yummy, bringing new levels of nourishment and anti-aging benefits to your hair and skin.
Or look at MONAT's
Smoothing Shampoo
, formulated to gently cleanse and nourish while smoothing and softening the hair cuticle to reduce frizz.
Smoothing Shampoo
takes charge to reduce dry static flyaways, de-frizz, and resist humidity for a smoother, sleeker, silkier look. And these are just two of their line of products.
What you will not find in MONAT products are listed below in our "no's"
Parabens
Sulfates
Cyclic Silicones
BHT
DEA/MEA
Phthalates
Phenoxyethanol
Petrolatum
Mineral Oil
Paraffin Wax
Triclosan
Plastic Microbeads
Formaldehyde Releasers
Harmful Colors
Harmful Fragrances
What you will find in MONAT's products are naturally based ingredients and botanicals extracts that benefit the hair and scalp. These ingredients gently cleanse, moisturize, hydrate and improve the hair's overall condition to leave it silky, shiny, healthy and beautiful.