5 Tips to Autumn Healthy Skin!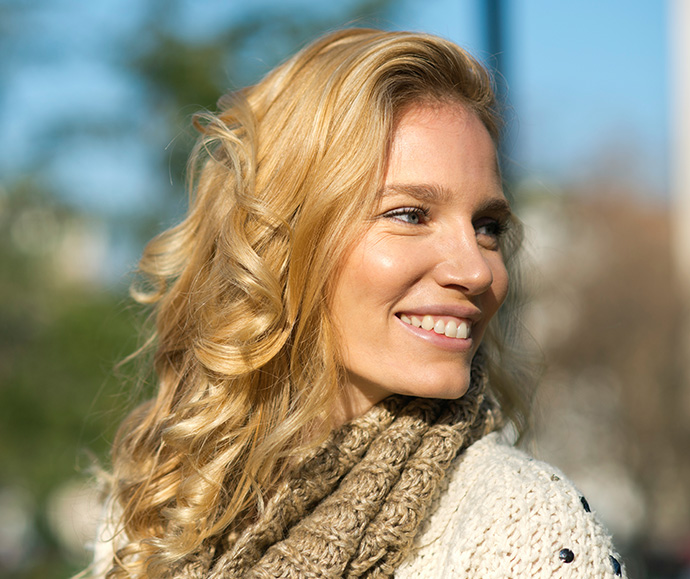 With fall upon us and temperatures getting colder, we're into wearing sweaters and boots. But we also should have changed our skincare regimen to take on tolls of cold weather. We checked in with Dr. Amy Ross, MONAT Scientific Board Member, and came away with 5 tips to glowing skin!
---
Exfoliate, Exfoliate, Exfoliate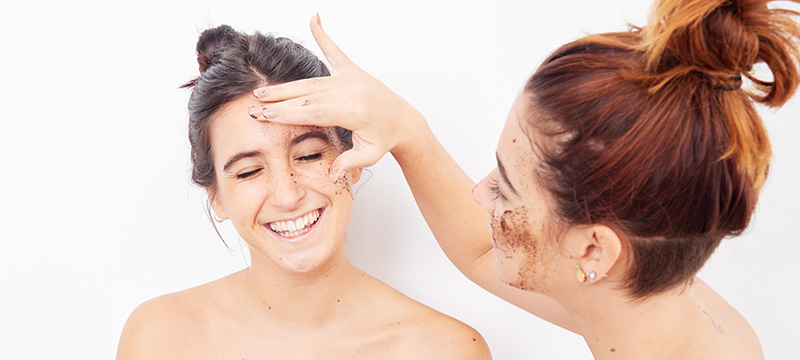 Start off with a full-body exfoliating session. Gently exfoliating the skin once a week helps remove dead skin cells and leaves your skin smooth and renewed, Dr. Ross explains. Oil-based scrubs are wonderful because they exfoliate and hydrate.
---
Use Creams and Oils vs. Lotions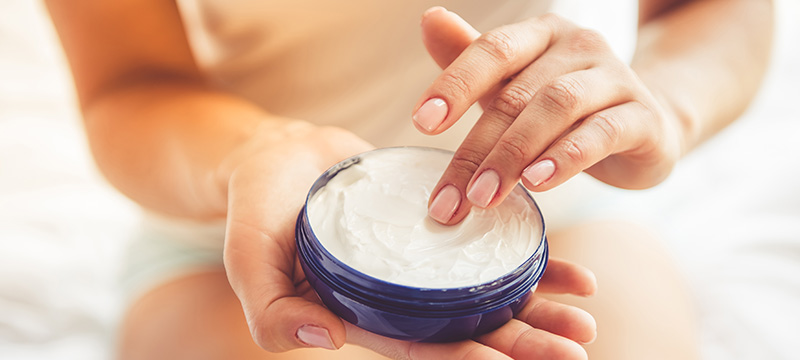 As the air has become drier, your skin needs a thicker moisturizer, Dr. Ross says. Creams provide a stronger oily barrier, which means they both reduce water loss from the outer layer of skin and provide hydration to the inner layer of the skin at the same time. And one of the best hydrators to use for your skin is REJUVENIQE® Oil Intensive. Made of Abyssinian oil and combined with a blend of 13 unique molecular ingredients, REJUVENIQE® can be used prior to moisturizer for instant hydration, protection, and improved texture and tone.
---
Protect Against Still-intense UV Rays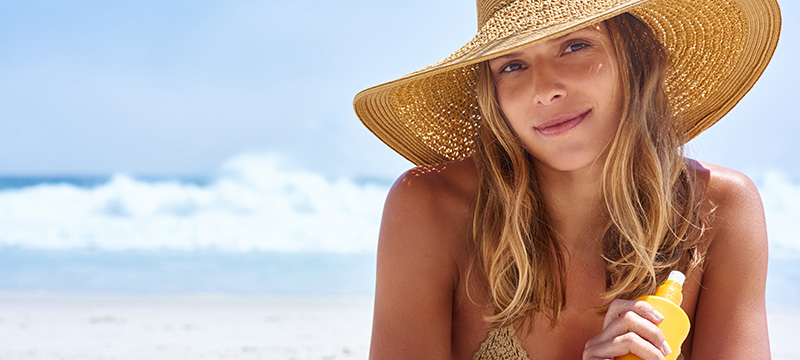 Sun protection shouldn't end just because the leaves have turned. More than 90 percent of all skin cancers are associated with the sun, which emits cancer-causing ultraviolet (UV) radiation all year-round. Use a broad spectrum (UVA/UVB) sunscreen with an SPF of 25 or higher every day.
---
Protect Your Lips!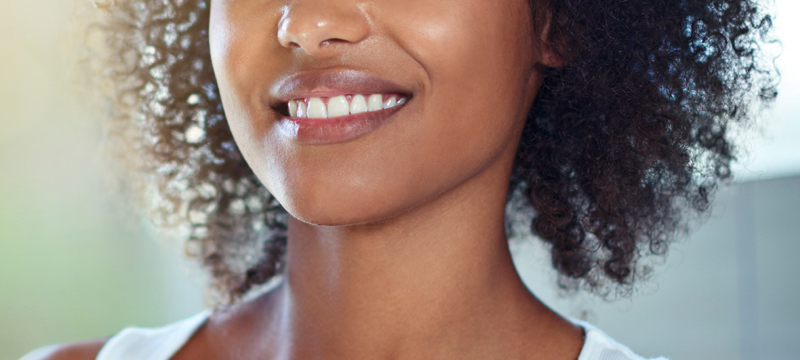 Start moisturizing now to prevent dry, cracked lips this winter, Dr. Ross advises. Gently exfoliate your lips and apply a moisturizing lip balm that's petroleum free and contains sunscreen with an SPF 20 or more.
---
Don't Forget Your Knees, Elbows, Hands and Feet!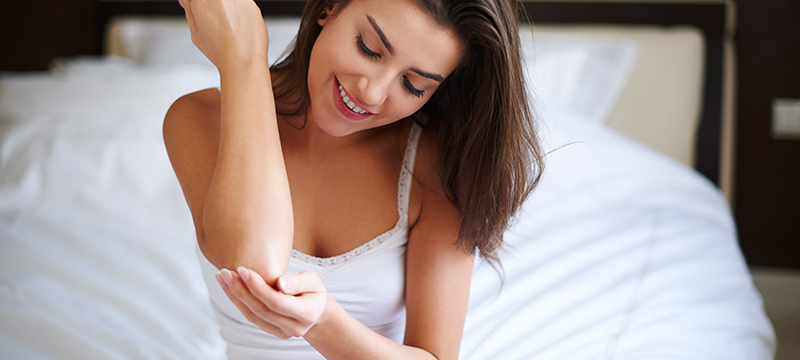 Your knees, elbows, hands and feet always are in need of some TLC. Update your skincare routine and gently exfoliate these areas and follow with a rich, creamy skin moisturizer, Dr. Ross emphasizes. Adding a nightly cuticle cream can help your hands get a jump on colder winter weather.our needs.

Now you're ready to face the brisker fall and winter temperatures with a glow in your skin!