IT'S ALL ABOUT THE BRAIDS!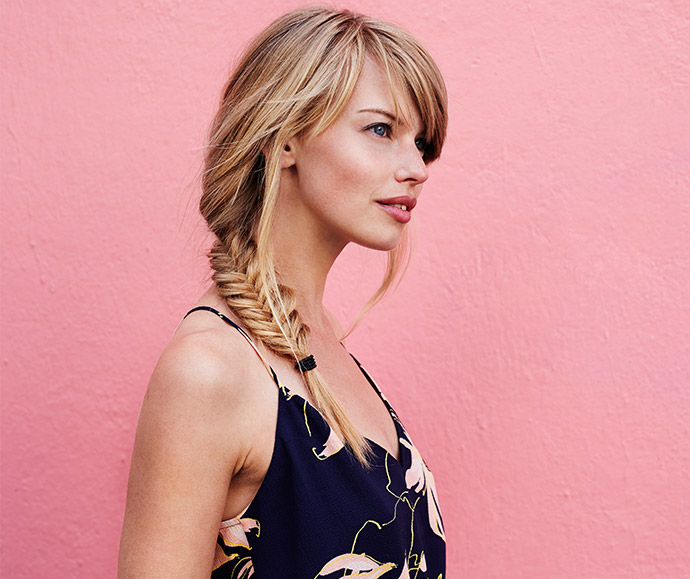 Extreme braiding was all over the shows in New York, Paris and Milan.
And by the looks of it, braids will be a season staple for spring and summer. We love this hairstyle because let's be real: who doesn't love wearing a crown braid? This style also seems to be perfect for combatting the summer heat.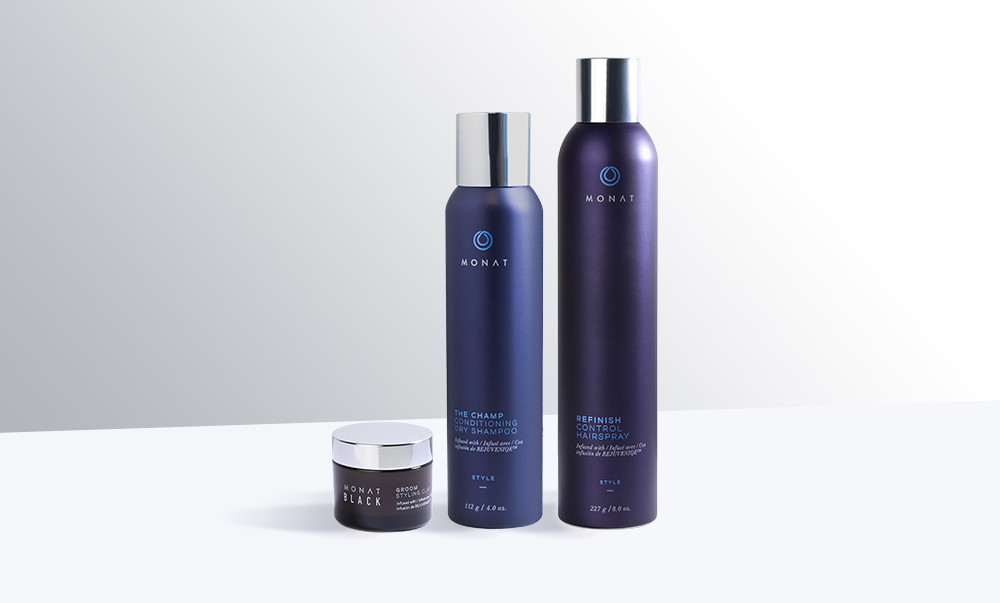 ---
IT'S ALL ABOUT THE BRAIDS!
Prep your hair with The Champ Conditioning Dry Shampoo.
Follow with a dime-size amount of Groom Styling Clay to secure strands for easy braiding. This product dries matte so it's perfect for romantic looks.
Create a deep side part on the right side and take a section on the heavy side of the part.
Divide this section into three equal pieces, and begin a Dutch braid by crossing the back strand under the middle. Cross the front strand under the middle.
When the back is crossed under the middle, bring in a section of hair and add it into the strand. Continue weaving the three pieces of hair all the way to the end and braid the hair down into a regular braid.
At the very ends of each braid, keep the ends together with a tie or covered rubber band.
Seal your style by smoothing down any flyaways with Refinish Control Hairspray. Voila!
---
---