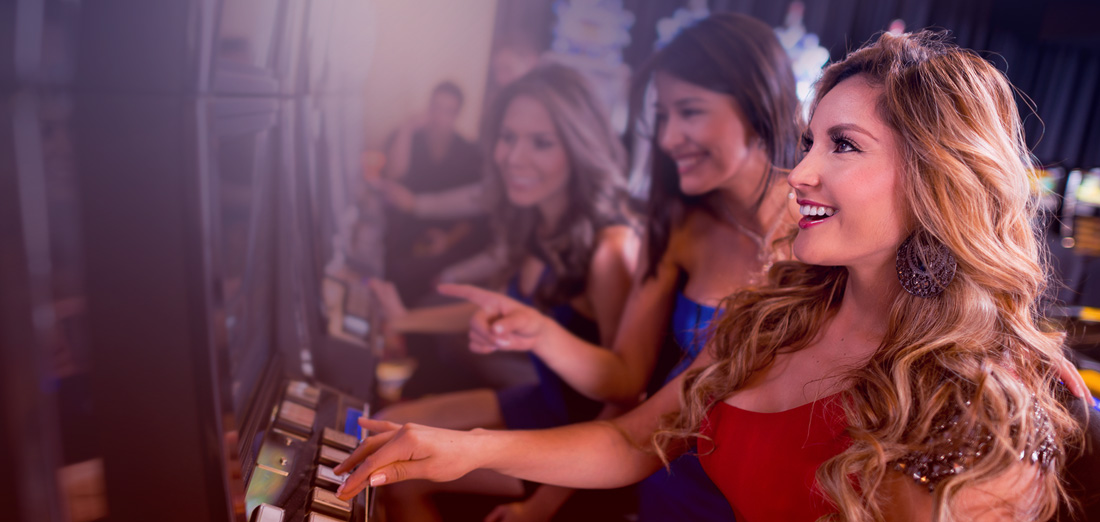 Join MONAT
in Vegas
this October!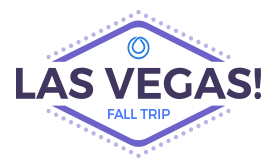 Our Fall Vegas Trip is Oct. 3 – 6 at Planet Hollywood, and includes an exclusive day of business training for qualifiers.
AND, all Market Partners can earn this trip!
MONAT will cover your airfare and hotel and a welcome cocktail. Plus, enjoyment at an exclusive recognition dinner will be a bonus for those who enroll three or more MPs with a Product Pack during this period (October – July)!
With 1000PV in five out of six months, October 2016 through July 2017, you'll qualify! Or, 500PV and two new Market Partners enrolled with a Product Pack also counts as a qualifying month. March is the last month you can start qualifying.