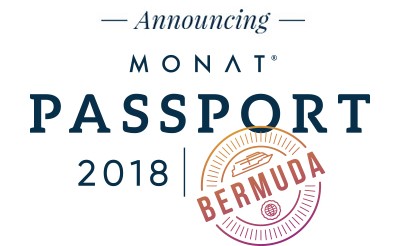 MONAT doesn't do ordinary, so any incentive trip we offer has to be extraordinary!
Experience incentive travel like never before and qualify for the MONAT Passport 2018 incentive trip! This is an amazing five-day excursion to Bermuda and back on board Royal Caribbean's Anthem of the Seas®, the world's first smart ship with the fastest internet at sea.
With a spectacular destination and an unrivaled ship taking you there, this is surely the trip of a lifetime! Qualify and book your passage with MONAT!
The qualifying period is August 1, 2017 through January 31, 2018.
To qualify for the cruise, you must achieve Managing Market Builder or higher by November. You also need a number of qualifying months based on when you achieved MMB.
What is a qualifying month?
It is:
Paid-as MMB or higher
Your "paid-as" rank must be at or above your Career Title, as of July 2017. Otherwise the month does not count toward qualifying.
1,800PV
No more than 900PV from your own purchases
Finally, anytime during the six-month qualification period, you must also sponsor four new Market Partners with a Product Pack.
The requirements for qualifying months, based on achieving MMB, are:
1,800PV & paid-as Career Title (MMB+) at least 5 out of the 6 qualification months
Promote to MMB+ in August 2017
Promote to MMB+ in August 2017
1,800PV & paid-as Career Title (MMB+) at least 4 out of the
remaining 5 qualification months
Promote to MMB+ in September 2017
1,800PV & paid-as Career Title (MMB+) at least 3 more of the
remaining 4 qualification months
Promote to MMB+ in October 2017
1,800PV & paid-as Career Title (MMB+) at least 2 out of remaining 3 qualification months
Promote to MMB+ in November 2017
1,800PV & paid-as Career Title (MMB+) in 2 remaining months
Here's a bonus for August:
Market Partners meeting all monthly qualifying criteria in August 2017 (paid-as, volume, and MMB+) will receive $1,000 of on-board credit. These credits can be used on spa services, shore excursions, specialty dining, beverage packages and even High End Shopping, including Bvlgari, Rolex, Cartier and more! This will be a great motivator to make August your first qualifying month!
This credit is for all Market Partners who earn the trip and are in full compliance with all other terms and conditions. For those who do not fully qualify for the trip, there is no equivalent or substitute incentive. Any unused credits have no cash value and are unusable off the ship.
For any Market Partner who qualifies for the cruise and achieves Associate Executive Director by January 2018, you've also earned your spouse's cruise fare! Achieve Senior Executive Director, and you'll enjoy a spacious junior suite!
Cruise: May 12, 2018 – May 17, 2018 Qualification Period: August 1, 2017 – January 31, 2018
Anthem of the Seas® Cape Liberty, New Jersey, USA to Kings Wharf, Bermuda
Shared, double-occupancy stateroom accommodations onboard cruise for the program nights of May 12, 13, 14, 15 & 16, 2018. Disembarkation on May. 17, 2018
Half-day training, exciting announcements, networking events, and standard shipboard meals.
The following are NOT INCLUDED and will not be provided by MONAT:

Air & Ground Transportation
Hotel accommodation pre or post-sailing, whether necessary or elective
Parking
Spouse attendance
Activities not arranged by MONAT
Incidental travel expenses
Trip insurance
Market Partners in good standing and who meet the criteria in the chart above plus the sponsoring stipulation.
Share your excitement on social media using #MONATPassport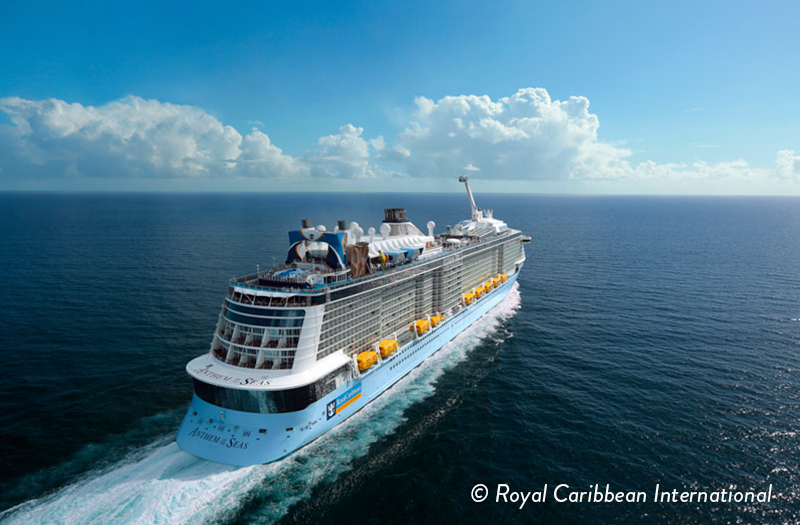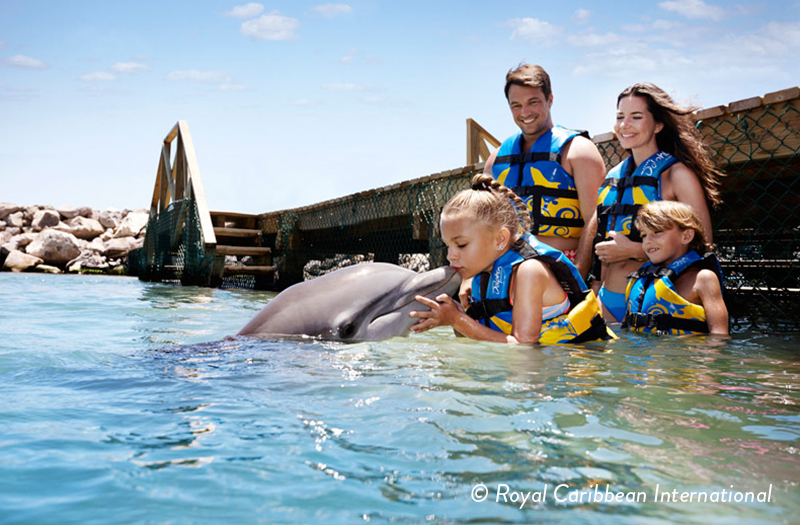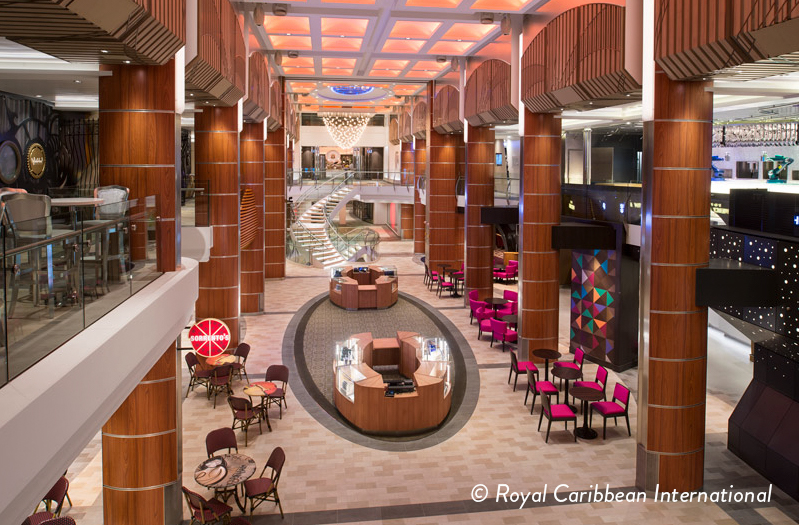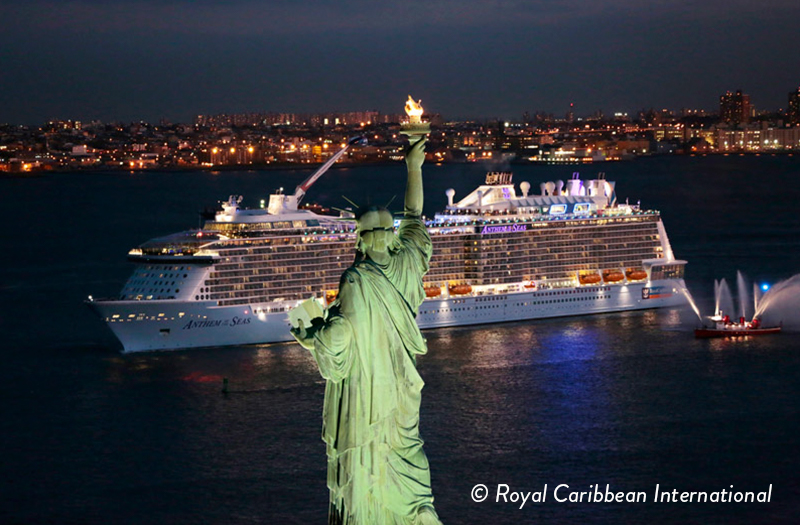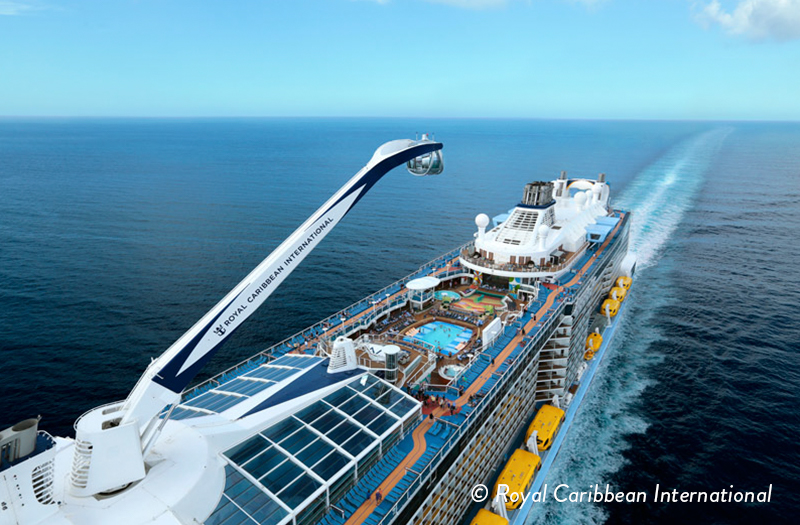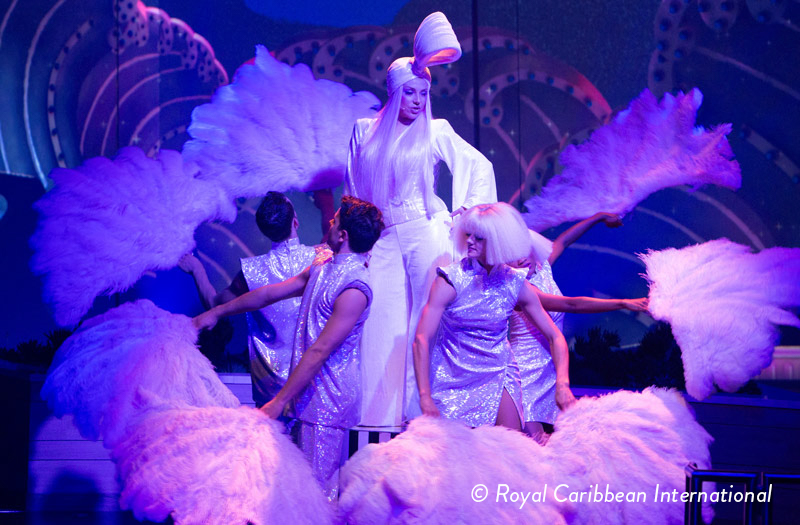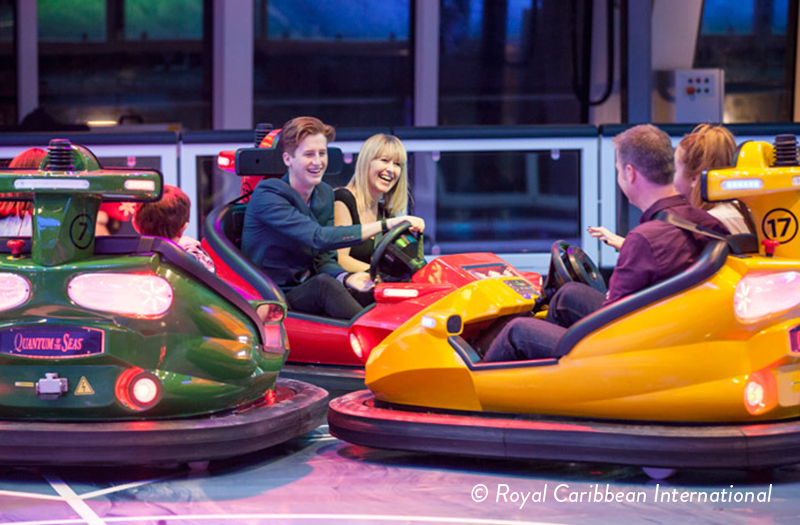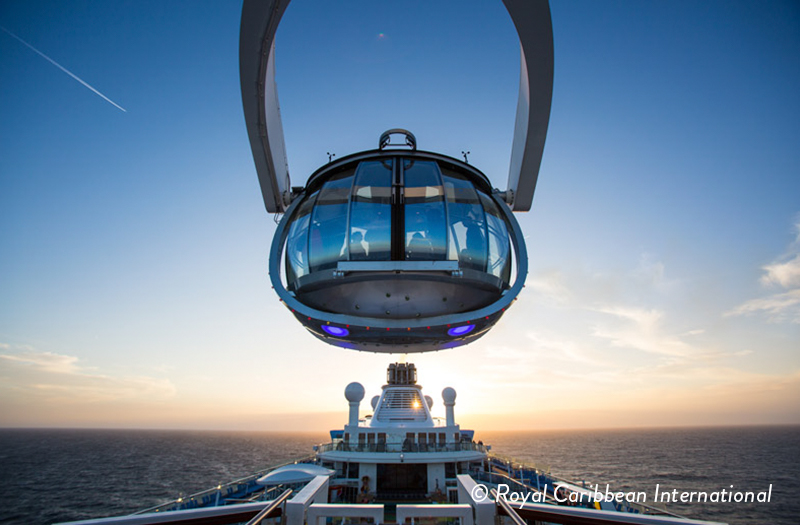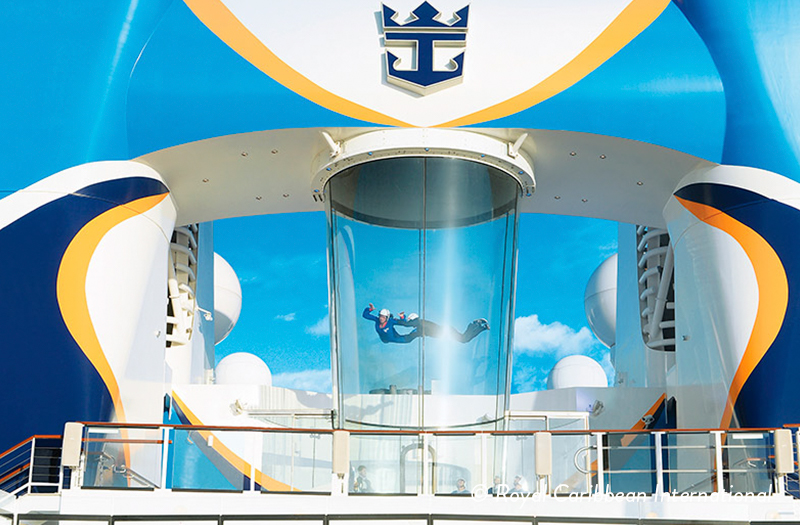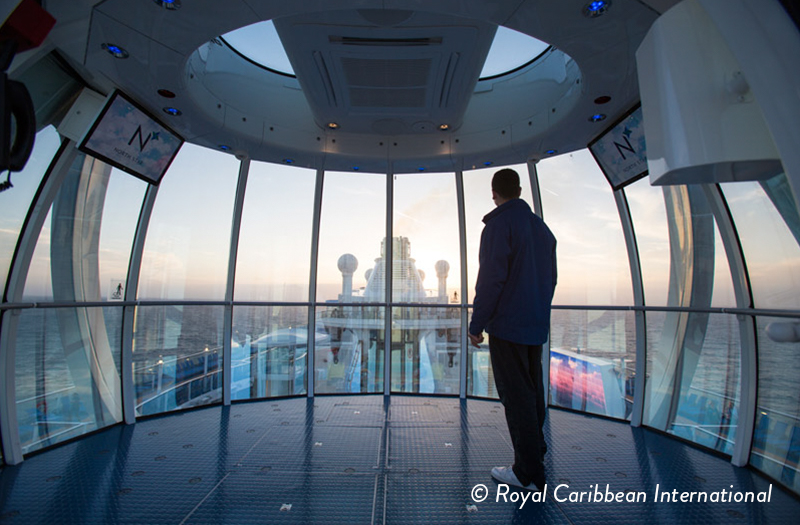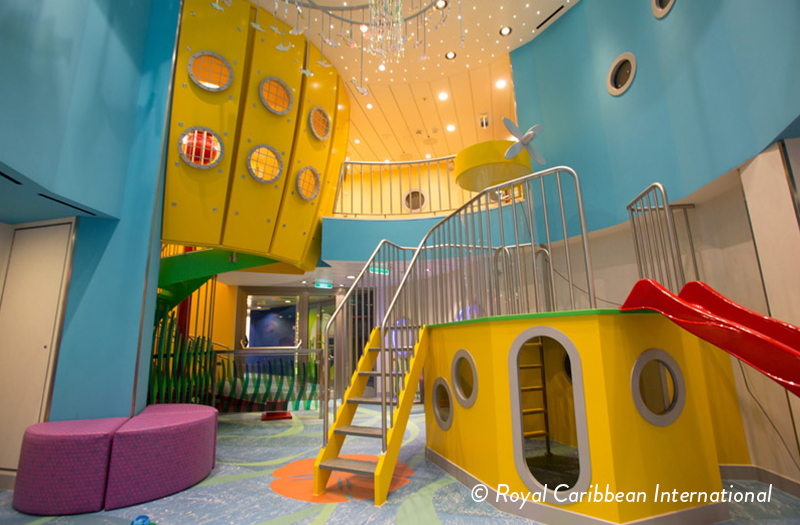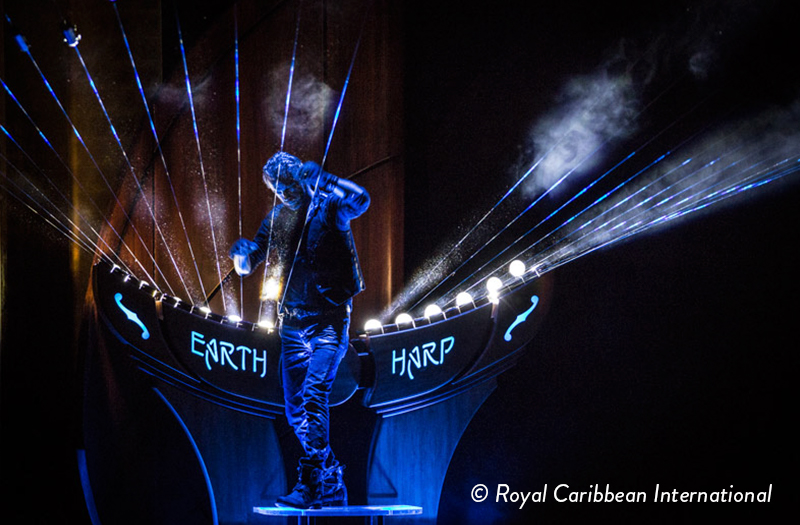 I am a Market Partner in good standing with MONAT Global Inc. or MONAT Global Canada
ULC (collectively "MONAT").
Except for Market Partners who complete qualification in January, 2018, I understand that the deadline to register for this event or forfeit attendance is Friday, January 26, 2018, by 11:00 PM Eastern time or 15 days from date of official notification, whichever comes first.
I understand that no alternate compensation or accommodation will be offered in lieu of attendance. There is no cash equivalent value if I do not attend, whether by choice or personal circumstances and no amount will be paid to me or refunded to me if I decide not to attend or I cannot attend.
MONAT will permit up to one, non-Market Partner, spouse to accompany me for $2,000 USD or the 2nd passenger rate associated with my upgraded cabin class, which is higher. My spouse must be registered and paid for at the time of initial registration. This supplemental fee does not include airfare or any of the "Not Included" items specified by MONAT. In addition to a spouse, a Market Partner may include her or his child or children at a cost of $1,000 per child, space permitting. Accommodations for any such "family" will be subject to availability and will be provided on a "FIRST COME, FIRST SERVED" basis. Any such children must be registered and paid for at the time of registration. If the cruise ship is unable to accommodate your request because of limited availability, your supplemental fee will be refunded and your children will not be able to attend the Cruise Trip. The Market Partner assumes all responsibility for her and his spouse and any accompanying children and releases MONAT from any liability for such spouse and children in consideration for MONAT allowing them to join the cruise trip. The supplemental fee for each child does not include airfare or any of the "Not Included" items specified by MONAT.
I acknowledge that if I elect not to register and pay for a spouse or child specified in the proceeding paragraphs, that I agree to be paired with one other qualifying MONAT Market Partner. MONAT does not guarantee specific roommate matching.
Agenda:
Saturday, May 12, 2018 1:00 PM Check-in cut-off
2:00 PM Embarkation
4:00 PM Depart from Cape Liberty, New Jersey
Sunday, May 13, 2018 At Sea, Training and Recognition: 9:00 AM – 12:00 PM
Monday, May 14, 2018 9:00 AM Arrival at Kings Wharf, Bermuda
Tuesday, May 15, 2018 5:00 PM Depart Kings Wharf, Bermuda
Wednesday, May 16, 2018 At Sea
Thursday, May 17, 2018 7:00 AM Arrival at Cape Liberty, New Jersey
I agree that MONAT reserves the right to modify trip dates, inclusions or program specifics at any time, and may even cancel the trip for any reason beyond the reasonable control of MONAT or the cruise line, including but not limited to "Acts of God," civil unrest, war, transportation disruption, weather or national emergency, labor strikes or any other circumstance that MONAT or the destination resort, in their sole discretion, deem as making this trip impracticable, impossible or unsafe. Should such circumstances necessitate cancellation of this event, MONAT shall not be liable for any damages I incur, regardless of whether MONAT is advised of the possibility of such damages; nor will MONAT be obligated to reschedule this event or provide separate or additional compensation of any kind.
In consideration of MONAT agreeing to allow me and any of my guests to attend the cruise, I agree, for myself and on behalf of any guest that I invite, that I, and on behalf of any Market Partner spouse and child, release MONAT, its officers, directors, employees and agents from any and all liability arising out of or in connection with this trip and the event at the destination resort. I also agree to indemnify, defend and hold harmless MONAT, its parent company and its subsidiaries, and affiliates from any and all liability arising out of my attendance and that of my spouse and child, or any misuse of any facilities onboard the ship by the Market Partner or such spouse and child, except to the extent such damages arise directly from MONAT's willful misconduct.
I acknowledge that without my agreement to the release and indemnity MONAT set forth in the paragraph above, MONAT would not allow me nor spouse and child to attend the event at the destination resort and that if I do not agree to the terms of such release and indemnity, I should not attend the event. By attending the event, I confirm my agreement to the release and indemnity language in the paragraph above.
By attending the event, I, and on behalf of my spouse and child, consent to interview(s), photography, audio recording, video recording and its/their release, publication, exhibition, or reproduction to be used for news, webcasts, promotional purposes, telecasts, advertising, inclusion on websites, or any other purpose by MONAT and its affiliates and representatives. I, and on behalf of my spouse and child, release MONAT, its partners and each and all persons involved from any liability connected with the taking, recording, digitizing, or publication of interviews, photographs, computer images, video and/or sound recordings.
By attending the event, I, and on behalf of my spouse and child, waive all rights I may have to any claims for payment or royalties in connection with any exhibition, streaming, webcasting, television, or other publication irrespective of whether a fee for admission or sponsorship is charged. I also waive any right to inspect or approve any photo, video, or audio recording taken by MONAT or the person or entity designated to do so by MONAT.
Qualifiers will be solely responsible for income taxes attributable to incentive trips and other awards.
Prior to official notification of achievement to qualifying Market Partners, all information regarding status and qualifications is unofficial and subject to change and verification by MONAT. There are several factors that may contribute to a variance in status and qualifications.
Qualifiers may not sell, substitute, transfer, or reassign their cruise reservation.
Qualifiers will be notified via registered mail, return receipt requested, at the last known address on file with MONAT. If notification is returned as non-deliverable, the award will be forfeited.