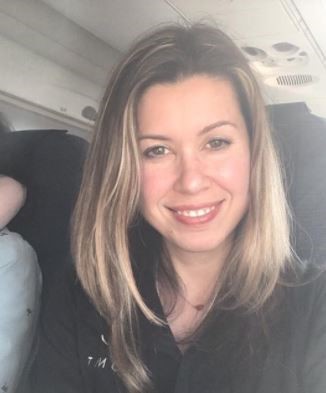 Testimonial from MONAT Market Partner Sarah Matheson via Facebook:
"I just wanted to show you that honestly, this is how our Smoothing Deep Conditioner works! It gets rid of the frizz and helps me ditch that flat iron! One less step in my getting ready routine that also allows me to have healthier hair! Plus I still have volume!"
Before & After from MONAT Market Partner Louanne White's client via IG @louannejwhite:
"Results from a wash I did on a little girl last week. Used the MONAT Hydration System, REJUVENIQE™ Oil Intensive and then applied the Blow Out Cream and blew it out with the hairdryer. "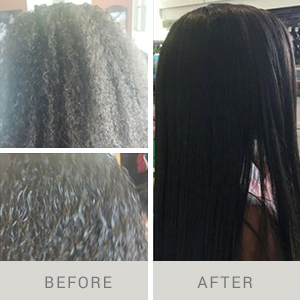 Before & After MONAT Market Partner Cheryl Sahm's client Kelly via IG @silkysofthair:
"Kelly decided to put the Blow Out Cream to the ultimate test today. These are her personal results. 'Top left is before, top right is right after blow drying only.'"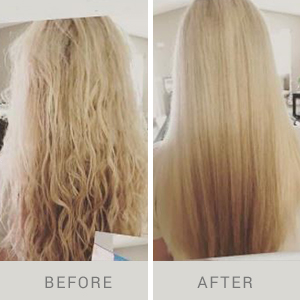 Testimonial from MONAT Market Partner Randee Milam via Instagram @beautywithrandee:
"No straightener used!! Just MONAT's Blow Out Cream, a brush, and a blow dryer! Anyone who knows my hair, knows I ALWAYS use a straightener. Otherwise, after blow drying my hair is a big fluff ball. Not anymore!"